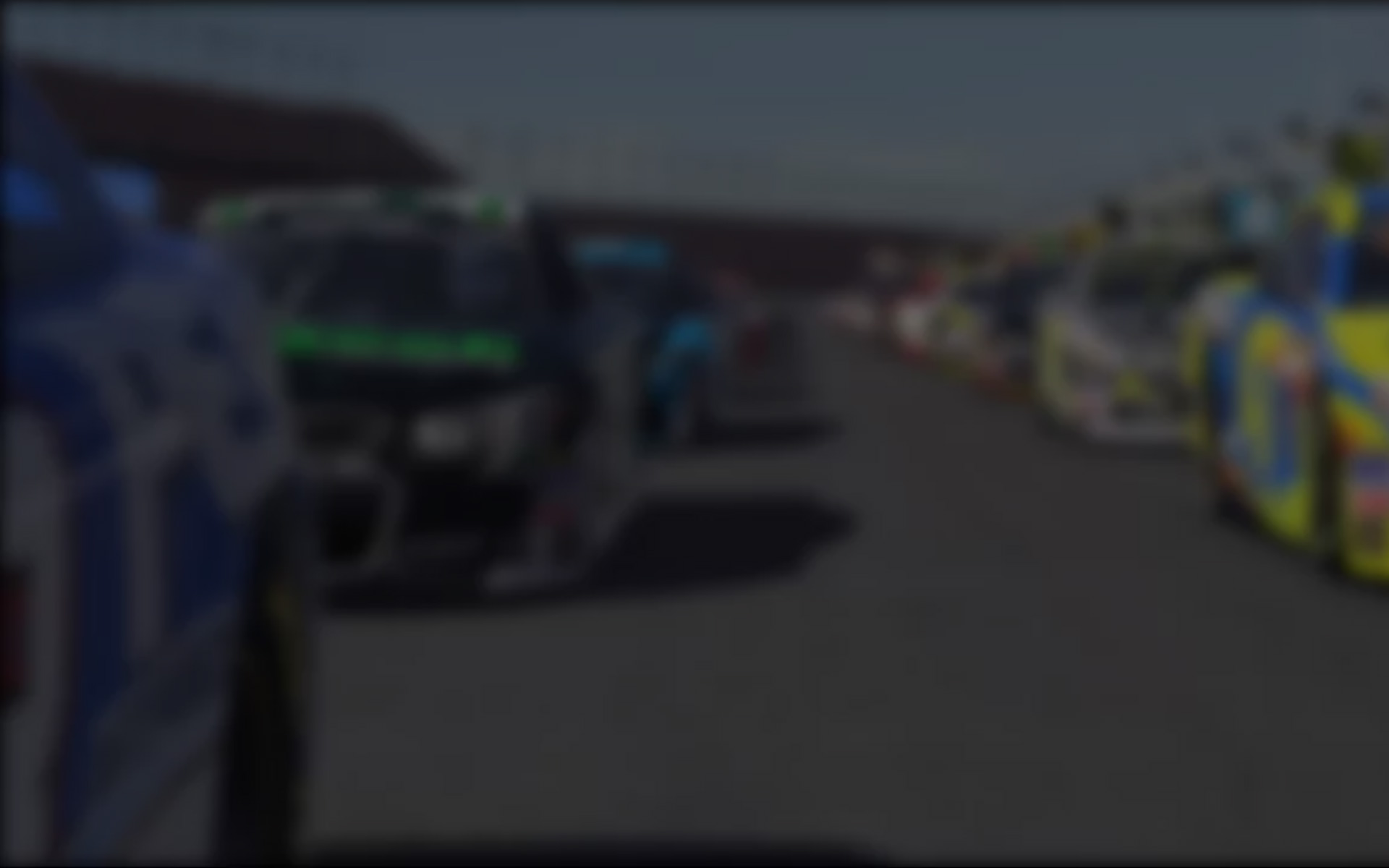 Although the sport of IndyCar racing is indelibly and — given its nexus at the intersection of Georgetown Road and 16th Street in Speedway, Indiana – understandably linked to America's heartland, a couple of New Englanders led the way in iRacing's 2010 Season Four IZOD IndyCar Series.  When the heady aroma of virtual ethanol dissipated, it was Club Massachusetts' Ryan Field atop the points heap as double champion of both Division One and the overall standings.
With 11 wins and 17 top fives in 19 starts, Field wrapped-up both titles early with what proved to be an insurmountable points tally of 1167.  Not far behind – 65 points to be exact — came Club New England's PJ Stergios, winner of nine races in two dozen starts and totaling 20 top fives on the season.
Mirroring the increasingly international dimension of the real world sport of IndyCar racing, Europe and Canada were well represented in the upper echelon of the iRacing series.  DE-AT-CH members Marus Jirak and Henrik Müller finished third and fifth in the points race, with Jirak matching Field for wins (11) but falling 142 points of the American's total.  When he wasn't running the popular iamIndy.de league or scribbling away covering the iRacing IZOD IndyCar series for inRacingNews, Müller actually outpaced everyone in the wins column with 16; but the fact that it took him 67 (!) starts to reach that total compromised his adjusted scores and he finished with 955 points.  And splitting the two DE-AT-CHers was Eastern Canada's Martin Blais on the strength of 17 top fives (including a pair of wins) and 976 points.
Of the other divisions, Tim Claessen (Benelux) secured the Division Three title ahead of Courtney Terrell (Indiana) with 814 points, just enough to DE-AT-CH's Tomas A Klopp (Division Two winner ahead of Florida's Juan Rodriguez and Eastern Canada's Derek Roeleveld) for twelfth in the overall reckoning.
Division Four saw DE-AT-CH's Christian Koch take the seasonal crown over Rodger Scoggin of Florida while Tom Pich (Indiana) edged Pas Valtanen (Scandinavia) by 19 points in Division Five.  And while Matthew Lambertson (Pennsylvania) and Manfred Dulle (Massachusetts) won Divisions Six and Eight comfortably, the races for second place behind them were anything comfortable as Calvin Whillier (Western Canada) nipped Chris Cahoe (Indiana) by just 8 points for Division runner-up honors and Mark Schutte (Ohio) took second in Division Eight by just 4 points from Gordon Campbell (MidSouth).
Elsewhere, Neffrey Aawg (Indiana) made an even 50 starts en route to earning the Division Seven championship over Michigan's James Prostell, Jr. while William Kabela bested fellow MidWest Club sim racer Roy Spielmann for the top spot in Division Nine, David Miller (Indiana) took Division Ten ahead of Jeremy Poole (Texas) and David Johns finished atop the rookie class.
*************************************************************************************************************
inRacingNews' Henrik Müller caught up with 2010 Season Four IZOD IndyCar Series winner Ryan Field to discuss his championship season and take a look at things  to come in both virtual and real-world IndyCar racing in 2011.
1. You are now the fifth iRacing.com IZOD IndyCar Series champion alongside with Klause Kivekäs, Klaus Ellenbrand, Joao Vaz and Richard Crozier. What does that mean to you?
Answer: A lot. Though I haven't had the pleasure of racing with a few of them, Klaus Kivekas and Richard Crozier are huge talents and to be put in the same sentence with them in sim racing is definitely a big accomplishment for me. Not to mention the IndyCar Series is my most favorite series in real life, so being able to win a virtual representation of that is pretty dang cool.
2. As we all know to win a season it takes more than one good race or one strong week at single track. However, what do you think was the key to win the title? Did you drive with a specific tactic?
Answer: Preparation. I made a lot of dumb mistakes last season that I knew I had to correct in order to do better this season. I wrecked out of the lead quite a few times last season which lead to less than stellar points pay days. I knew I had to put in more practice so that I could run any given race with the confidence that I could do it without wrecking. Though, that didn't always work to plan, it definitely helped propel me to the title.
3. Over the season you had some tight fights with several drivers on the road courses as well as on the ovals. So what was for you the most exciting race of the season?
Answer: Definitely one of the races I ran at Indy with PJ. We were able to get a lead over Rhawn Black during the pit cycle and had to work together in the draft to keep him from catching us. We battled it out the last few laps and I was eventually able to get to the inside of PJ in the last turn and was able to squeeze out the victory by less than two tenths. Though Jake Stergios and I had a great battle at Road America. Great talent runs in the family over there!
4. What are your plans for the coming season, the first of 2011?   Do you plan to defend your title?
Answer: Hopefully…at least on the road side! Indycar is the only series that I'm planning on right now. This semester is shaping up to be a tough one so time will be tough to come by.
5. 2011 marks the year of the 100th anniversary of the Indianapolis 500. Who is your pick to win the race?
Answer: I think this years Indy 500 is going to be among the most competitive ever seen. There are so many new teams with top notch drivers that there will probably be 10 people that have a legitimate shot at winning it. But, I will have to go with my favorite driver and say Will Power will be able to pull through this year.
---
You may also like...
---