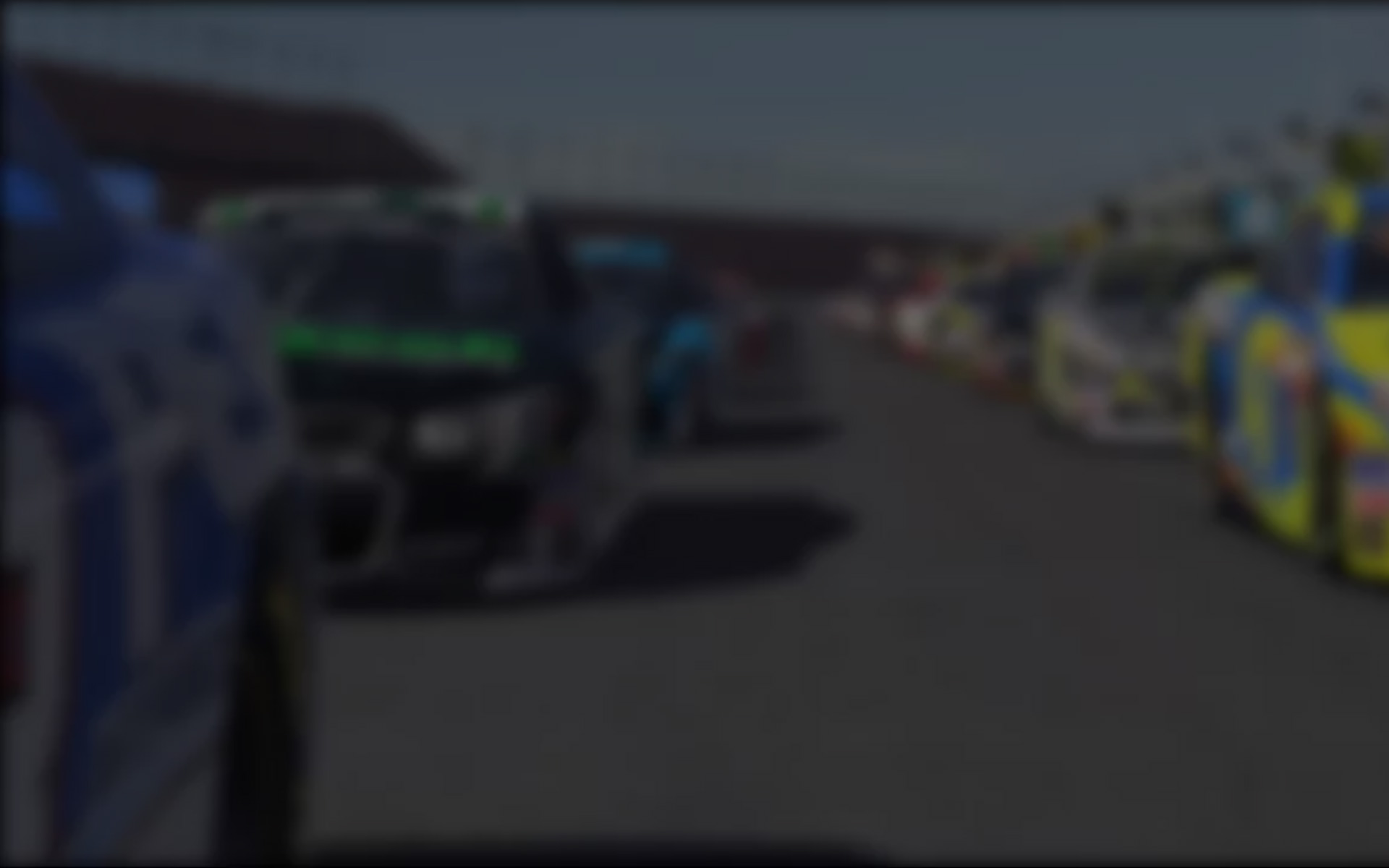 This week iRacing.com's multi-class inRacingNews Challenge rookie series traveled to Summit Point Raceway's 1.98 mile "Main Circuit" in the mountains of West Virginia, USA for Week 10.  This high speed track with its long straight away is extremely technical. Miss your marks here and you'll be mowing the lawn or stuck in a sand trap.  With only two weeks left in the season, we are in the drop weeks of the schedule.
Solstice
Christoph Schön (DE-AT-CH) continues to lead in the overall standings.  In his 33 start / 33 pole / 30 win season, Schön has lead an impressive 90.41% of the races he's entered and has a 90.91% winning percentage.  At Summit Schön was tops in qualifying with a 1:23.662s lap.  Roope Turkkila (Finland) was second at23 .879s and Jared Jewell (Michigan) third with a lap of 23.939s.  Schön earned 161 championship points in a 3029 SOF race, third best for the week.  As a result, he extended his lead over second place Andrey Loginov (Central Europe) by 125 points and Chris Hughson (New York) by 153 points.  Schön is also leading in the season's Time Trials competition with a perfect score of 800.  Loginov has been very busy running both the Solstice and Mazda in iRNC, and is currently second behind Schön in Time Trials with 788 points.  Top finishing Solstice rookie this week is A.J. Lamberti (Texas) with one start / one win and 119 points.
Mazda Roadster
Petr Dolezal (Central Europe) who won the Mazda Division outright last season has picked-up right where he left off, averaging 143 points per race – tops in the Mazda class.  At Summit the fastest qualifier was João Freitas (Iberia) with a blistering lap of 1:23.439, while Dolezal was the third fastest qualifier at 1:23.787.  He raced twice and earned a 154 point win, second  best of the week.  His lead over Chris Hughson now stands at only 77 points and with Andrey Loginov 160 points back in third.  Also in the hunt are Jake Tucker (England) and Lorenzo Leonetti (Italy), who are 164 and 165 points out of first, respectively.
On the Mazda Time Trials front, Loginov scored 100 points this week and – like Schön — boasts a perfect 800 points for the season.  Kevin Moore (Eastern Canada) trails in second with 753 points.  Top finishing Mazda rookie this week is Alvaro Barbosa da Silva (Brazil) with 7 starts / 2 wins and a score of 116 points.
This week at Summit the highest SOF Solstice race (3456) winner was Illham Halabi (International) whose 191 point race was tops in class.  It wasn't easy as Halabi battled Hughson for 14 laps before taking the checkered flag by a scant .244s.  In Mazda Kennville Inniss (International) took a break from his first place Mazda lead in the iRacing.com Grand Tour Challenge to compete in the iRNC at Summit Point.  His was a successful foray, as Inniss recorded the second fastest qualifying lap (1:23.464), won the highest SOF race 2948 and earned 171 points in his only Mazda win of the week.
Next up for the iRNC series is Lime Rock with its tricky Chicane configuration.  Last season Luc Van Schaik (Benelux) scored top honors in front of Hughson in Solstice.  Eventual Mazda champion Petr Dolezal took the series lead last season here at the Lime Rock Chicane and never looked back.  Please check inRacing News for the next iRNC Series review.
---
You may also like...
---