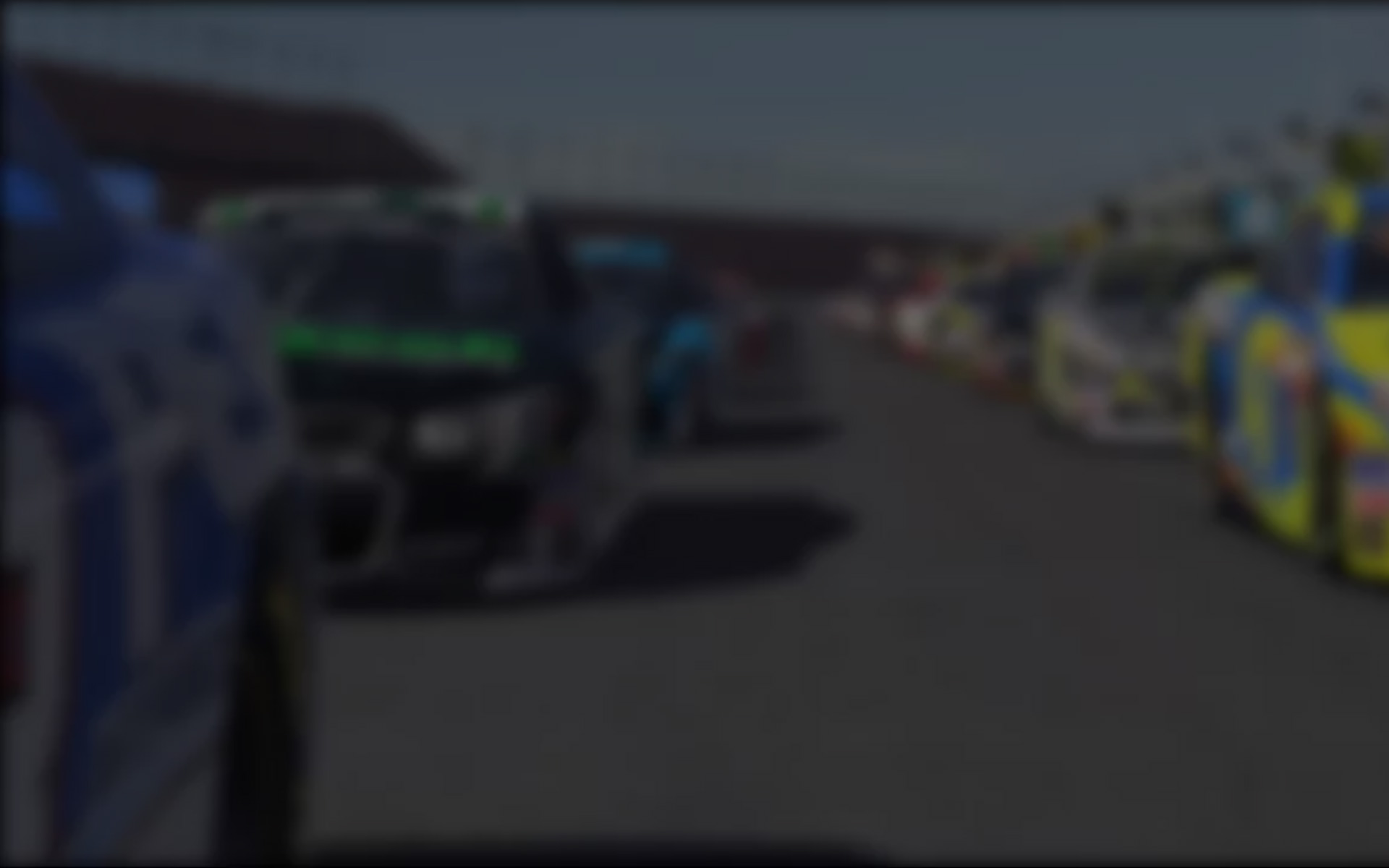 The second half of the 2011 Season 3 inRacingNews Challenge opened just as the first half did: with a visit to the Summit Point Raceway. This time, though, instead of the full layout, the drivers would compete in their Pontiac Solstices and SpecRacer Fords on the Jefferson Reverse section of the course.
Tim Schuett paced the Solstice field with 146 points, scoring a win and two top fives in his two starts. That was good enough to beat second place Wim Bries, who took six victories in eight starts for a total of 130 points, and third place Nenad Matijevic, who scored 129 points by winning four out of six online races.
Carlos Tavares started the most races of any Solstice driver with 13, winning four. Bries' six wins topped Tavares, Matijevic, and Chris Hughson (who had four apiece) to lead that category. Bries also scored six poles, besting Tavares' five.
Only three drivers broke the 57-second mark in Solstice time trials, with Ingrid Marti's 56.351-second lap tops among them. Points leader Michael Booth turned the fastest qualifying lap, a 56.274, with Bries and Hughson not too far off.
In Ford, Kalle Ruokola scored by far the top performance, his 202 points (accrued by winning all three of his starts from the pole) far and away the best of any driver. Hughson came in second, scoring 143 points by winning 21 of 23, and third place Marco Corti totaled 142 despite failing to win in any of his seven starts.
Hughson dominated most statistical categories in Ford, adding 21 poles to his 23 starts and 21 wins. Only three other drivers had at least 15 starts – John Munro, John G. Hill, and Victor Nandez – and they all stopped at 15. No other driver had double-digit wins or poles, although Ander Estefania had six and seven, respectively, coming second in both categories.
Gabriel Tobar posted the fastest lap in SRF time trials, his 54.685 edging Ruokola's 54.975 for the honors. Tobar also edged Ruokola in qualifying, his 54.544 tops among all drivers.
Next week, the iRNC will head to one of the most storied road courses in the world: Mazda Raceway Laguna Seca. With its tight, challenging turns and the world-famous Corkscrew, it will prove one of the toughest challenges on the schedule.
---
You may also like...
---