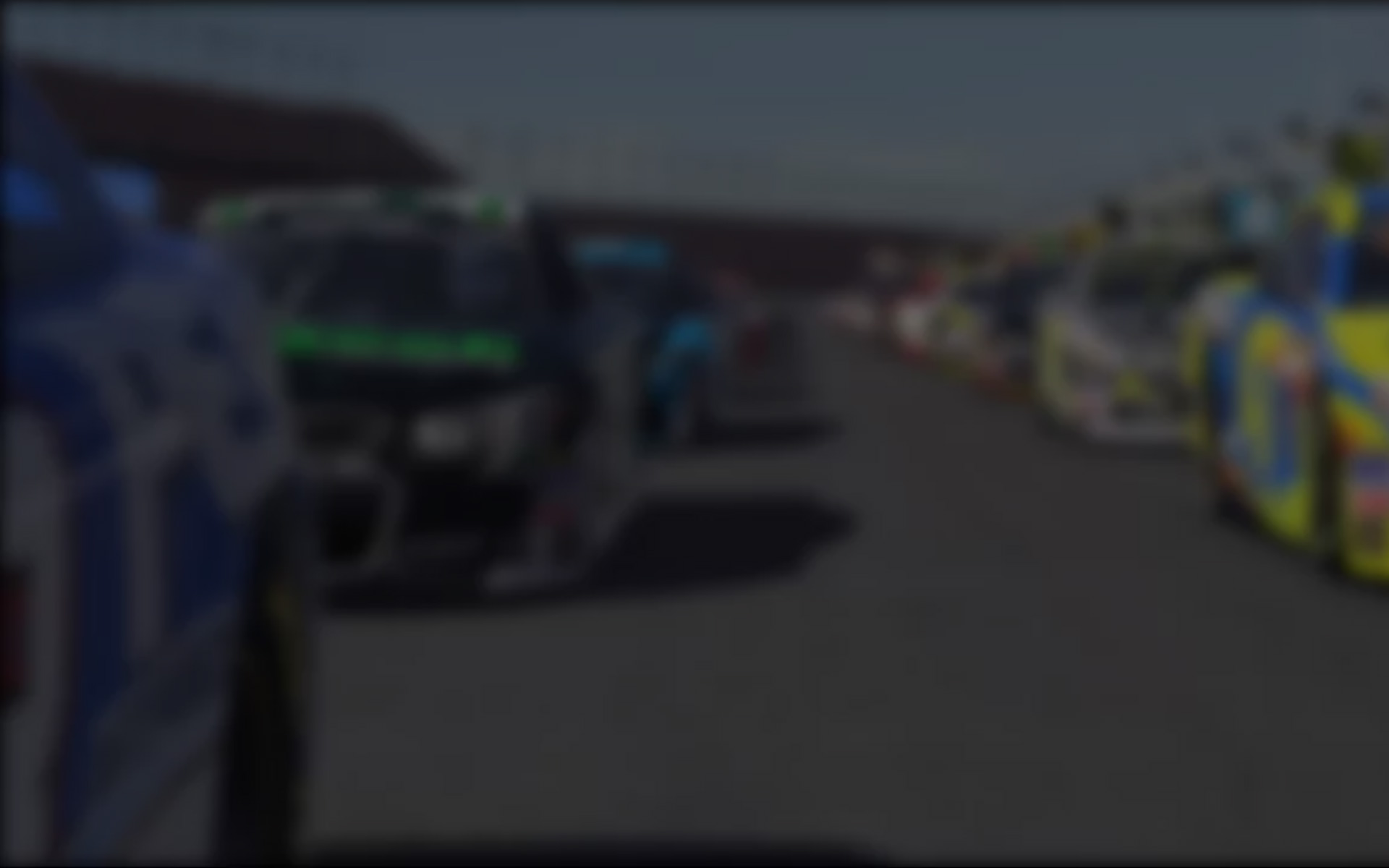 The 2019 Season 1 build is a big one – lots of new features and content!
Time of day changes, new skies and four new pieces of content headline the build. You can now literally race around the clock and watch the sun set and then rise again. Available in official series as well as hosted, the level of realism this feature adds is remarkable. Add in the new sky boxes and the immersion level is off the charts.
New tracks – Tsukuba, both Circuit 1000 and Circuit 2000, and the Charlotte Motor Speedway Roval, are now available – and they are both FREE to all members.
Two new cars are also available now – the Formula Renault 3.5 and F3 car. These are nice additions to the open-wheel ladder on iRacing. The FR3.5 features V8 power and lots of downforce while the F3 is a more junior level car, perfect for stepping up from the Skippy or Pro Mazda. Both cars will be in official series starting on December 11 as well as in 13th-week fun series.
The BETA UI (User Interface) sees the introduction of a brand new Home Page where you can quickly see what is new and navigate to where you want to go – plus league racing can now be accessed from the BETA UI.
A new Crowd system significantly improves both the appearance of race crowds and the performance on your PC.
The iRacing Rallycross series has seen some improvements as well – new setups are available for every car and track combination, provided by the Kinda Fast iRX Group. The Rookie level iRX series has been switched to Fixed setups to make it easier to get into the series and let new participants focus on their driving and not engineering.
Read the full release notes for everything found in this season's build here.
---
You may also like...
---