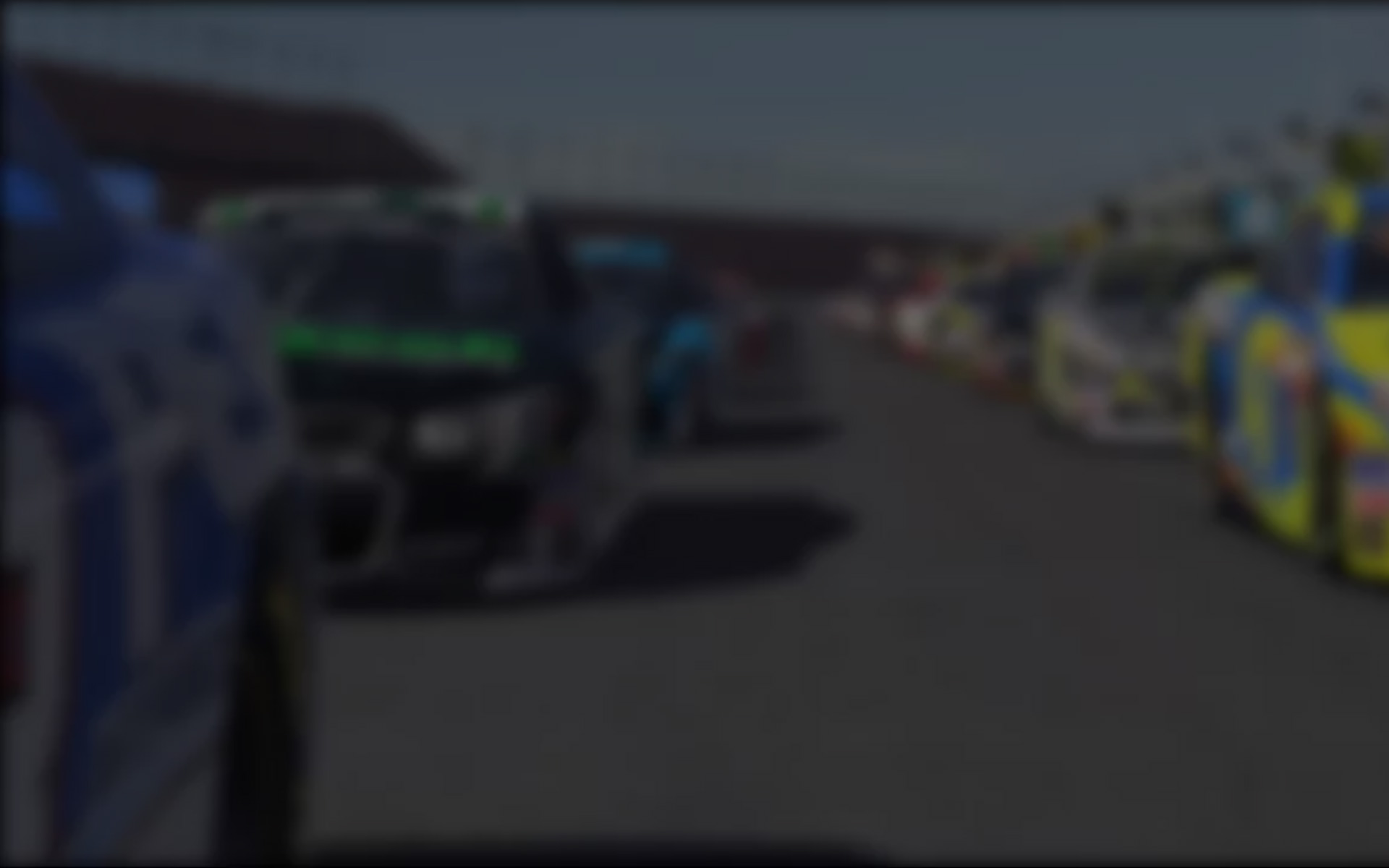 There are always lessons to be learned in life.  Day-by-day, event-after- event, whether it's a competitive sport or just learning from an everyday experience, it seems there's always something new we can teach ourselves.  I've been racing for about 13 years now and I feel I've seen, experienced and learned almost every aspect or dynamic of the sport. But Saturday night at Stockton 99 Speedway, I proved myself wrong and showed myself that there is still plenty of room to learn.
I came in to this 2013 race season with one goal: the 2013 NASCAR K&N West Series championship.  This meant finishing in the top five consistently, and never finishing outside the top 10.  The Golden Gate Racing Team and I started that run flawlessly with a third place at Phoenix in March, a top five qualifying run at Stockton, and a top three run at Stockton . . .the majority of the night, that is.
Late in the race with about 25 laps to go the race was halted for roughly 20 minutes due to an accident that oiled down the entire .25 mile track.  At the time I was in the fourth position, and definitely faster than the cars running second and third.  Sitting at the top of Turn Four, parked due to the red flag, facing down the track at the couple of cars that were my obstacles, I had plenty of time to ponder my attack and think about how I was going to safely finagle my car past the two in front of me with little remaining time.
As the yellow lights started to flash and we got rolling again behind the pace, scrubbing our tires, cleaning the quick-dry from the track surface and building the heat back up it became apparent that I had more to focus on than how I was going to make two passes.  We clearly had a right front tire going down for no apparent reason, other than I must've been parked on something during the break which was sharp enough to puncture a hole in the 180 degree-softened rubber.  After some fast communication and lots of radio chatter, we pitted just before coming to the green.  Our Golden Gate Racing crew got the tire changed and sent me back out on the lead lap to restart somewhere around P15.
With about 18 laps to go, and knowing we were on the lead lap, the game was on.  The field set-up and suffered several failed restarts, which resulted in cars spinning, me avoiding more potential damage, and wasting a couple more laps that I needed to gain every spot I could.  Finally, with about 10 to go, we went green and made it through an entire lap.  The field had evened out, apart from a three-wide situation around mid-pack on the front stretch, which occurred when I managed to pass four cars in one straightaway.  This seemed to be the streak the next couple of laps as I forgot what position I was in and just set my sights on overtaking whoever was in my way next, however I could do it.
"I forgot what position I was in and just set my sights on overtaking whoever was in my way next."
But this became my problem, and led to my learning experience . . .
With five laps to go I was running back in fifth, but with all the aggression I'd built up and seeing only red as I charged through the field, my mentality wasn't ready to stop. I failed to realize that this was my goal for the race.  I was perfectly fine holding spot right there and having an unbelievable points night, which would've felt like a win after overcoming that flat tire.
But . . . the car running fourth was a first timer in the series, and I was clearly faster, even though my car had tightened up dramatically since the start of our run due to the fact that the right rear was now going down.
I made a move I've known to be faulty from years back, a move I know is last resort in oval racing but is so common from my karting days. Without even having a nose on the fourth place car, I tried to straight dive bomb into Turn One, below the apron, sideways.  As the fourth place car cut across my nose, the rear of my car lightened and got just past that point of correctable oversteer.  I was the only car to spin, and it was 100% because of my actions.  The race stayed green and I limped home to a 15th place finish, which seemed like the end of the world as I screamed at myself inside my helmet.
 "If you no longer go for a gap that exists, you are no longer a racing driver."
After a week reflecting on this, and hearing different angles and points of view there's still not a doubt in my mind that I did myself in on that one.  But in my defense, one quote that has almost guided my racing career — "If you no longer go for a gap that exists, you are no longer a racing driver" — stood true prominent in my mind that night.  The problem was that gap was just about two feet too small.
The Golden Gate Racing Team will rebound from this.  With several of our strongest tracks coming up next we'll move on, knock-out some wins and find a way to get back in this championship.  In the meantime, I'm focused on learning from my mistake, and points racing the rest of the year.  Still, my competitors can be assured if that gap is there, I'm going to go for it — even if I have to make that extra two feet of room on my own next time.
---
You may also like...
---