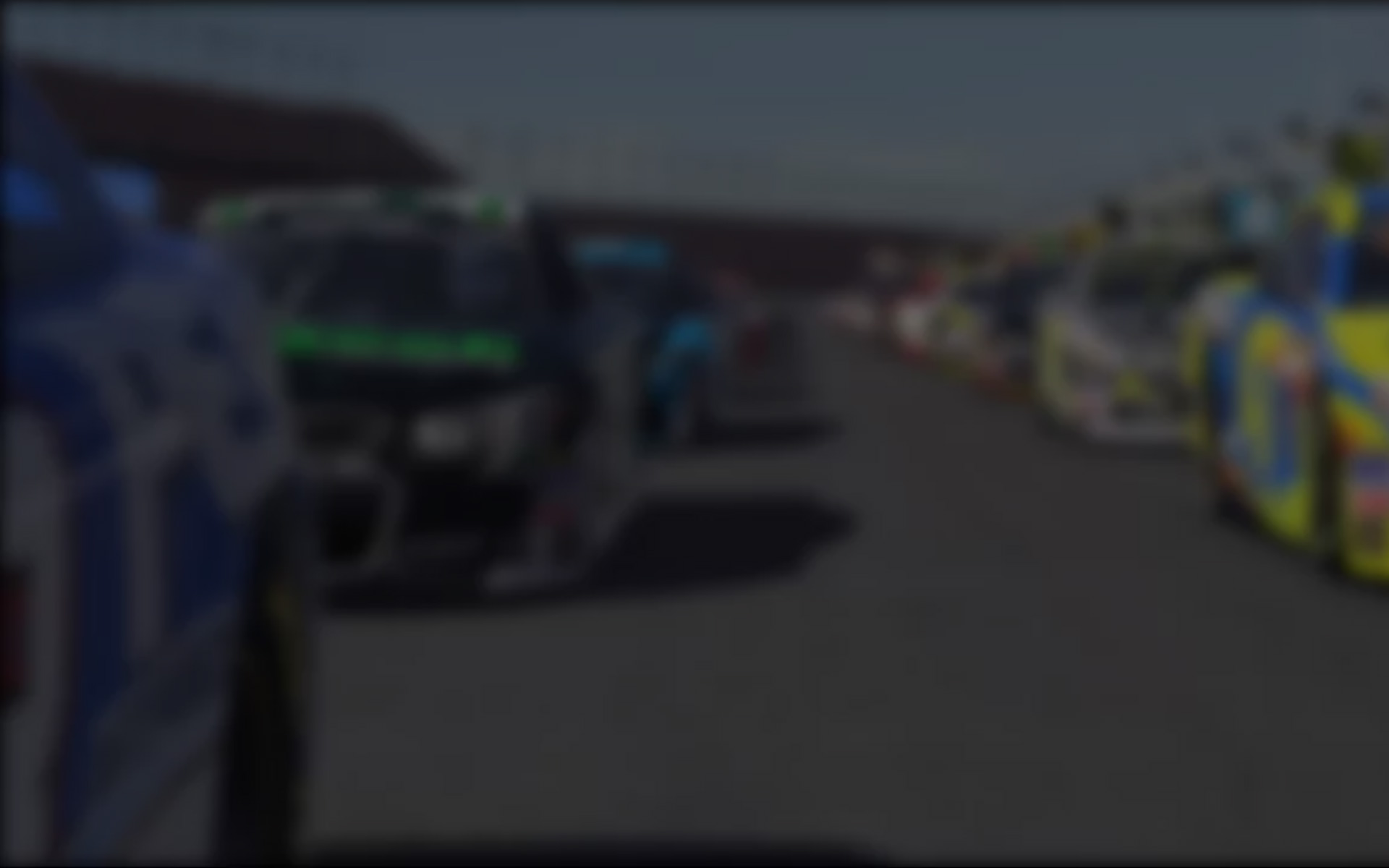 September 27th, 2013 by JaimeB
If racing was easy, either physically or mentally, I can't think of a reason we wouldn't all be doing it.  This year has had its ups and downs for me; some of the biggest ups of my career, and some of the lowest downs where I've just had to reflect and ask Why? What? Or how?
Unfortunately, coming-in to this past weekend's race at my home track — Miller Motorsports Park, in Tooele, UT. where I spend several days a week coaching for the High Performance Driving School — winning the race and having good luck weren't the primary thoughts on my mind.  I've competed in the K&N West Series race at MMP the last four years now, two of which I've blown motors, one of which I had a transmission failure, and the last ending with a bad alternator.  All of this has resulted in one top 10 finish on what is not only my most well- known track, but also my racing roots-advantaged type of track: a road race.
The race at Miller may have always plagued me in the K&N cars, but I've managed to win in everything else I've driven there, be it a Skip Barber formula car or one of the NASA Mustang Challenge rides.  After the year we've had on the road courses in 2013, with a win and a third place, and a car I'd never raced at Miller before, I was able to generate some optimism.  We approached the weekend like we've approached every other race this year: with momentum and a positive attitude throughout our small, four man Golden Gate Racing Team.
"We approached the weekend like we've approached every other race this year: with momentum and a positive attitude."
Saturday started with us on track at 8:00am for our sole practice session.  The session started well, topping the charts and immediately giving me the confidence that we had a race- winning car yet again.  Throughout the session we worked on our long runs and made sure we could conserve our tires, and maintain throughout the race, which – as you'll recall — has been our primary concern since our disappointing finish at Spokane after leading the majority of the race.  The session ended with us P6 but without a strong new tire run and with plenty of confidence in our car.
Roughly two hours before qualifying the Utah weather started doing its unpredictable thing as some heavy rain strolled in.  In contrast to our usual weather patterns, it rained for roughly three hours straight, eliminating qualifying and sorting our starting position based on points.  This wasn't necessarily a bad thing for us as our Golden Gate Meat Company/iON Cameras Chevrolet would sit third on the grid.
Read the full story of Michael Self's K&N West race at MMR on the iRacing.com blog.
22 year old Michael Self is a development driver for Richard Childress Racing who has been regularly competing in the NASCAR K&N Pro Series West since 2010 with the Golden Gate Racing Team. Upon joining GGRT, Self was advised to join iRacing and he has since used motorsports simulation as a fun tool in his development as a race driver, a development which has carried him to four wins (so far) in NASCAR K&N Pro Series competition.
---
You may also like...
---