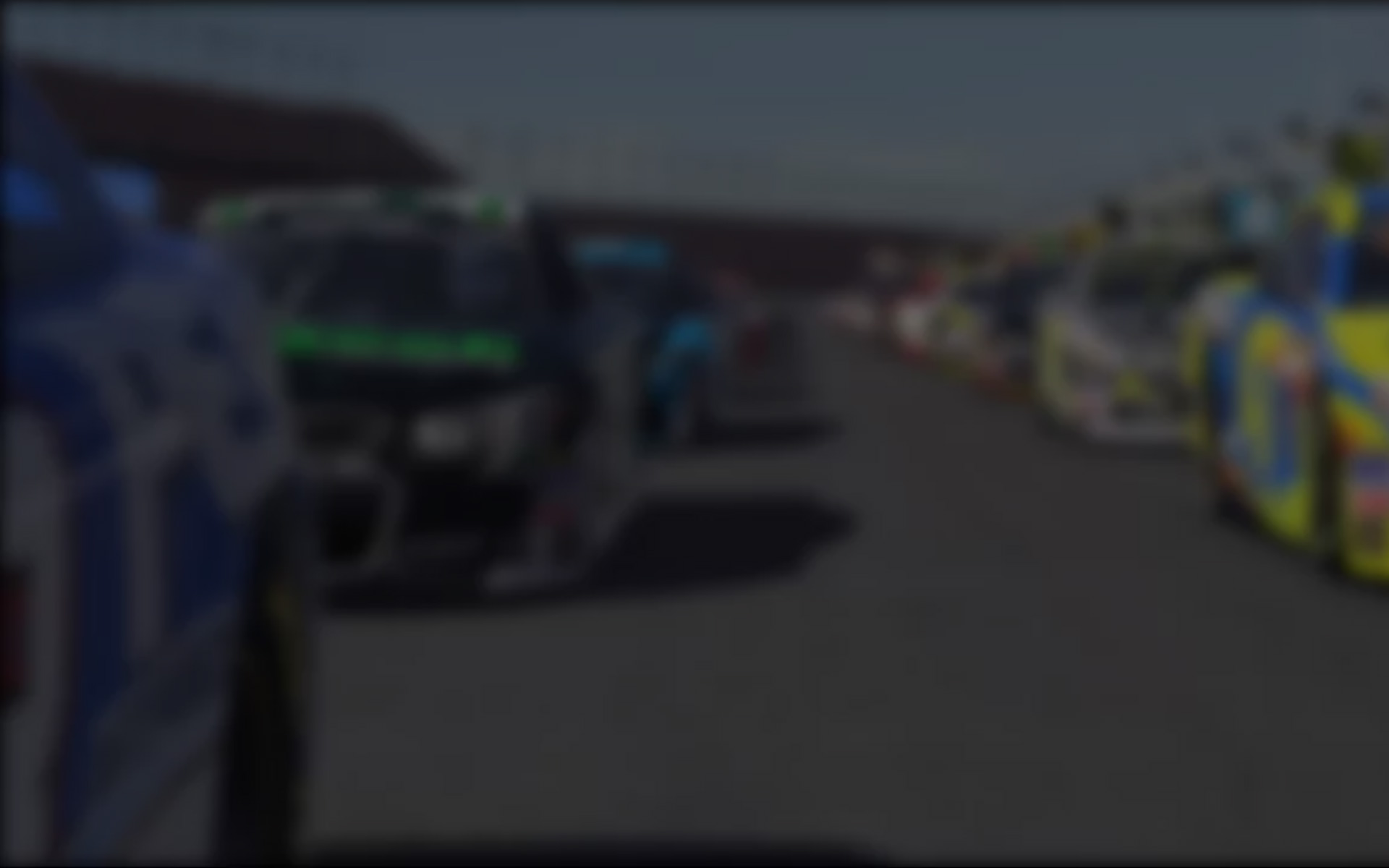 It may seem like eons until next January and the Second Annual World Cup of iRacing tournament, but with Season One of 2010 in the books seven clubs have already clinched a spot in the online racing tourney's Regional Annual Club Championships (RACC).  They did so by winning the first of four Regional Season Club Championships (RSCC) for the year.
Carolinas led all 35 clubs with 59,202 points in Season One to collect the Southeastern RSCC.  Good thing for the Carolinians, as Southeastern runners-up Mid-South posted the second highest total of any club in Season One (58,898) to fall just 304 points short of the RSCC.  Inaugural World Cup of iRacing champions Club DE-AT-CH picked-up more or less where they left off by claiming Central Europe's first RSCC of 2010.  The German/Austrian/Swiss sim racers amassed a hefty 58,461 points to outdistance Italy by some 3,700 points and take the first step in defending their World Cup of iRacing crown.
Special congratulations go out to Benelux and Virginias, which both qualified for their first World Cup of iRacing tournament with RSCC wins.  Benelux easily outdistanced Iberia (55,973 to 49,504) to claim the 2010 Season One honors in Western Europe, while Virginias bested Ohio (47,838 to 46,657) in a spirited battle for top honors in the Mid-Atlantic region.
Elsewhere, Club West bested Australia by more than 6,000 points to take the first Pacific RSCC of 2010.  Although Plains also won the Central U.S. handily (besting Michigan by nearly 4,400 points) things were much closer in the Northeastern Region where New England edged New York by little more than 1,000 points (51,894 to 49,802) to claim the Northeastern Division RSCC.
Thus Carolinas, DE-AT-CH, Benelux, Virginias, West, Plains and New England have already punched their proverbial tickets to the second annual World Cup of iRacing Tournament.  The remaining 28 clubs have three more chances to qualify, by winning RSCC's of their own in the remaining three seasons of 2010 competition.   Starting this week, of course, the seven RSCCs from Season One will be doing their best to win their second RSCC of the year and take a step towards freezing their divisional rivals out of the World Cup of iRacing Tournament altogether.
---
You may also like...
---