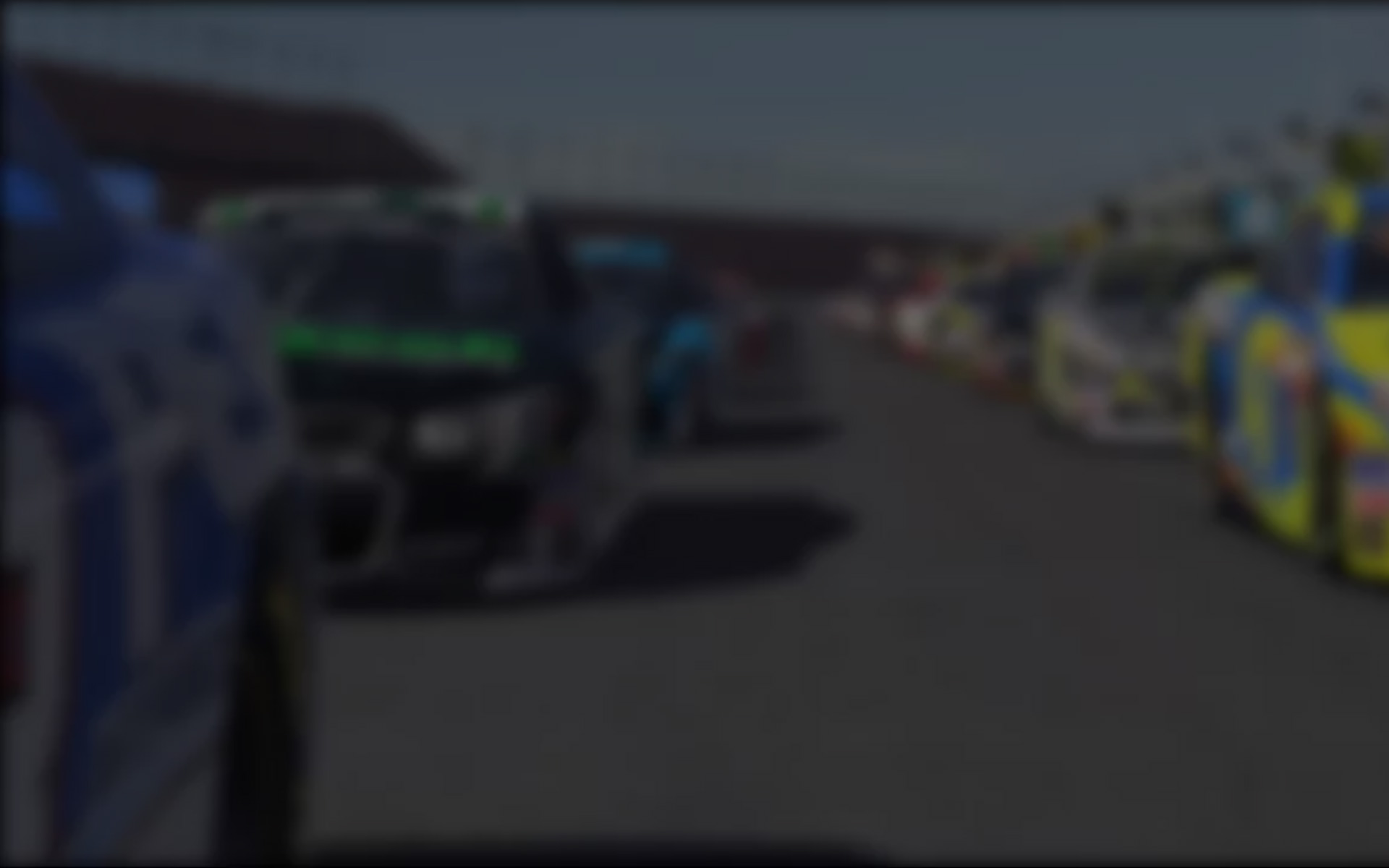 Jim Shedlick and Norbi Kiss came out on top of the nearly 2000 iRacers competing in last weekend's 2.4 Hours of Daytona, aka Round Two of the 2013 World Tour of iRacing. Like the Rolex 24 at Daytona itself, the 2.4 Hours of Daytona was not without its challenges (click here for more on that front). In the end, however, the drivers put on a great show – make that 48 great shows over two days – in their Riley Mk XX Daytona Prototypes and McLaren MP4-112C GT3s.
Anthony Roselli bested Riku Alatalo to set fastest DP qualifying time with a lap of 1:35.733, while Fredrik Follestad edged Rens Broekman for the overall pole in the McLaren class with a lap at 1:42.692. As for the online races, it was Roselli leading Shedlick and Chad Holmes home in DP in Friday's top split, with Trey Cauley finishing a lap up on Tapani Linnaluoto and Paul Williams in the McLaren competition. Saturday saw Shedlick take the DP top split from Jacob Desmarais and Marcus Lindsey while on the McLaren side it was Kiss coming home ahead of Paul Ilbrink and Blake Townend.
When the points were toted-up, the results had Shedlick atop the DP standings with Desmarais and Roselli mounting the second and third steps of the virtual podium and Kiss outpointing Ilbrink and Townend in the MP4-12C GT3 division.
---
You may also like...
---