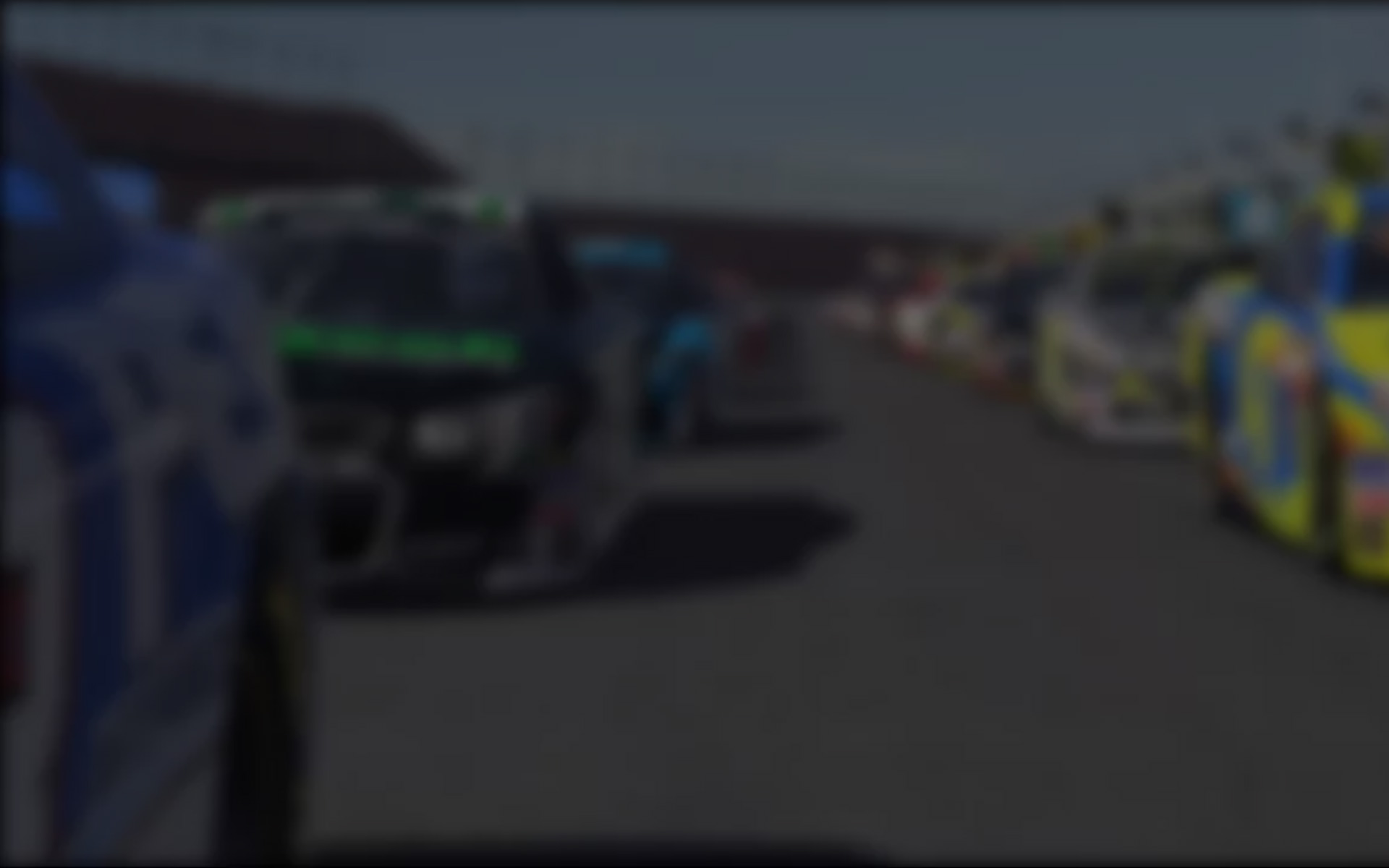 January 25-26-27 was a remarkable weekend for sim-racing in general, and iRacing in particular.  iRacers co-drove in five of the six class-winning cars in the Rolex 24 and the BMW Performance 200. Specifically, that would be Juan Pablo Montoya (DP), Dion von Moltke (GT), Nelson Canache/Jim Norman (GX) and Jack Roush Jr. (GS).   In Sebring, meanwhile, three more iRacers – Andre Gomes, Connor Clifford and Javier Cantu-Lucero – finished 1-2-3 in the inaugural Skip Barber Racing School IndyCar Academy Shootout.
The point being that motorsports simulation has ceased becoming a useful tool in a racer's arsenal; it now borders on the indispensable.
Click here to read the full story on racer.com.
---
You may also like...
---