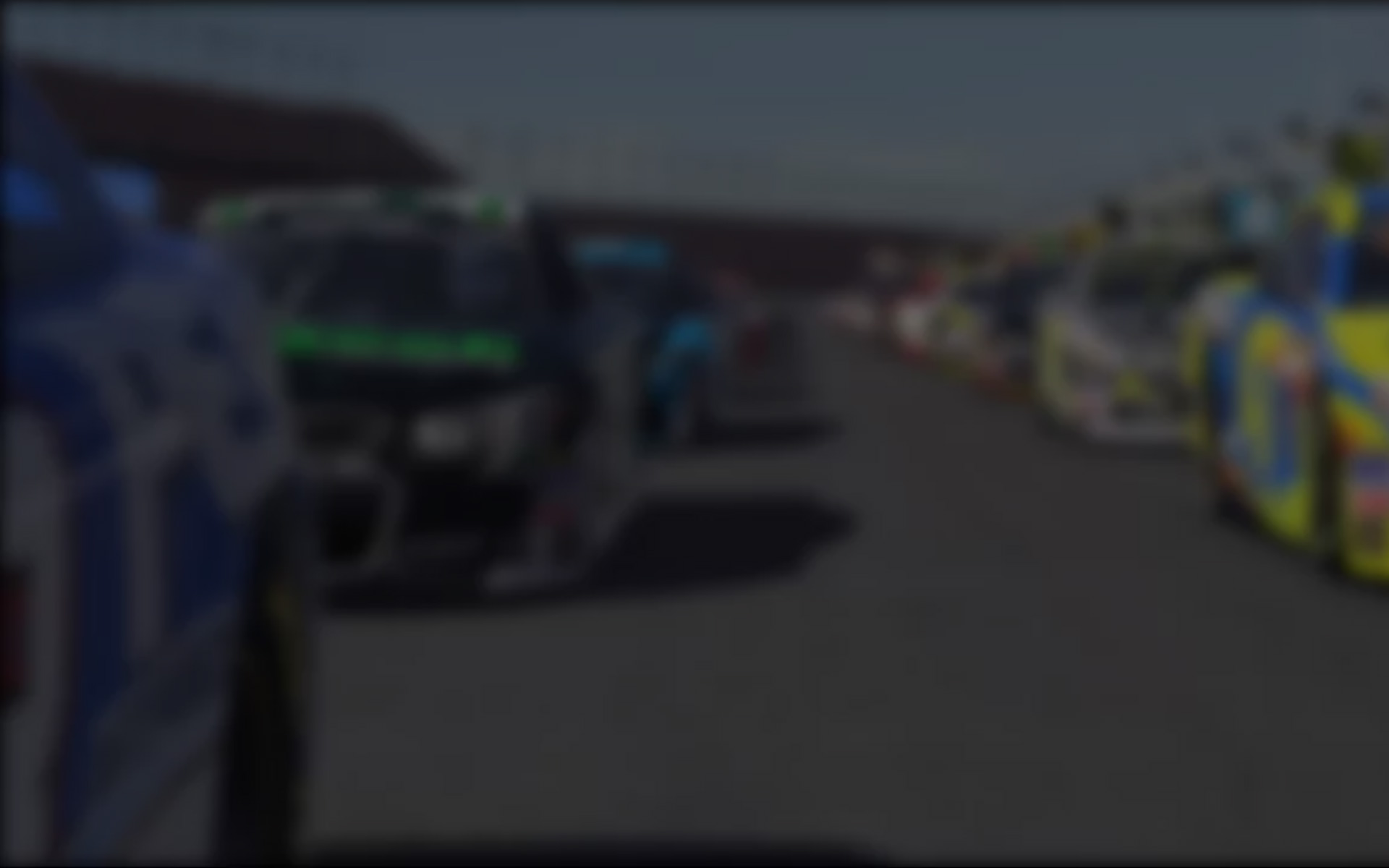 Professional football has already had its Super Bowl this year, stock car racing its Daytona 500.   Now sim racing takes the spotlight with the iRacing.com Intel® GP Series World Final on Friday, March 4 which will be broadcast live at 10:00 CET (4:00 am ET).  Part of the Intel Extreme Masters Tournament at the CeBIT technology exposition in Hannover, Germany, the race pits ten of the world's top online racing drivers against one another in a quest for the lion's share of more than $18,000 in prizes and the honor of being crowned iRacing.com Intel® GP World Champion.
Sim racers from as far away as New South Wales, Ohio and Florida will be journeying to Germany for the event.  But it's a safe bet that in most everyone's eyes, the driver to beat will be making a slightly shorter trip — from Vaasa, Finland.  That would be Greger Huttu, of course, the man widely viewed to be the world's top sim racer.
Huttu dominated the 2010 iRacing.com World Championship Series Road Racing, wheeling his Redline Racing Dallara IndyCar to 15 of 16 starts against a virtual Who's Who of online racers.  He didn't have quite such an easy time of it in the iRacing.com Intel GP Series European qualifying round, coming home second to iWCSRR runner-up Richard Towler of England.
As with the qualifying round, the iRacing.com Intel GP Series World Final will be played-out at Mazda Raceway Laguna Seca in Star Mazdas, and Huttu is taking nothing for granted.
"The racing will be really close and competitive," he says, "especially with the car being the Star Mazda.  It's very difficult to overtake at Laguna Seca due to the lack of long straights, so a good qualifying lap will be essential to achieve a good finish."
The competitors will face another wrinkle at CeBIT as they will be racing on state-of-the-art Playseat race simulators rather the ones they've grown comfortable racing at home.    Those who are able to familiarize themselves with the new equipment in a short time may have an advantage.
"Personally, I think if will be tough to get used to a different rig than what I have at home," observes Huttu, whose only loss in the 2011 iWCSRR came in a race in which he used a friend's simulator, "especially the pedals.  We don't get a lot of practice time so I have no expectations for the race but I hope we can put on a good show and have an exciting and fun race."
Win, lose or dnf though, Huttu is delighted by the fact that, together iRacing.com and  Intel, have put together what amounts to sim racing's Super Bowl, Daytona 500 and World Cup in one event, an event that will help raise the sport's profile.
"It's fantastic to have a company like Intel involved," he says.  "Big events like this will definitely help moving sim racing forward by making more people aware of it.
"Big events like this will definitely help moving sim racing forward by making more people aware of it." — Greger Huttu
"There are a lot of people who don't know much about sim racing even though they might be interested in racing and have tried some kind of racing game.  I hope Intel and everyone viewing the race will enjoy it and that we'll have even more of this types of event in the future and get more people interested in sim racing."
Whether you're already interested in sim racing or you're a sim racing newbie, you can catch the live broadcast of the iRacing.com Intel GP Final this Friday at 10:00 CET (4:00 am ET) on www.iRacing.com.  The broadcast will also be replayed.
For more information on the iRacing.com Intel GP Series go to: https://www.iracing.com/intel-gp-series/
---
You may also like...
---