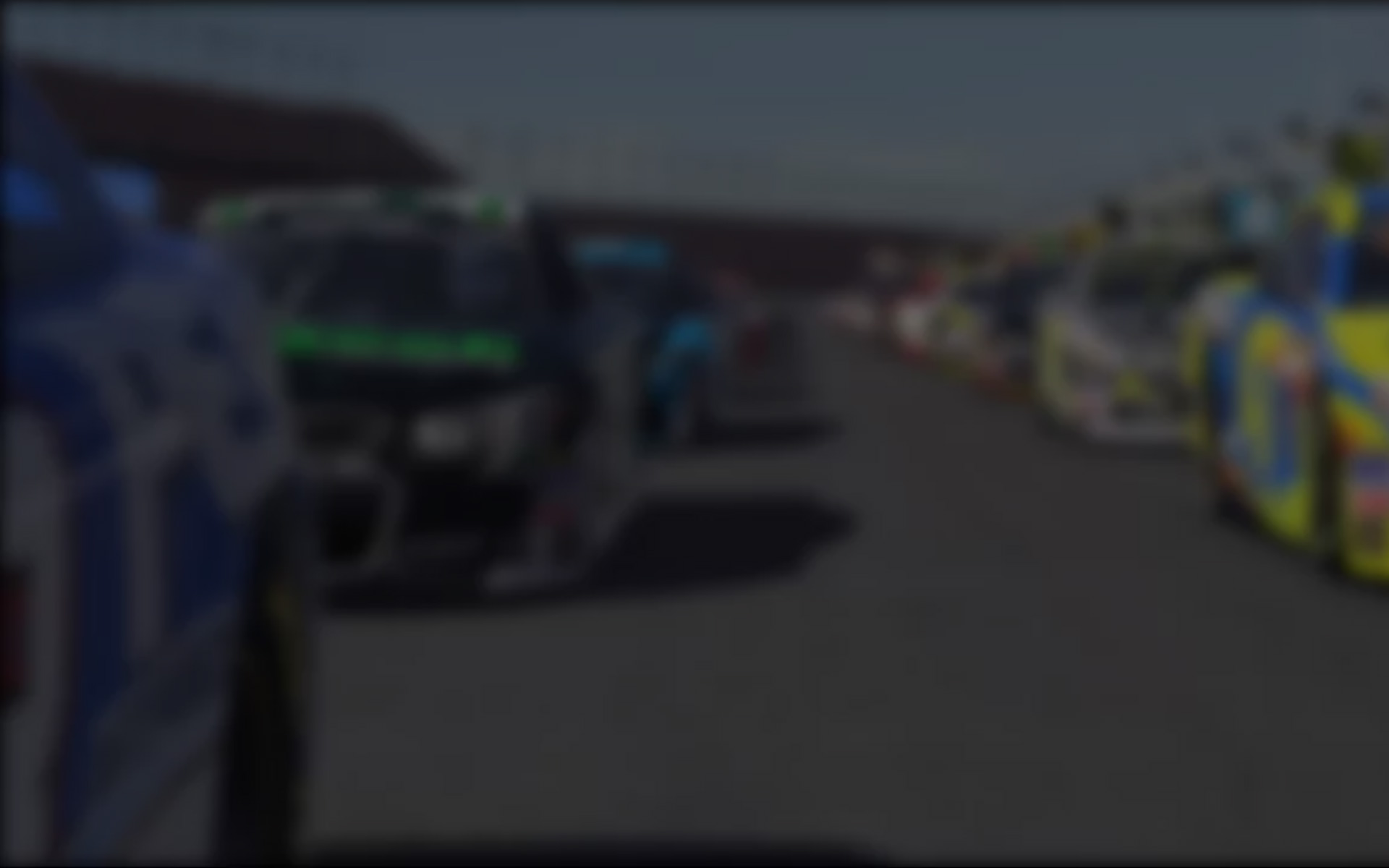 Grab the Sim Racing Wheel and Head to the Track
Get an Unmatched Racing Experience with iRacing's Racing Simulator

iRacing is the premier online sim racing game, with 10's of thousands of sim racers competing on iRacing's technology. We go the extra lap for our members when it comes to providing realistic conditions under which you race. We offer more than 80 cars and have over 80 track options for you to choose from to race on. We scan each of our cars and tracks from their real-world counterparts with millimeter accuracy. To better enhance our member's experience, the cars also have accurate fuel range and tire wear.
Discover the Most Professional Racing Simulator on the Market
If you're looking for your traditional arcade racing games, this is not the space for you.
However, if you are interested in honing your online racing skills and competing with like-
minded racers, iRacing provides all of this and more through our membership.
Sim racing is the most competitive form of online racing. eSports sees sim racers from all
around the world race on iRacing in everything from NASCAR, Rallycross, and Grand Prix style
racing. In fact, iRacing is held to such a high standard that racing professionals use it as a
training tool to stay shard during the offseason. To get to a professional level of sim racing, our
members have a real understanding of the dynamics of how to handle a car. With opportunities
to join or create your own leagues, you have plenty of room to learn how to navigate a race car
as well as the tracks you race on.
When you're ready to join the fastest growing online sport, put your foot on the gas pedal and
head over to our Sign Up page and experience the best sim racing game on the market!