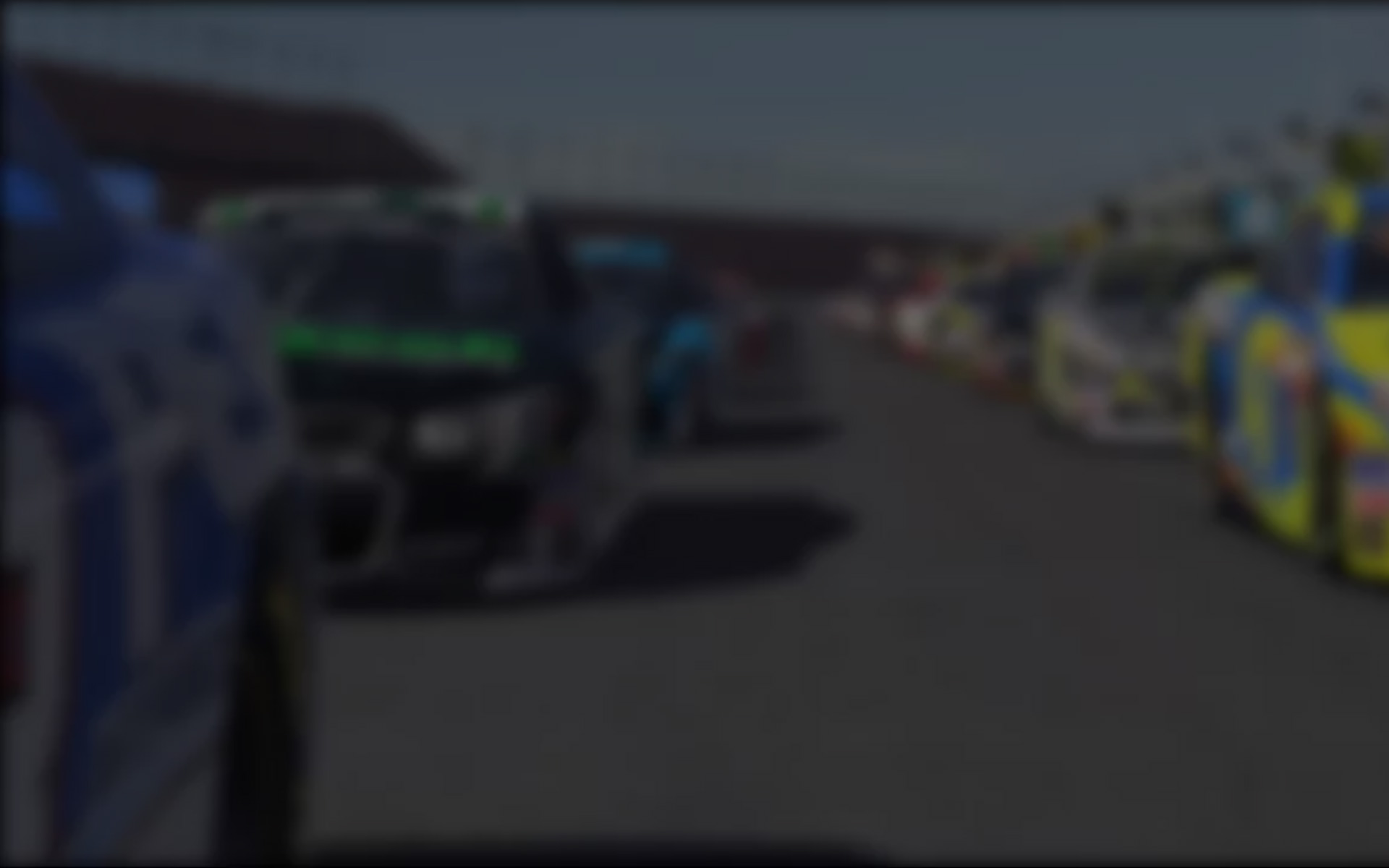 The world's top short track sim racers will strut their stuff tonight when iRacing.com/live broadcasts the top split of the NASCAR iRacing SK Modifed Series race at Lanier National Speedway starting at 9 pm eastern (01:00 GMT).  The race will also be carried live on Fanschoice.tv as part of their NASCAR iRacing Tuesday series.
Powered by a small block V8 cranking-out 375 horsepower, the 2600lb SK Modified is a real beast and keeping it under control for 50 laps of Lanier's pint size (.375 mile) oval is sure to provide competitors with a major challenge . . . and viewers with plenty of entertainment.
Be sure and catch all the sim racing action tonight on iRacing.com/live and Fanschoice.tv starting at 9 pm eastern (01:00 GMT).
---
You may also like...
---