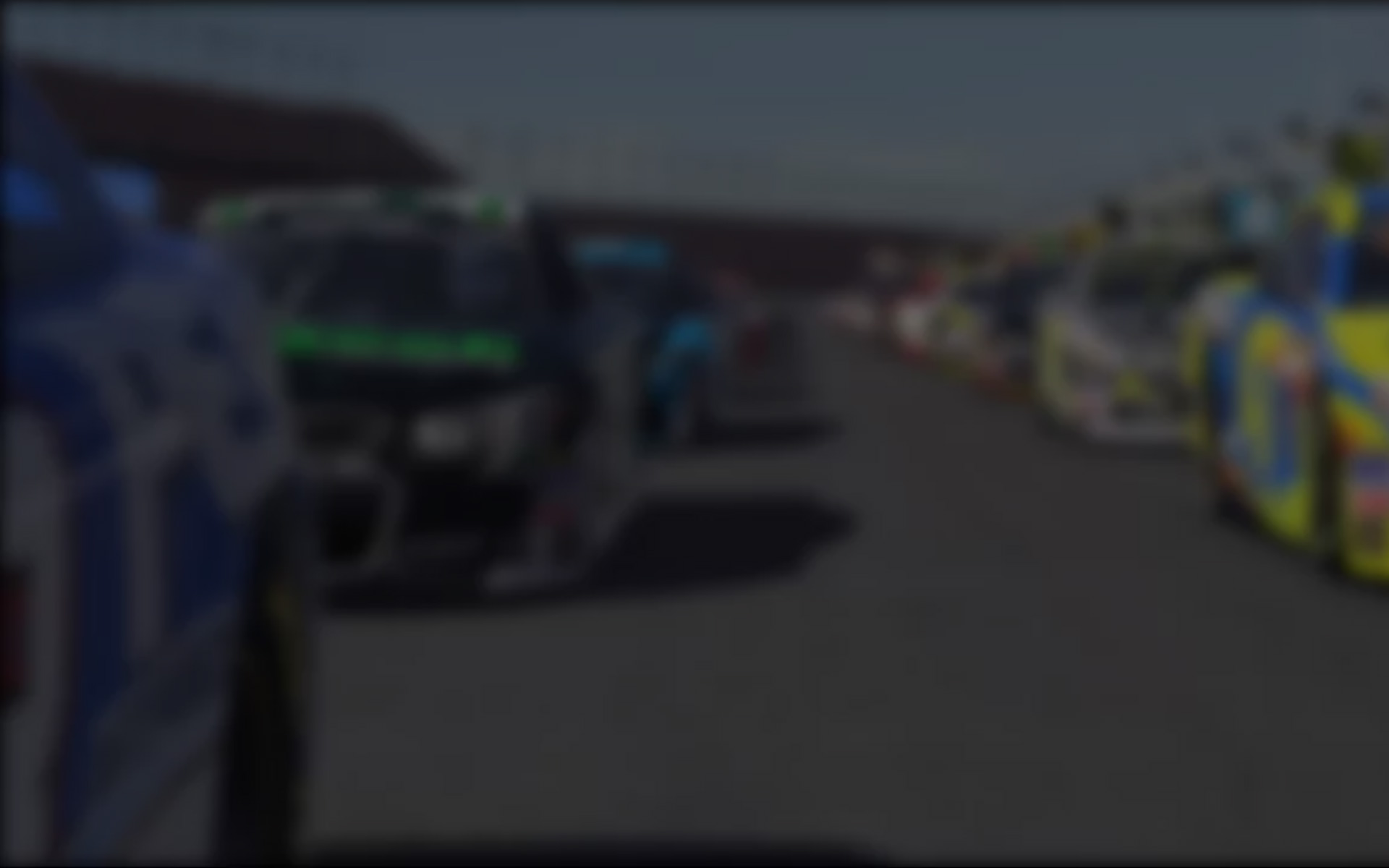 The Skip Barber Formula iRacing Series wraps up for 2023 with a visit to Road America, where this year's champions will be crowned. Coverage kicks off tonight at 8PM ET across iRacing social media channels.
About the Series: The Skip Barber Formula iRacing Series is where future stars of real-world motorsport prove themselves in the virtual one. Using the iRacing Formula iR-04, drivers take part in an open qualifier each week, and the top racers are selected to compete on Thursday nights. Drivers can earn Skip Barber Racing School credits and courses each week, and the top three drivers earn a five-day Competition Licensing Race School at SBRS to compete in the real-world Skip Barber Formula Race Series—with a full season at stake for the champion.
Last Race: Sebastian Wheldon and Michael Romanidis were the class of the field at VIRginia International Raceway, combining to lead all but one lap in the doubleheader and finishing 1-2 in each race, with Wheldon winning the first and Romanidis making a last-lap pass to win the second. Middling results for championship leaders Diogo Pinto and Harley Haughton weren't enough to let anyone else close too much of their gap up front, but also preserved their one-point split coming into tonight's finale.
Track Facts: Elkhart Lake, Wisconsin's Road America has been a staple of American motorsport since the mid-1950s. From the IMSA WeatherTech SportsCar Championship and NASCAR to numerous open-wheel series, motorcycle events, and much more, the track is one of America's most popular, hosting hundreds of events per year. It's characterized by multiple long straightaways, elevation changes, hard-braking corners, and the sweeping right-hand Carousel that comprises Turns 9 and 10.
Next Up: Seats in the real Skip Barber Formula Race Series season await the top three finishers, with each going through a 5 Day Competition Licensing Race School and receiving SBRS coaching. The champion will run the full season that starts on April 3-5 at Road Atlanta, second place is guaranteed a half season, and third place is guaranteed one race. The rest of the top five will receive a 1 Day Racing School, and the remainder of the top 10 will each receive an Intro to Racing program.
For more information on the Skip Barber Racing School, visit www.skipbarber.com. For more information on iRacing and for special offers, visit www.iracing.com.
---
You may also like...
---