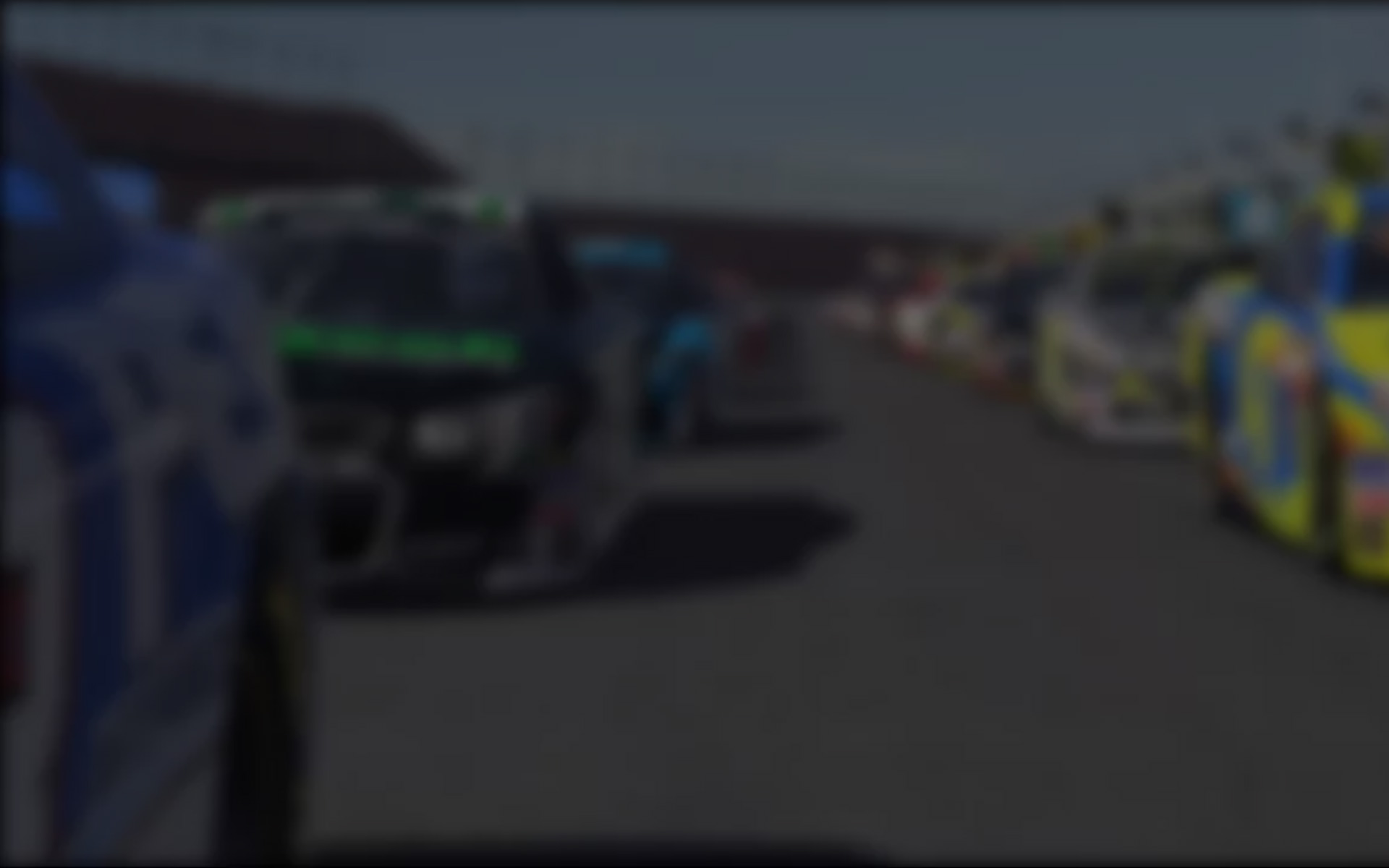 There is only one Circuit de Spa Francorchamps.  Few tracks boast the kind of  history of Spa; even fewer can match the exhilaration of a fast lap through the Ardennes.  When the four dozen competitors from the UK&I Skip Barber league lined-up for the run down to La Source the excitement was palpable.  Blake Townend kicked-off his weekend just the way he wanted grabbing pole with a 2:46.389 from Jonathan Maycock, Sebastian Job, and Wojciech Swirydowicz.  Marc Mercer could only manage P6, sandwiched behind Simon Povey and ahead of George Streetley, meaning before the lights went out Mercer's 44 point gap was already in jeopardy.  The start was clean as the 48 (!) cars filed through Turn One without incident and Townend actually managed to maintain his lead down the long Kemmel Straight despite the strength of the slipstream Job was getting from him, while Maycock dropped back to P5 and Povey to P6 in the opening lap.
Mercer was on the move, Maycock and Povey were just the first of his victims, making his way to the head of the snake and striking at Townend down the Kemmel Straight on Lap Four, with Townend defending to perfection.
The very next lap and Townend struggled slightly through Eau Rouge, which to the casual onlooker was a mere bump or body roll, but which in fact caused him to lose valuable speed through the important corner.  Mercer and Job didn't need to be asked twice and flew by Townend on both sides, and immediately started to battle each other, to Townend's delight (Maycock and Swirydowicz equally relished in the battling ahead from a quiet yet confident P4 and P5 respectively).
As with most of this league's races a pack broke away from the field and, with Townend losing the lead, everything was to play for.  Job, Mercer, Swirydowicz, and Maycock all fancied their chances of grabbing the top spot, somehow managing to squeeze five cars in a stretch of track measuring only three car lengths.  All of this, ironically, only helped Townend get back into P1 as they entered Les Combes.
But all good things must come to an end.  On Lap Seven Job was pushing a bit too hard and his F2000 started billowing black smoke while he was downshifting into Les Combes, dropping him out of the race and turning the five way battle into a three way grudge match between Townend, Mercer, and Swirydowicz.
On the final lap Townend had another "bump" through Eau Rouge which allowed both Mercer and Swirydowicz to pass him in an almost identical fashion to Lap Four.  Mercer grabbed P1 but it was only temporary as Swirydowicz had been playing the long game all along and after getting an amazing exit through Courbe Paul Frère managed to get by Mercer (who also fell into the clutches of Townend through the Bus Stop Chicane).
In the championship Mercer's dominance took a small hit, reduced to just 40 points over Townend, while Swirydowicz's second victory moves him into third ahead of Streetley with just four races remaining.
The race with commentary is available to watch here:  https://www.youtube.com/watch?v=aYbBX9tIf-o
---
You may also like...
---