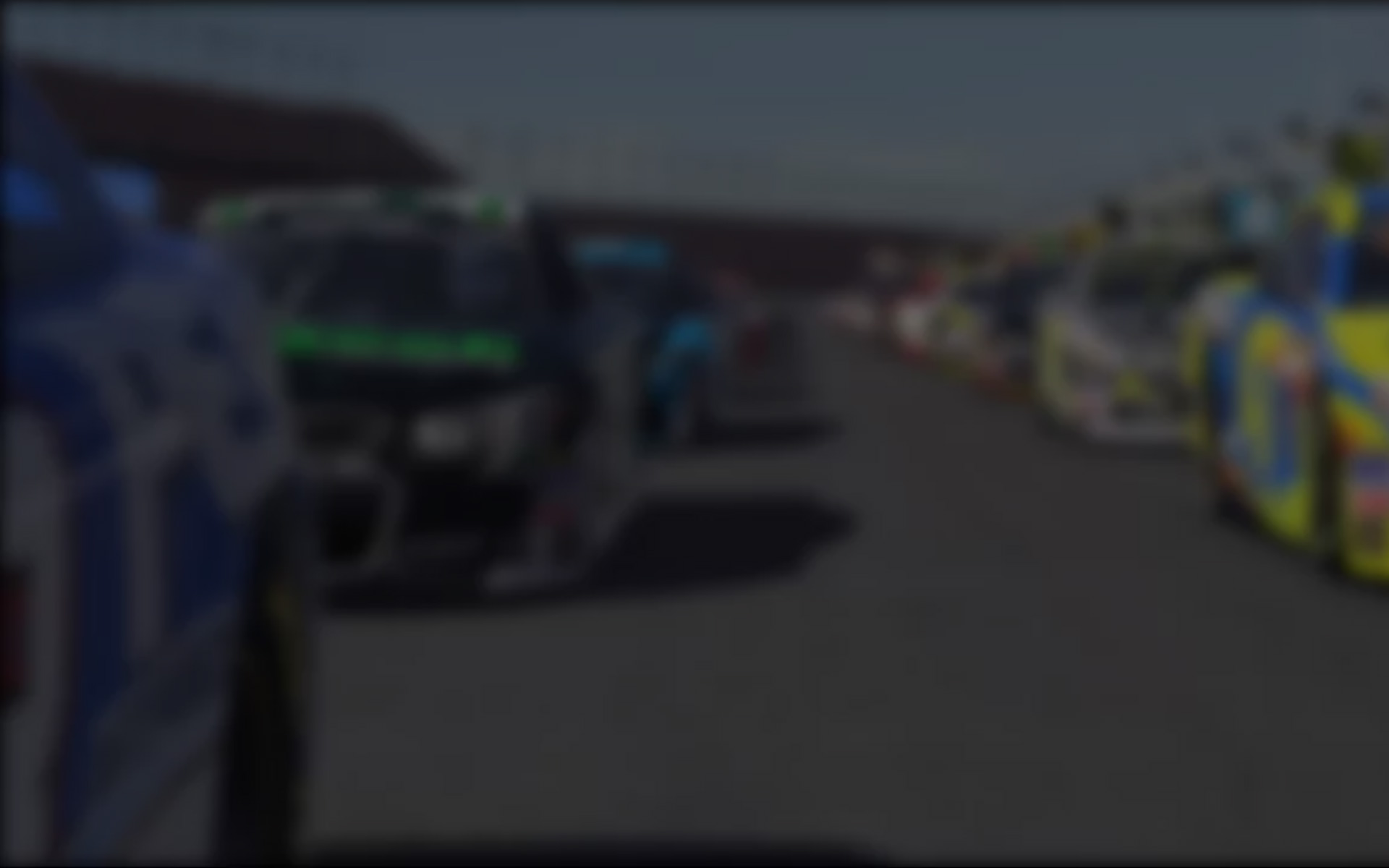 SRO Motorsports Group and iRacing.com today announced the creation of two online racing series for virtual sports cars that are based on the Blancpain Sprint Series and Blancpain Endurance Series.   The two series will feature iRacing's digital GT3 cars, including the BMW Z4, Ford GT and McLaren MP4-12C (with Aston Martin and another major manufacturer expected in the future) in races from thirty minutes to three hours in duration.
"We're proud to have the SRO Motorsports Group as the first European-based racing series promoter in a group of iRacing partners that includes NASCAR, IndyCar and V8 Supercars," says Steve Myers, Executive Vice President and Executive Producer at iRacing.com.  "This partnership began with our initial introduction at September's iRacing.com Nurburgring 1000 and quickly developed into a conversation on how iRacing and SRO could work together.
"The fact that over 1500 iRacers participated in our recent endurance event attests to GT racing's popularity on the iRacing service.  We look forward to working with SRO in developing innovative methods of engaging fans of GT racing the world over."
"The SRO Motorsports Group is happy to announce our new relationship with iRacing.com," says Stéphane Ratel, Founder & CEO of the SRO Motorsports Group.  "Together, our organizations will bring exciting new dimensions to the Blancpain Sprint Series and Blancpain Endurance Series by enabling race fans and sim racers all over the world to experience the challenge of world class GT3 racing."
The two online series will be contested on laser-scanned versions of many of the tracks on the Blancpain Sprint and Blancpain Endurance Series schedules including Brands Hatch, Monza, Silverstone, Spa-Francorchamps, Zolder and, when iRacing's version is completed this fall, the Nurburgring.  The endurance races will utilize iRacing's driver swap function that enables two or more iRacers to co-drive the same car from different locations anywhere in the world.
---
You may also like...
---