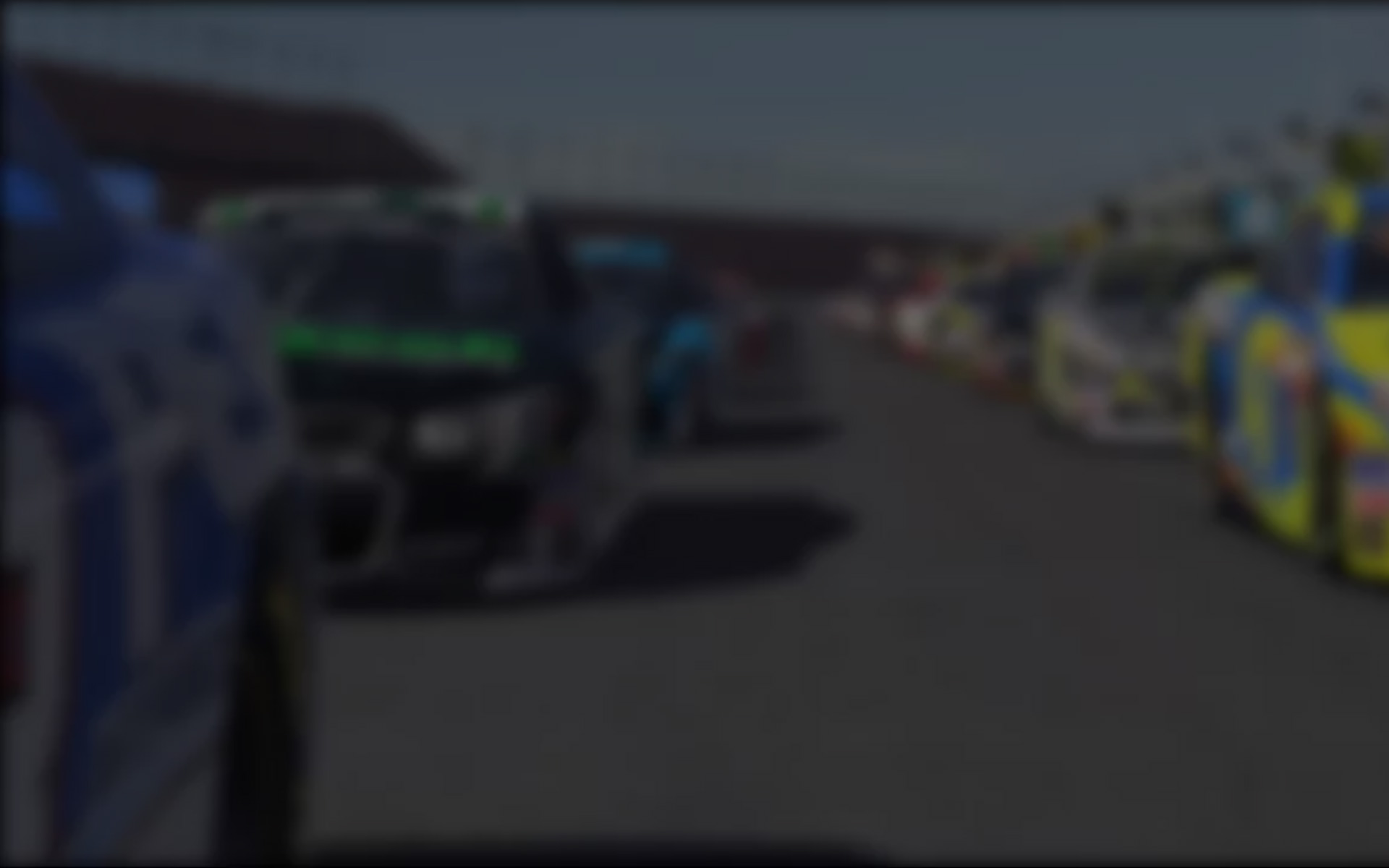 The new season for the Grand-Am iRacing.com Online Sports Car Series started in style at (where else?) Daytona International Speedway's road course which also kicks-off the real life Grand-Am Rolex Series with its annual 24 hour race.
The top race of the week took place at 1.00am (UTC) on Sunday for the Daytona Prototype class, while the Mustang class saw some skewed Strength of Fields due to a mid-week change in the points system with no immediately identifiable top race. There are, however, efforts underway on the iRacing Forums to organize reliably well-attended races each week – make sure to check there if you are looking for the top SoFs in this series.
Daytona Prototype
The quicker of the two classes saw an immensely tight fight for the weekly honors, with just five points separating the top three drivers. In the end, Australian young gun Corey Slade scored the most points at 164, which put him just three points ahead of defending champion Zach Rupcic (Midwest). Merely two points behind Rupcic saw Scott McDonough (California) make a strong start to his season as well with 159 points. Attila Sipos (Central-Eastern Europe, 148 points) and former champion Kenneth OKeefe (Eastern Canada, 147 points) completed the top five in points for the week.
Wins were hard to come by this week however, with even the top drivers not winning more than two races and the most successful drivers only achieving a modest three wins in Marc Fangmann (DE-AT-CH, seven starts) and David Ward (England, four starts). The only driver to beat Fangmann on the number of starts was Eric Jones (Virginias) who put in a busy eight races.
In another tight fight for the lead, Adam Gordon (New Jersey) just barely beat Jim Shedlick (Carolina) in the Time Trial category. Gordon's winning margin was a tiny 0.039s.
Fastest Qualifying lap of the week:
Zach Rupcic – 1:38.098
Fastest Time Trial of the week:
Adam Gordon – 1:39.211
Mustang
The Mustang class saw what was probably its most diverse participation in the series history, with regular top contenders like Brian Strodtbeck (Ohio), Oscar Sahlin (Scandinavia) and Paulo Valente (Iberia) putting-in races even as DP drivers like Rupcic and Slade pulled double duty. While the championship standings are certainly skewed after the mid-week update, Strodtbeck (132 points) and Sahlin (128) are still lying head-to-head, with Valente behind them at 116 sharing his place with Jay Osborne (Mid-South). Matthew Davis (Mid-South) was by far the busiest driver of the week with 11 races. His seven wins made him the most successful driver of the week as well.
In Time Trials, Valente took the top honors  ahead of Osborne, Davis and Strodtbek in another tight competition, with Valente 0.130 seconds clear of second place. Davis placed 0.195 seconds behind Osborne, with Strodtbeck another 0.202 behind Davis.
Fastest Qualifying lap of the week:
Paulo Valente – 2:04.206
Fastest Time Trial of the week:
Paulo Valente  – 2:04.580
Next up for the Riley Mk XX and the Mustang FR500s sim racers is a visit to Watkins Glen, where the series will run the Cup layout. The two following weeks will see the series head to its second roval (Phoenix International Raceway) before returning to a purpose-built road track at Infineon Raceway to race its Long configuration.
---
You may also like...
---