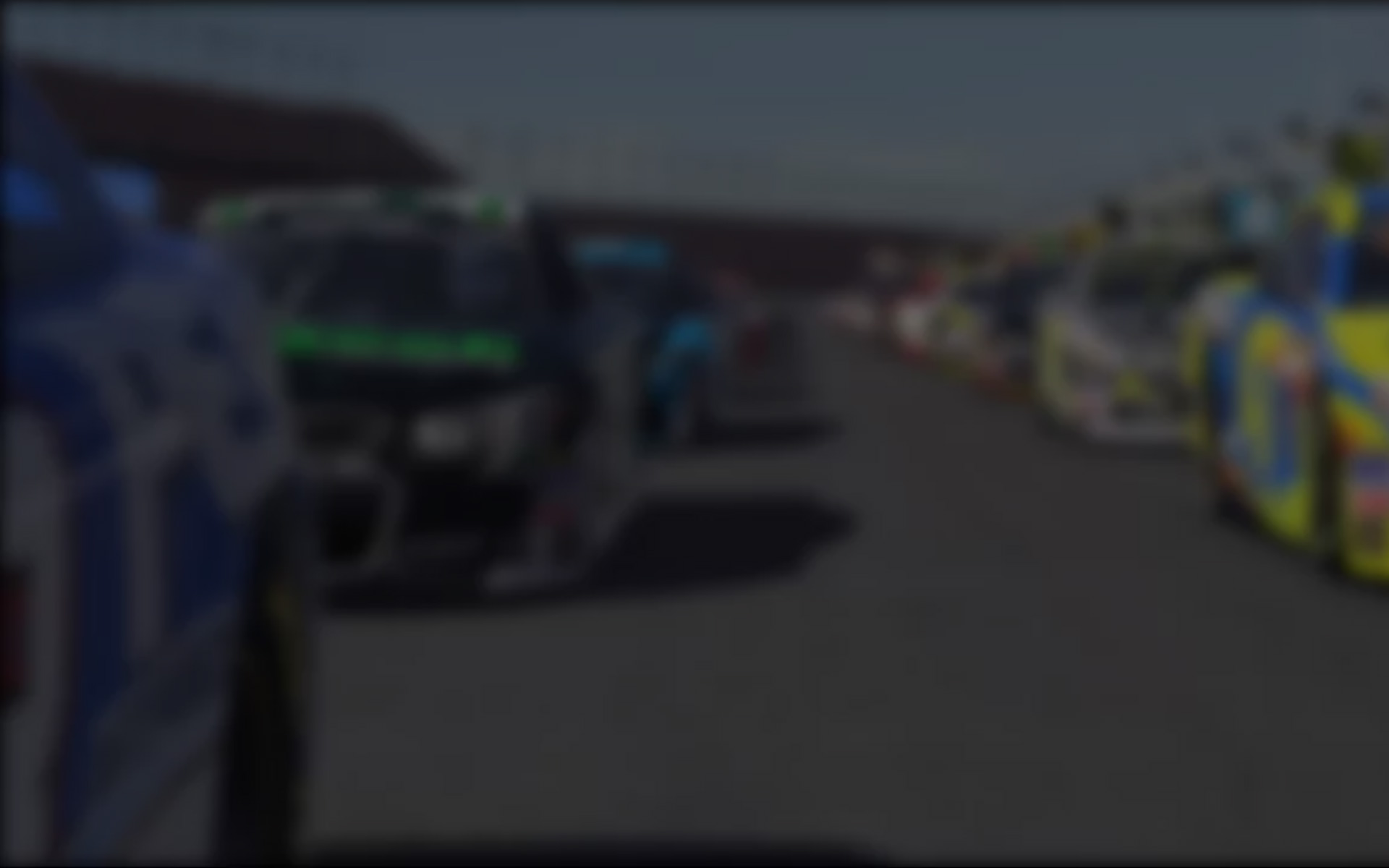 The Science Center of Pinellas County (FL) is playing host to the STEM iRacing Camp in July and August.  The camp is the latest element of the Science Center's programs emphasizing science, technology, engineering and mathematics (STEM).
With partners like Intel, Honda Grand Prix of Saint Petersburg, Anderson Race Park, Braille Battery, Cape Motorsports, Team Pelfrey, Sidewinder Racing, Logitech, Playseat and iRacing.com and guest speakers 15 year old Pirelli World Champion driver Ernie Francis Jr., Indy 500 winner Tony Kanaan, Indy Lights driver Zach Veach, USF200 drivers Wyatt Gooden and Michael Epps, and two-time NASCAR iRacing.com World Champion (NiSWC) Ray Alfalla, the STEM iRacing Camp is bound to be a success.
Joining the team from July 24 to August 6 will be NiSWC driver/Parker Kligerman protege Byron Daley.  The New York native of Jamaican decent is currently studying mechanical engineering at the University of North Carolina.
The curriculum is being developed by SCPC graduate Bryan Blackford, a NASCAR iRacing.com World Championship Series driver and Lisa Pineda, a long-time Pinellas County Schools tutor and iRacing rookie . . . together with lots of input from our partners.
Please follow the link for more information:
http://www.sciencecenterofpinellas.org/eic/what-s-here/stem-racing-camp.html
What: STEM iRacing Camp
Who: Students 5th – 12th Grade
Where: Science Center of Pinellas
When: Limited Engagement M-F 7/22 – 8/16
Why: Excite kids about Science, Technology, Engineering and Math (STEM)
---
You may also like...
---