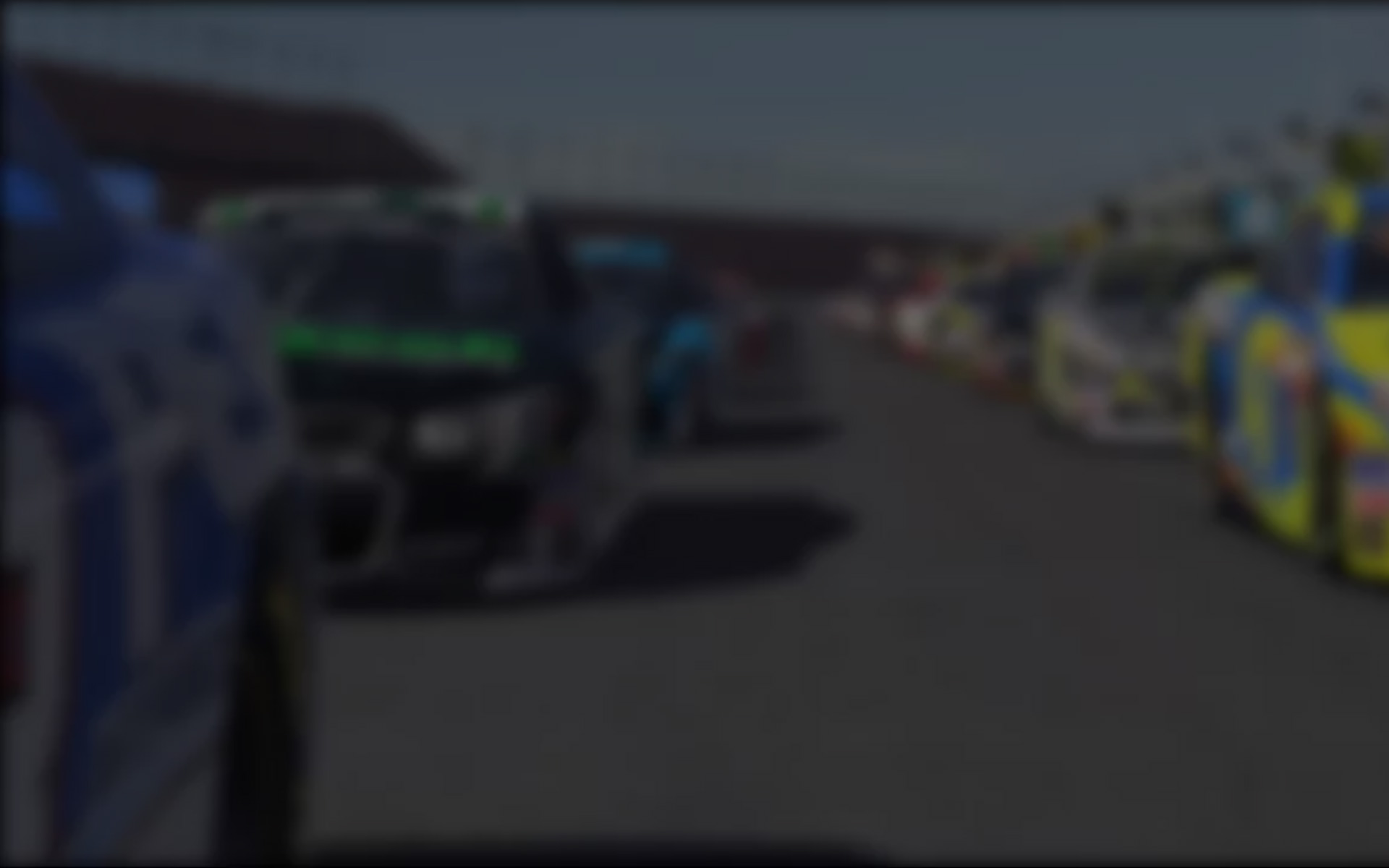 September 29th, 2014 by JaimeB
Aaron Telitz of Birchwood, WI, and Michai Stephens of Evanston, IL, today have been named as winners of prestigious Team USA Scholarships for 2014. The pair will travel to England next month to carry the patriotic red, white and blue colors in the traditional Formula Ford Festival at Brands Hatch on October 25/26 and Walter Hayes Trophy at Silverstone on November 1/2.
They were chosen from a group of six candidates who took part in a shootout aboard Allen Berg Racing Schools FR1600 cars at Auto Club Speedway in Fontana, Calif., on September 8. The other finalists were Ben Auriemma, from Manhasset, NY, Tristan DeGrand, from St. Louis, MO, Garth Rickards, from Mechanicsburg, PA and Kenton Koch, from Glendora, CA.  For the record, all of the candidates (or a family member :)) are registered iRacers with Koch and Stephens particularly active.  Koch has 31 wins from 150 starts on iRacing and Stephens has an equally impressive 15 wins in 40 starts while DeGrand chips-in with four wins in 18 starts.
The panel of judges included former Team USA Scholarship winners Neil Alberico and (iRacer) Brett Smrz; two-time Rolex Sports Car Series champion (and iRacer) Alex Gurney; ex-F1 driver Allen Berg; David Cook, Business Development Manager, Mazda North American Operations; veteran IndyCar/Indy Lights team owner Jack McCormack; RACER Magazine founder Paul Pfanner; accomplished race engineer Geoff Fickling; and World Speed Motorsports team owner Telo Stewart.
"It was a difficult decision and there were many factors which needed to be taken into account," said Team USA Scholarship President Jeremy Shaw, who founded the program in 1990. "All of the six candidates can be proud of their efforts; each has what it takes to forge a successful career in this sport. I want to thank my fellow judges for their considerable input and everyone within the North American racing industry for making this program possible."
Telitz, 2014 Cooper Tires USF2000 Championship Powered by Mazda rookie of the year, and Stephens, a standout from the Skip Barber Racing School Summer Series, will follow in the footsteps of the likes of Jimmy Vasser, who secured the first Team USA Scholarship in 1990, Bryan Herta (1991), Buddy Rice (1997), Andy Lally (1999), A.J. Allmendinger (2001), Charlie Kimball (2003), J.R. Hildebrand (2005), Dane Cameron (2006), Josef Newgarden and Conor Daly (2008), Spencer Pigot (2010/2011), and Tristan Nunez and Matthew Brabham (2012).
"It is a huge honor and achievement to be chosen as a winner of the Team USA Scholarship," said Telitz. "Not only do I now have the opportunity to race in Europe, I get to do it representing the United States of America. If you look at the history of previous winners of the Team USA Scholarship you'll see there are some big shoes to fill. I look forward to the challenge and learning as much as I can during this awesome experience."
"Being selected to represent the Team USA Scholarship in 2014 is mind-boggling to me," added Stephens. "I will forever cherish this honor with the understanding that with great opportunity comes greater responsibility. I encourage everyone who has a vision to go out there and take it! My dream will be taking me as far away from my home as anyone in my family has ever gone. I look forward to taking full advantage of this opportunity and the many others that may lie ahead."
For more information, please visit www.TeamUSAScholarship.org.
---
You may also like...
---