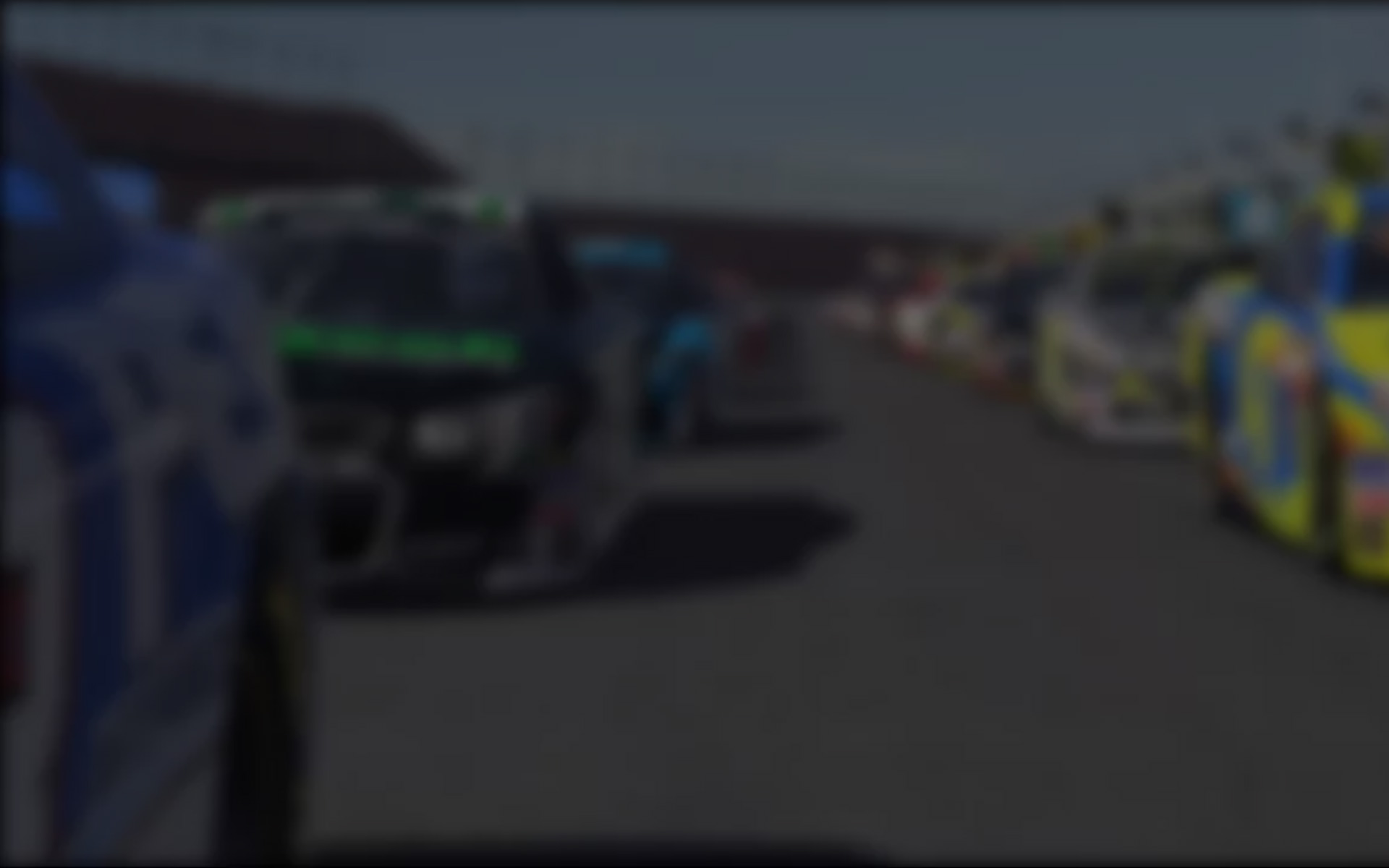 Jake Stergios and Ariel Eduardo Bernardi came out on top of the more than 300 iRacers to participate in last weekend's iRacing.com Grand Prix of Brazil.  The final event on the 2013 World Tour of iRacing, the Brazilian GP pitted iRacers of all license levels together in their Williams-Toyota FW31s for 71 laps on the virtual Autódromo José Carlos Pace (aka Interlagos) on the same weekend that Sebastian Vettel won the FIA Grand Prix of Brazil and joined the legendary Alberto Ascari as the only driver to win nine straight F1 races.
New England's Stergios kicked-off the weekend in impressive style on Friday, taking the lead from Tommy Nilsson on Lap 27 and then sprinting to an 11.731s win over the Scandinavian.  Michele Mancusi (Italy) came home third ahead of a frantic battle between Teemu Iivonen and "local" favorite Mogar DG Filho that was decided in the Finn's favor by a scant .051s.
Saturday it was Bernardi's turn to take top honors, as the Italian eaked-out a narrow 1.37s win over Simon Cattell (UK &I) with Richie Stanaway (Aus/NZ) wresting third spot way from Muhammed S Patel (UK & I) just three laps from the finish.
Italy was well represented in the charts as Max Dell'Orco posted the fastest qualifying time of the event at 1:11.542 ahead of Stergios (1:11.627), Nilsson (1:11.708) and Filho (1:11.761) with Cattell the final sim-racer to break the 1:12 mark at 1:11.797.
See the Brazilian Grand Prix series page for complete results.
---
You may also like...
---