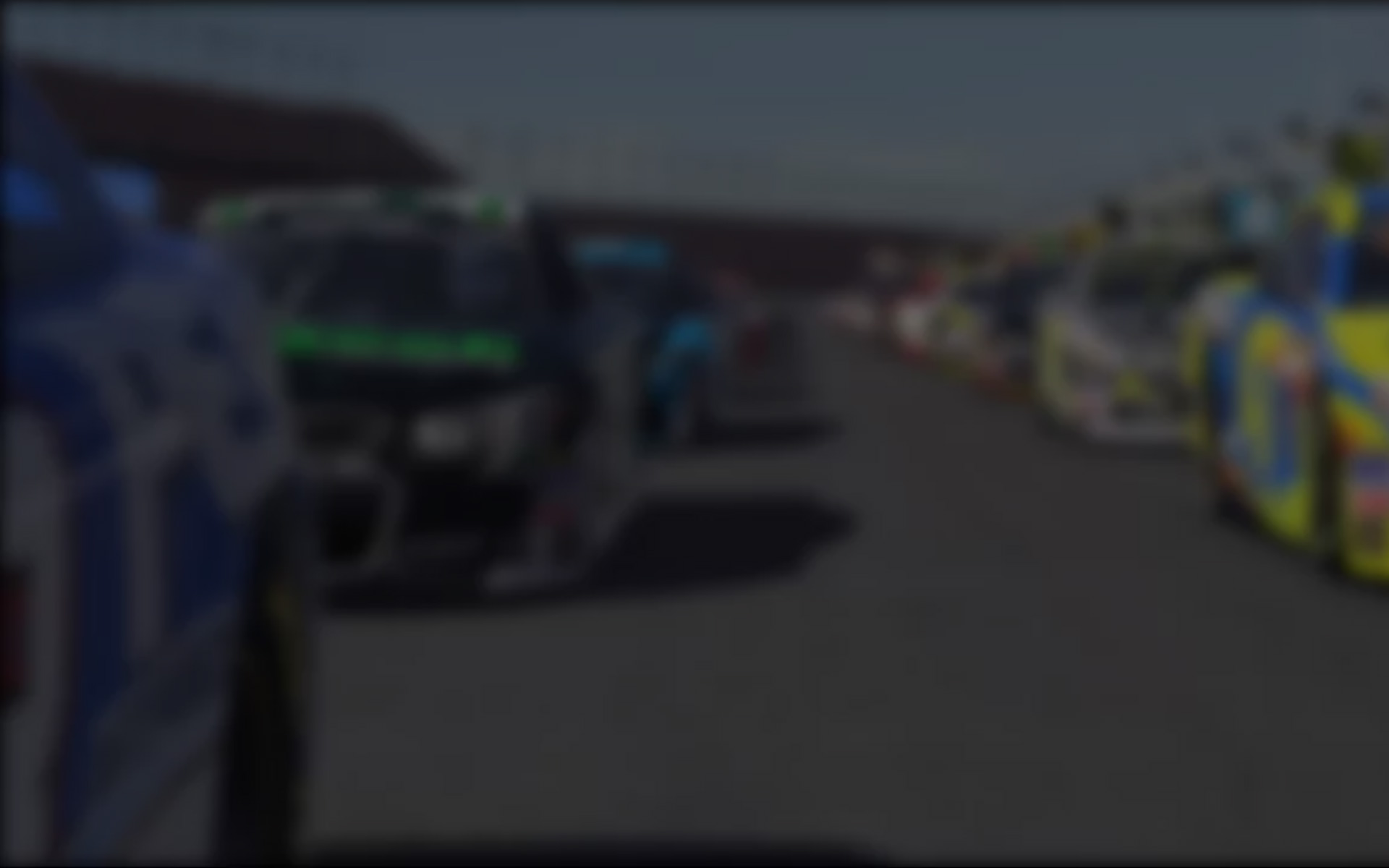 The Indianapolis 500 may have lost some of its luster in recent years – remember when the world's second largest single day sporting event (after the Indy 500 itself) was Pole Day?  Still, when it comes to sports events, it's hard to match the goings-on at Georgetown and 16th Street for sheer drama.   Whether you follow the start of the race from the Tower Terrace or the Southwest Vista, on TV at home or on the radio broadcast at a picnic, one thing is certain: in a few hours the career and life of at least one of the 33 starters will be forever changed.
I can't point to a single Indy 500 that changed my life, but I know my life wouldn't be the same without it.  I have watched, listened to, attended or covered every Indianapolis 500 since 1965.   Here are ten indelible memories:
1)    Dragging my father to Pittsburgh's old Civic Area (aka The Igloo) in 1965 to watch a grainy, black and white, closed-circuit telecast of Jim Clark's historic victory.   My father had never cared much for auto racing, but he became a big fan of Jim Clark that day and, for better or worse, our new-found mutual interest surely influenced my career path.
2)    Listening to Sid Collins & Company bring the much-delayed and, ultimately, tragic 1973 race to life with nothing more – or less – than words on my car radio.
3)    My first glimpse of the Indianapolis Motor Speedway; the three story, concrete grandstands stretching to the vanishing point along Georgetown Road.
4)    Standing on pit road during qualifying in 1982 watching Gordon Smiley arc into Turn One at the start of his final warm-up lap.
5)     Also in 1982, pulling into the "Blue" sticker parking lot at 6:15 the morning of the race, putting the seat-back down and going to sleep; then waking up a couple of hours later and seeing – I swear I am not making this up – Bernie Ecclestone and Gordon Murray get out of the car parked beside mine.  "You're Bernie Ecclestone and Gordon Murray," I managed to croak out.  "What brings you to the Indianapolis 500?"  "We heard there's a race here," said Bernie. "Thought we'd have a bit of a look."
6)    Watching from the old press box as Arie Luyendyk won the 1990 Indianapolis 500 – his first win of any kind in Indy car racing.  At the time I was ghost-writing a column for Arie in On Track magazine and we had become, if not inseparable pals, very good professional colleagues.   I started experiencing violent stomach cramps when it dawned on me that Arie was really going to win the race.
7)    Staring at a blank computer screen in the post-race bedlam of the press room in 1995 and having no idea – zero, nada, nothing – where to begin writing my race report for Autoweek.
8)    Watching the broadcast of the Monaco Grand Prix in the Honda hospitality tent the morning of the 2005 race as my British colleagues hurled rolls and good natured insults at a fellow who lingered in the buffet line and blocked their view of the TV; a fellow named Dan Wheldon; did rather well that day, as I recall.
9)    Touring the Indianapolis Motor Speedway Museum with historian Donald Davidson the day before the race in 2010.  You've heard the saying that someone has forgotten more than you'll ever know about a particular subject?   Multiply that ten-fold with Donald who, apart from his bottomless font of knowledge, is among the kindest, most unassuming and (here's the real key) genuinely curious people you will ever meet.
10)   Not about a particular Indy 500, but about the race in the days before the modern "new" garage area and when the event was, literally, a month long in its entirety.  A few years ago, I was speaking of those days with legendary race engineer Tony Cicale.  And with all due respect to Janet Guthrie, Lyn St James, Sarah Fisher, Danica Patrick, Milka Duno, Simona De Silvestro, Ana Beatriz, Pippa Mann and Katherine Legge, this is what he had to say:
You ran every single day for three weeks, from 11 in the morning until 6 in the evening.  It was a nasty environment because you had eight or ten guys working in close proximity in your (old) garage.  And if things were going well, you were OK.  But you had to do well every single time out.  You were only as good as your last time sheet.  You could have done 225 mph when 225 was a pretty good speed and you'd have been happy (but) the next day you had to fight to get up on top again.  Every day was a race.
With (Jacques) Villeneuve (in 1995) I mandated we'd run two days and then not even go to the track . . . because you didn't want to get sucked into that daily game of  'Change the car to fit the track conditions . . .'  You went through every permutation and then you'd just get totally confused because you could never go back to what you had because a) you couldn't measure well enough half the time and b) the track was different because the conditions had changed.  It was brutal.
 It's a man's game, Indy.  That's for sure. 
---
You may also like...
---
David Phillips is the editor of inRacingNews.com. Phillips, a long-time contributor to print and electronic publications in the U.S. and abroad, including Racer, Autosport, AutoWeek, Motor Sport and SPEEDtv.com, oversees the daily updating of news stories and assigns, edits and contributes feature material for inRacingNews.com.
---