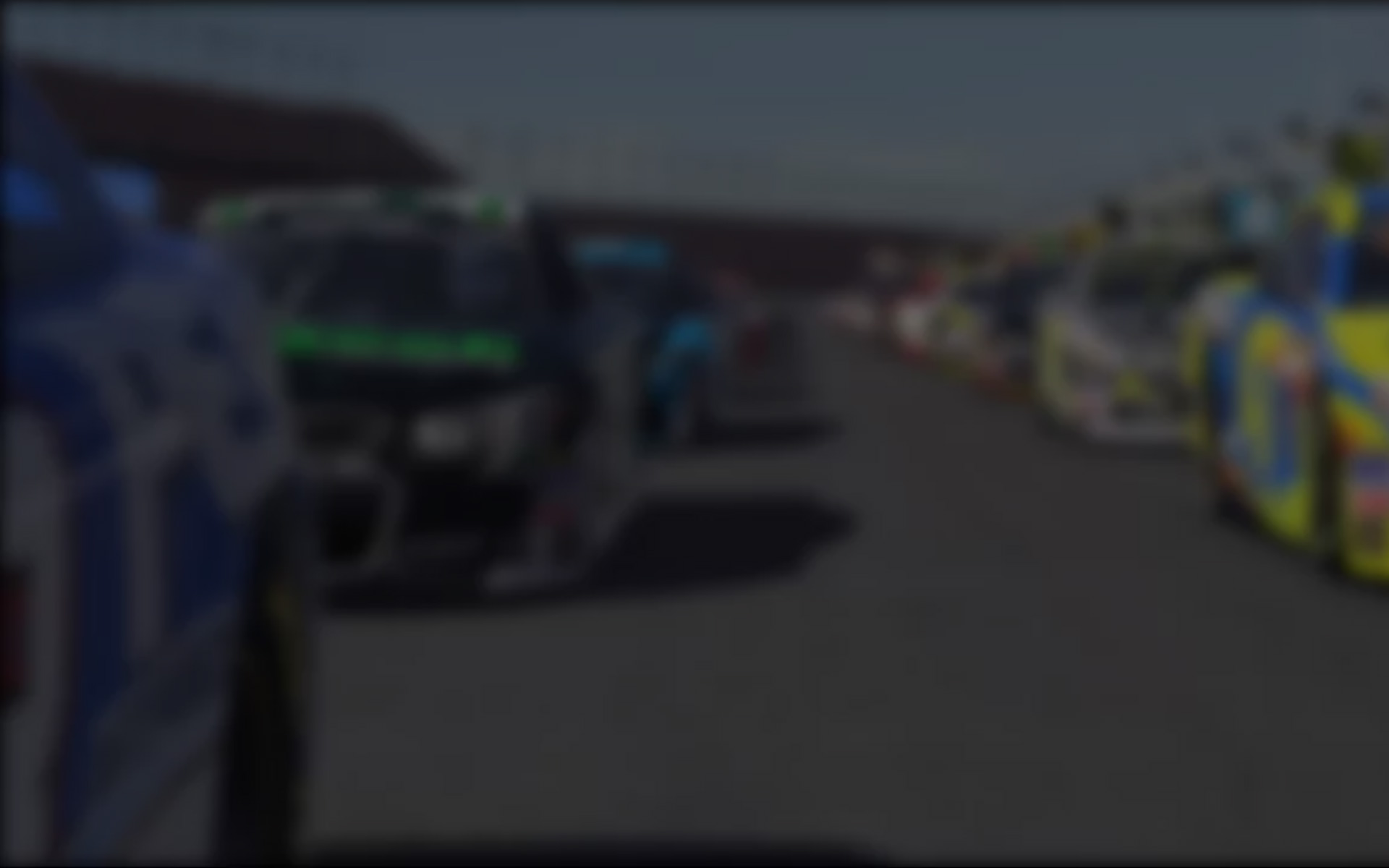 With the final checkered flags for 2012 Season One in sight, the drivers of the inRacingNews Challenge are looking to improve on past weeks and finish-out the season strong. But with plenty of online racing left on the schedule, none of the drivers in the Pontiac Solstice, SpecRacer Ford, or Mazda MX-5 Roadster classes will be looking to back-off for the rest of the season.
Week Nine saw the series take on Lime Rock Park for the second time this season, this time utilizing the chicane layout. In a low-points week for Mazda, Dylan Sharman's 125 points led all sim racers, as he won in all three of his starts. In Solstice, Marius Golombeck's two wins were good for a class-leading 174 points, beating Chris Hughson by 12. In SRF, Mitch Weatherly was the big winner on the week, beating a strong field in his lone race to score 201 points.
With 18 starts, Mark Roddy led all Mazda drivers in participation, but failed to score any wins or poles. The big scorer on the week was Fabio Enders, who led the class in both wins and poles with 12 starts apiece. But it was Sharon Sharman who posted the best winning percentage of the week, scoring six wins and five poles in six starts. Elmar Erlekotte posted the fastest time trial lap, a 1:01.009, but Daniel Schon (1:00.033) and Sharon (1:00.044) and Dylan (1:00.098) Sharman both beat Erlekotte's 1:00.243 in qualifying.
Hughson and Bryan J Miller were the top two drivers in Solstice, with each posting their traditionally strong weeks. With 14 races run, Hughson started one more race than Miller, but they tied in wins with 10 apiece. Miller also posted more poles, topping Hughson by a 13 to seven advantage. Miller's 1:01.030 edged Golombeck's 1:01.115 for fastest time trial lap; they remained 1-2 in qualifying, with the lap times shaved to 1:00.416 and 1:00.488, respectively.
Hughson posted a similarly strong week in SRF. With 18 starts, 14 wins, and 14 poles, he led each major statistical category. Wolfgang Rachbauer ranked second in each category, posting seven wins and eight poles in his 14 starts. Frank Bloem's 1:00.706 time trial lap beat Niccolo Cedrati, the only other driver to crack the 61-second barrier in that session, but Roope Turkkila posted the fastest qualifying lap with a 1:00.160.
Three races remain in the iRNC schedule. The first is a return to Summit Point Raceway for the fourth and final time this season, this time running on the short configuration. Last season, Michael Booth's 140 points topped the Solstice class, while Kalle Ruokola's 188 points led all SRF drivers. The final two races of the season, meanwhile, will be a repeat of Weeks Five and Six – Charlotte Motor Speedway's road course, and Okayama International Circuit's full course.
---
You may also like...
---