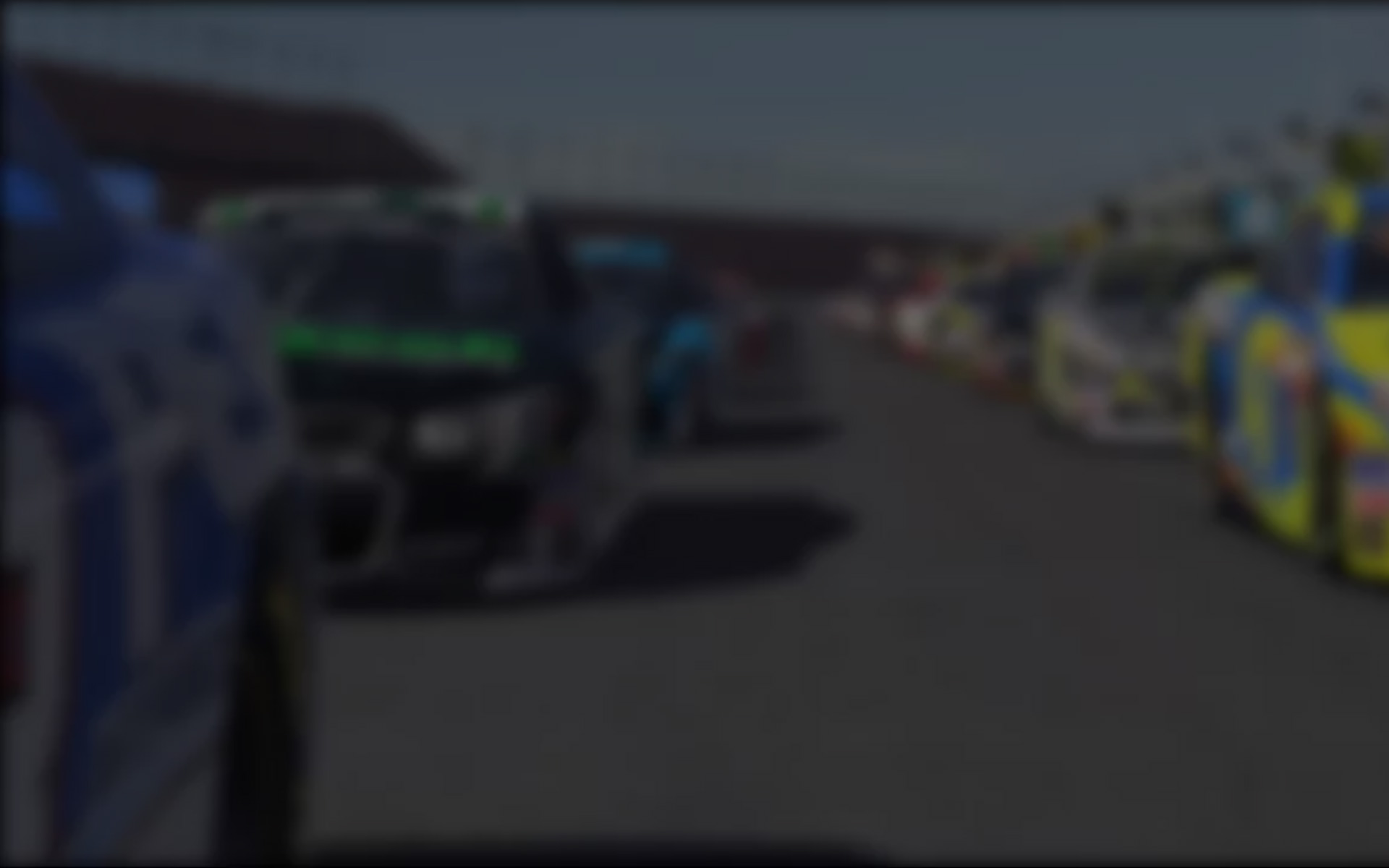 Week Eight brought the iRacing.com Skip Barber Series to Oran Raceway Park, located in Narellan, New South Wales, Australia. The twelve turn, 1.62 mile (2.61 km) circuit challenged drivers with a tight inner-section, followed by a long front straight.  This created exciting online racing all week long, attracting 555 race entrants, 238 of them completing qualifying laps, and 123 completing time trials throughout the week.
Tommaso Carla (Italy) lead the way in the week's standings, scoring 203 points in the 3293 SOF race which he scored the pole position, lead every lap with only one incident point, and brought home the victory by 0.662 seconds.  The race was fairly close with third place only 1.098 seconds behind at the finish.  Tommaso also competed in two other races throughout the week, one of which he scored a win, and the other where he encountered connection issues.
George Streetley (England) was next in the week's standings, scoring 186 points in the same 3293 SOF race which Tomasso competed in.  George started the race from the second position, which is also where he finished with only one incident point. This race saw very little passing, but with the top three cars running within one second of  each other for the entire race, pressure was kept on the drivers to not make any mistakes.  George ran one other race throughout the week, where he placed fourth with four incident points.
Kenneth OKeefe (Eastern Canada) was next in the week's standings, scoring 181 points once his top two scores were averaged.  Kenneth scored 190 points in a 3091 SOF race, and 173 points in a 2841 SOF race, but chose to compete in more than four races, causing his top 25% of point races to be averaged.  In these two races, Kenneth scored the pole position once and started second in the other.  He scored the victory in both races, with one and two incident points.  Kenneth also competed in four other races throughout the week, where he placed first in three and third in the other after a first lap crash.
The remainder of the top ten for Week 8 at Oran Raceway Park included, Norbert Sulzer (DE-AT-CH), Rudi Reinkort (Central-Eastern Europe), Andrew Cowell (Australia/NZ), Luca Zanetti (Italy), Amjed Yamin (Texas), Paul Mills (England), and Daniel Garrison Jr (West).
The overall standings now show Norbert Sulzer with 1400 points as the leader, with Luca Zanetti back in second closely followed by Kevin Vaughn, Ermanno Palumbo2, and Victor Nandez.  All these drivers have eight weeks scored, but there are a few sim-races who we will have to watch for a big jump in the standings as they are a few weeks behind.
Next week we will head to the famous Mazda Raceway Laguna Seca, located in Monterey, California, USA. The 2.238 mile (3.602 km) track will allow drivers to experience huge elevation changes.  Being one of the first tracks on the iRacing service and included in the rookie content, this track is expected to be highly populated with new talent.
Keep your eyes on inRacingNews.com for weekly updates on the iRacing.com Skip Barber Race Series, updates on other series throughout the service, and many other informational articles to please the interest of any race fan!
---
You may also like...
---