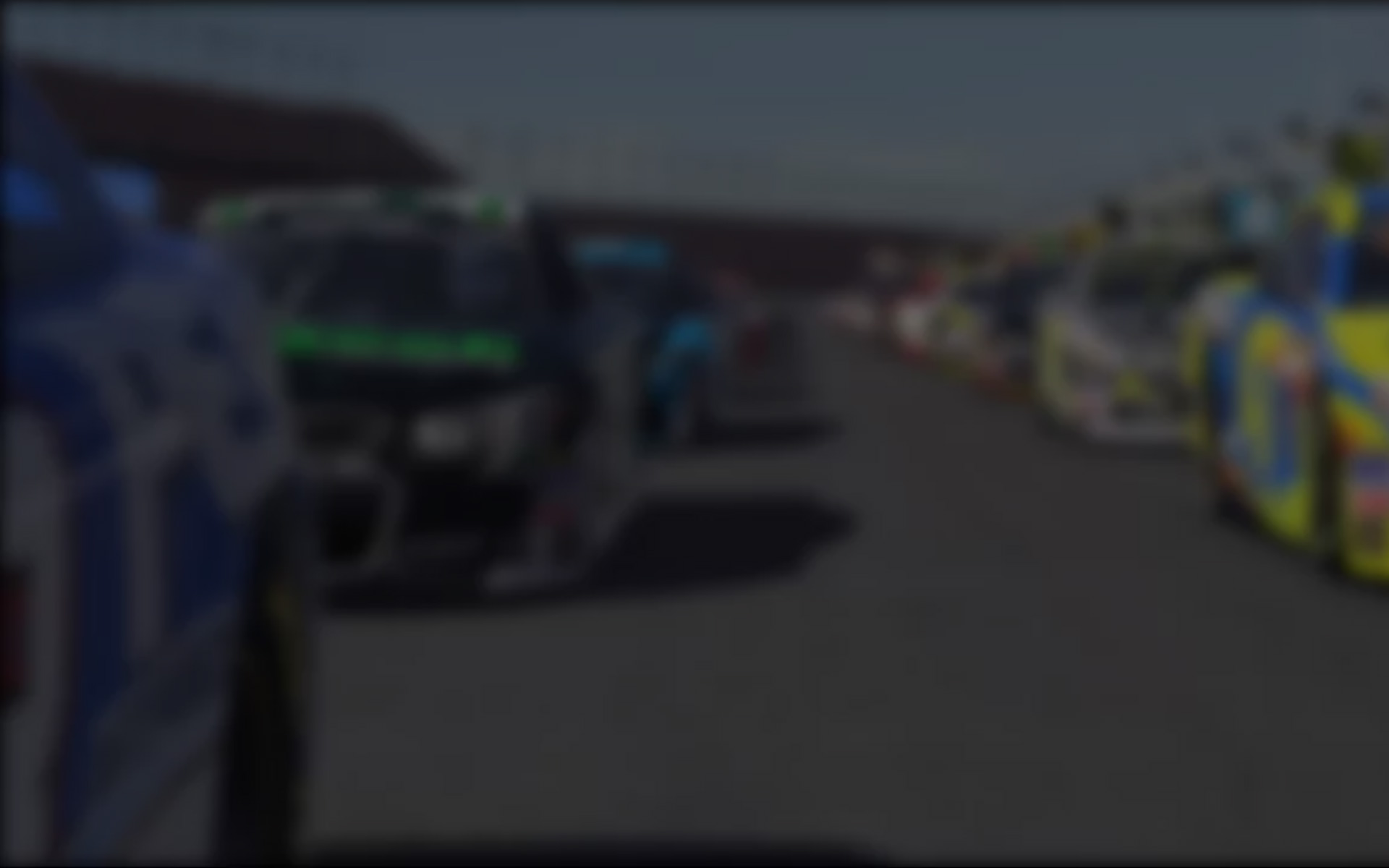 Last night on the NASCAR iRacing.com Series World Championship broadcast it was revealed that a Super Late Model would be coming to iRacing. Super Late Models are the staple of paved short tracks across America with around 70% of all NASCAR-sanctioned tracks running a SLM series as their premier series. At the moment no one knows if we will see a simple adaptation of the current Late Model, or if we will see an entirely new model that is more or less similar to the dirt late model body, with a longer body, a Plexiglas spoiler, and a flatter hood and rear deck-lid. What we have heard rumours about however is that the iRacing team has arranged a meeting to possibly scan the car into the simulation. But, we have no timeline on when this will happen.
Stay tuned for updates on the details we receive about content additions and technological improvements!
Editor's note:  According to iRacing executive vice president/executive producer Steve Myers, although plans are in the works for a Super Late Model "it has definitely not been decided which one we will build yet but it will be a new car and not just an adaptation of the (existing) Late Model."
---
You may also like...
---