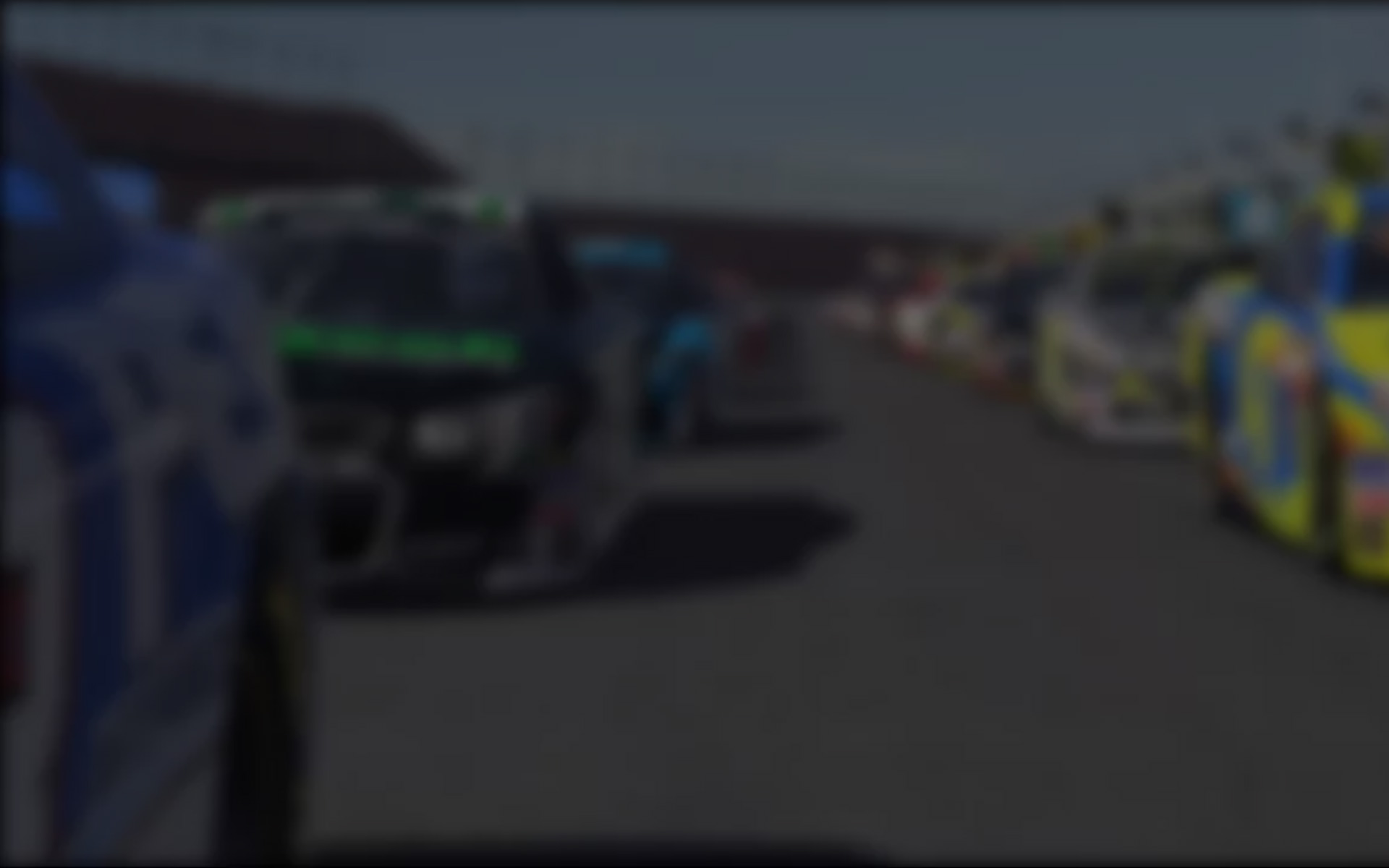 Newest Video Tutorial Highlights Resources for Drivers to Improve Road Safety
Takuma Sato, who first sprung to prominence in his native Japan in 2004 when he became only the second Japanese driver ever to score a podium finish in Formula 1 – and this year earned his first IZOD IndyCar Series victory when he guided the legendary A.J. Foyt's #14 ABC Supply/A.J. Foyt Enterprises Dallara-Honda DW12 to the checkered flag on the streets of downtown Long Beach, Calif. – has become the latest top-line driver to lend his time as an Online Driving Instructor for the Road Racing Drivers Club's highly acclaimed www.SAFEisFAST.com website. Questions for Sato can be sent via SAFEisFAST.com from now through Sunday. His answers will be posted beginning next Monday (July 22).
This week also sees the debut of a brand-new video tutorial entitled "Drive Smart: Race Drivers Explain How to be Safer on the Road" which outlines some important resources that are available to all road car drivers in the constant quest for improving road safety.
Sato, 36, was a gifted bicycle racer in his teens but always aspired toward a career in auto racing. He took his first steps toward that goal in 1996 when he bought his first kart. Just over a year later, Sato entered and won Honda's Suzuka Racing School scholarship. While the top prize was a season of racing in the Japanese Formula 3 Championship, Sato had his eyes set on a broader goal and instead traveled to Europe where he raced firstly in Formula Vauxhall Junior and then Formula Opel. In his first full season of racing, in 1999, Sato finished sixth in the competitive EFDA Formula Opel Euroseries. He also entered the final few rounds of the prestigious British Formula 3 Championship and won the Asian F2000 support race at the Macau Grand Prix.
After winning four British F3 races in 2000, Sato dominated the 2001 title-chase with 12 wins and added victories in the Masters of F3 at Zandvoort in Holland and the Macau Grand Prix. His magnificent run of success earned him an opportunity to graduate into F1 with the Honda-powered Jordan team with which he earned his first F1 championship points, appropriately, at the Japanese Grand Prix where he finished a rousing fifth. He was appointed third driver for the factory backed BAR-Honda team in 2003 and was promoted to the race team for the traditional season finale at Suzuka, Japan, where he again recorded a top-six finish.
Sato's (and BAR's) best F1 season was in 2004 when he claimed his first podium finish in the United States Grand Prix at Indianapolis and added seven more top-six finishes. He joined the IZOD IndyCar Series in 2010 and came close to winning the Indianapolis 500 in 2012 before crashing while attempting to take the lead on the final lap.
SAFEisFAST.com is a free online resource offering video tutorials on safety, fitness, mental skills, race craft, career development, sponsorship, marketing and more to assist the careers of drivers in all forms of racing. Previous Online Instructors, whose answers are posted within the website's "Ask a Pro" section, include Formula 1 World Champion Jenson Button, two-time Le Mans winner Alexander Wurz and Indianapolis 500 champions Dario Franchitti and Gil de Ferran, as well as fitness guru Jim Leo, mental preparation expert Dr. Jacques Dallaire and, most recently, BBC television's lead Formula 1 commentator, Ben Edwards. Since its launch, there have been over a quarter of a million views of the online tutorials from visitors representing more than 130 countries. The videos recently have been made available to a wider global audience with the inclusion of closed-captions in 64 different languages.
About SAFEisFAST.com/RRDC
The SAFEisFAST.com website is supported by a grant from the FIA Institute for Motor Sport Safety and Sustainability, a not-for-profit organization that develops and improves motorsport safety worldwide. The acronym SAFE stands for the four crucial qualities of a race driver: Skilled, Assured, Fit and Empowered.
The site was created by the Road Racing Drivers Club, a U.S. organization made up of many of the world's most successful racing drivers. Members are elected by their peers and include Formula One World Champions, Indianapolis 500 winners, champion sports car drivers and top American amateur road racers.
The club was founded in 1952 by a group of prominent American road racers as a way to give champion drivers a say in their sport – particularly in the area of safety. At the time, racing was enjoying a post-war boom with new circuits springing up throughout the country, but the predominance of hay bale-lined tracks proved to be quite dangerous.
Now into its 61st year, the club continues to lead the way in motorsport safety and young driver development.
---
You may also like...
---