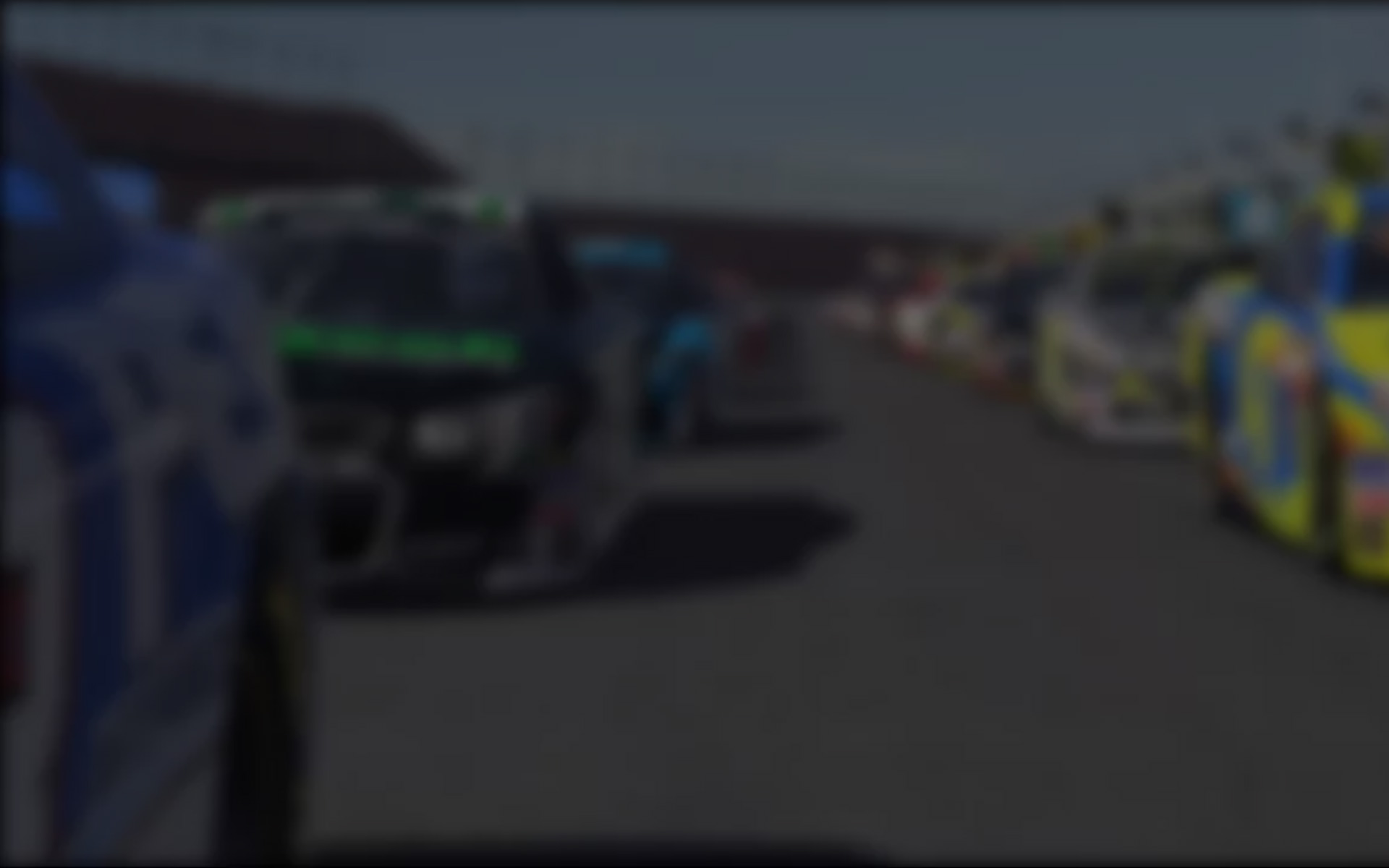 Week 3 is upon us in the iRacing Silver Crown Cup, and the new virtual Lucas Oil Raceway is the next stop. As this is a new track, many unknowns are associated with it. Setups, racing line, and weather can all play a factor in Thursday night's race. Last week, we covered the basics of Silver Crown sim-racing. Now, we'll get a little more in-depth ahead of a new track. This week, we'll look at building a setup to your liking, and who to watch out for on track this week.
Lucas Oil Raceway is a 0.686 mile oval located in Indianapolis, Indiana. After it's construction in the 50's, 1960 showed it's opening to the racing world. After holding USAC Midget races, NASCAR Nationwide Series races, and NHRA events on the complex's drag strip, it has been proven that races there are full of action, speed, and adrenaline rushes. This track can compare to California's Irwindale Speedway, so we will take pro driver PJ Stregios' setup from Irwindale and compare it to Vinnie Sansone's Lucas Oil setup that was posted on the Silver Crown sub-fourm on 5-12-14.
Looking at the setup given by PJ, you can blatantly see that it will not cooperate. The LF ride height will need to be raised, along with a possible Cross Weight change. LOR is almost .2 mi. longer than Irwindale, so a slightly lower cross weight will be ideal. Adjusting the shock collar offset will help with ride heights and general handling of your car. Another factor that is overshadowed is the front brake bias. The front brake bias is the amount of force the brakes are distributing across the 'Crown. A 50% front brake bias means the forces are distributed evenly. Since Irwindale requires more brake, more front brake bias should be used than other courses such as Lucas Oil for this week. Now, let's take a look at Sansone's demo setup for Lucas Oil:
Notice a difference? You can see from a naked eye that you can now at least try the setup. Notable changes are the ride heights. LOR has a smoother surface than Irwindale's bumpy outside line. Therefore, higher ride heights must be used to keep the car from "bottoming out" and scrubbing off speed. You will also notice the fuel; 35.7 gallons will be plenty of fuel, even if the entire race goes without the iRacing FIRST Safety Car making an appearance. The cross-weight is brought down, as well. However, cross weight is mostly personal preference. It is almost impossible to make a Silver Crown tight during the first 20 laps of a run, and continue to have good handling throughout the race. You will have to sacrifice either an ill-handling car for the last 75% of a race, or the first 25%. I think you know the answer to that.
As for the sim-racing so far this season; it has been great. Classic Silver Crown pack racing on tracks where the drivers are on the edge of insanity, pushing the cars to the absolute limit, and giving no mercy for any challengers. Jeffery Mays and George Hagon have been the victors so far this season and hope to keep it going as the iRacing Silver Crowns hit LOR for the first of two times this season.
Currently, neither of the two winners have control of the points lead.  Thomas Wargula has a slim 39 point lead over veteran Vinnie Sansone, followed by George Hagon, who is a distant 62 points behind Sansone. A seasoned veteran of the Silver Crown, Paul Williams, has not been scored for points this season. He seems to be focused on the GT3 Challenge Series, something that many people are doing this season.
Hope to see you in Indy this week! Remember to practice, practice, practice!! You'll need it!
---
You may also like...
---