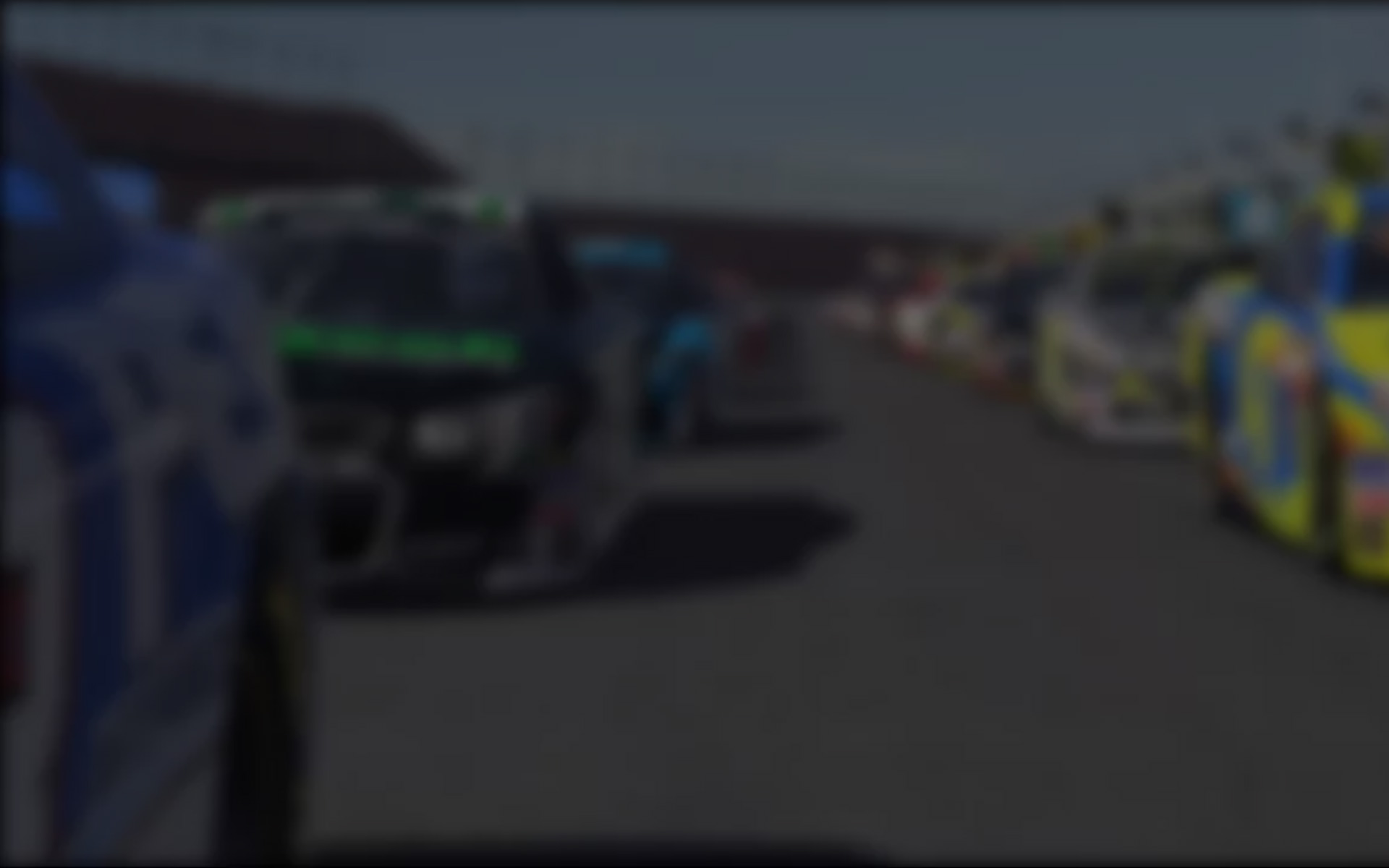 The virtual recreation of the USAC Silver Crown on iRacing is a spectacle on its own. A car in which has a 2-speed gearbox, a 355 CI engine pumping out 819 horsepower. On top of that, a completely carbon fiber body surrounds a giant 68 gallon fuel tank. This car is night/day compared to any other car in the known universe. The transitions throughout a fuel run are unpredictable and can only be mastered with a ton of commitment and practice.
iRacing introduced the Silver Crown on June 5, 2008. The release note read: "The USAC Series Silver Crown car has been added. Be afraid." After attempts to update the car's tire model, it became almost impossible to accomplish. It remains only one of two cars on a tire model lower than NTMv4 (Sprint Car). The car in itself is special not for its open wheels, not for its 68 gallon fuel tank, but for its capability to run on a range of ovals similar to NASCAR. From the small, local short tracks like Irwindale and IRP, all the way up to Daytona or Indianapolis.
When setting up the Silver Crown, many factors need to be taken. Certainty, the tire pressures and camber/caster adjustments on oval cars need to be in effect, but one factor could mean a top 5 finish, or finishing in the catch fence; cross weight. The cross weight is the amount of weight distribution between the left and right side of the car. The actual percentage in the cross weight is the amount of weight being transferred to the right side. An ideal cross weight is non-existent. It is entirely up to you on how your car drives. A cross weight closer to 50% should be ran on short tracks like IRP, Bristol and Irwindale. Lower cross weights (35-40%) should be ran on flat-out tracks such as Fontana, Homestead, and Kansas. One way to adjust the cross weight to your liking is lowering the Left Front Shock Collar Offset (Lower) or raising it (Higher).
One noticeable difference you will experience out of a fuel run is the handling. On a full tank of fuel- no matter what track- the 'Crown will handle very very loose. This can be cured with a higher cross weight. However, the car will become very tight throughout the race. You will have to handle the car around for a few laps before the tires become hot and some fuel burns off.
As the sim race progresses, the 'Crown will become very unpredictable. As the tires build heat and wear tread, and as the 68 gallons of fuel is burning at almost a gallon a lap, the car will become looser and looser as the fuel burns off. As the car burns fuel it obviously becomes lighter, thus, making it loose. You will need to put in a ton of practice (more than 15 laps) to find out how your setup will work over the course of the 100 mile races.
The Silver Crown is a car like no other. It's open wheel design, 2-speed gearbox, 819 horsepower engine, and its 68 gallon fuel tank make it so special. If you want to commit to this series, practice is way too important. If you need help starting a setup, PJ Stregios and Vinnie Sansone have uploaded their setups on the iRacing Forums in the Silver Crown sub forum. Those setups are great to use in races. But if you are new, play around with the setup to set it to your liking. Hope to see you on track!! Races are Thursdays at 9:45PM EST.
---
You may also like...
---