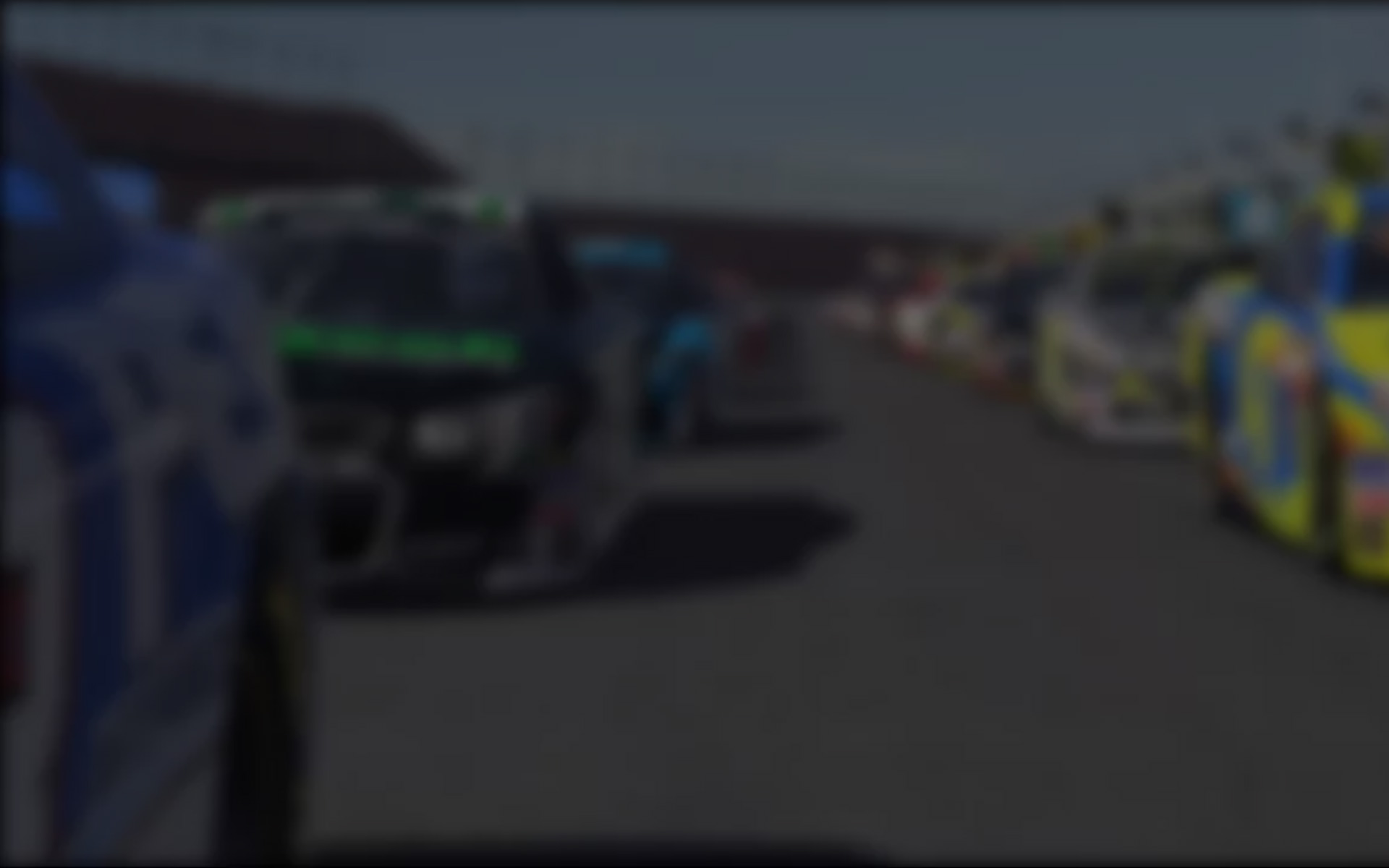 Nearly 2,500 top sim racers from all over Europe competed in the first of three regional rounds of the Intel GP Series in Week 13.  The week-long European regionals featured daily Star Mazda races at Mazda Raceway Laguna Seca, with the week's top ten points-getters advancing to the European Regional Finals.
Those ten iRacers are Martin Macjon (Germany), Richard Towler (England), Greger Huttu (Finland), Bastien Bartsch (France), Andre Boettcher (Germany), Sebastian Schmalenbach (Germany), Vit Mistina (Czech Republic), Sven Mitlehner (Germany), Armelin Weisse (France) and David Williams (England).  They are set to compete in the European Regional Finals on August 21, 2010 at 1 P.M. CEST, an event that will be broadcast on iRacing.com.
The US/Canada regional round will be held September 7-13, with the US/Canada Regional Finals set for October 9.  Details on the Asia/Australia regionals will be announced shortly.
Organized by Intel and iRacing.com, the Intel GP Series is a global online racing tournament featuring the world's top sim racers.  Following the three regional finals, ten top qualifiers from around the world will travel to Germany in March, 2011 for a final 30 lap championship race held in conjunction with the Intel Extreme Masters World Championship.  Total prize money in the Intel GP Series World Finals event is $26,000.  In addition, everyone who competes in the full European, US/Canada and Asia/Australia regional round is eligible to win an Intel Core i7 Extreme Processor and Motherboard.
---
You may also like...
---