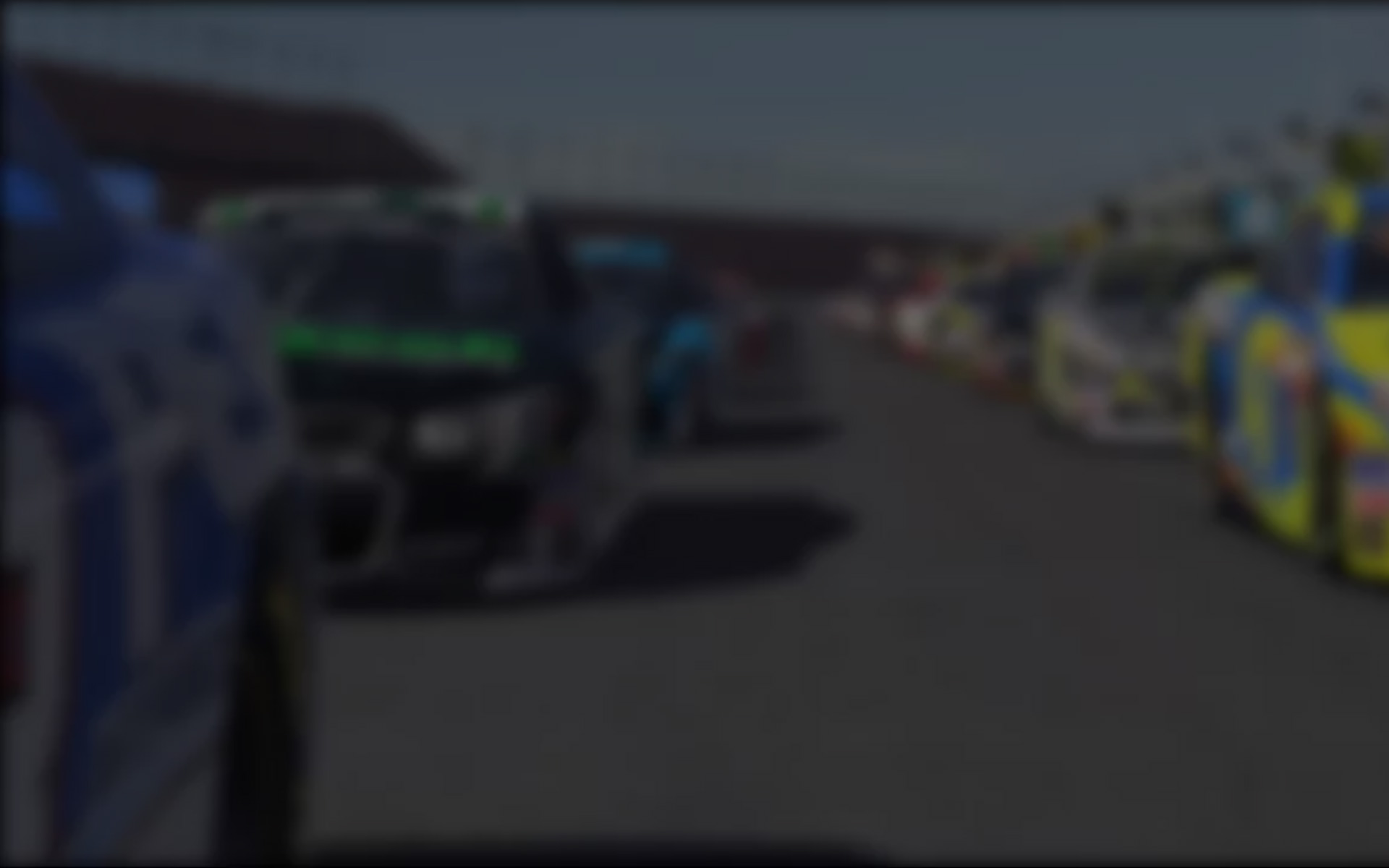 October 11th, 2017 by Doug Hunt
The Blancpain GT Series came to a conclusion a few weeks ago at Nurburgring. The league consisted of 50 World Championship license class teams competing in a number of endurance races throughout the year. The 150 or so drivers racing for their respective teams competed in 5 different cars from the same car class for nearly $30,000 in prizes. The three top titles drivers were vying for were the Team Championship, Driver Championship, and Manufacturer Championship.
CoRe SimRacing Orange drove away with the Team Championship title with drivers Isaac Price and Frederik Rasmussen taking home their share of the winnings. The results were as follows:
CoRe SimRacing Orange – Isaac Price, Frederik Rasmussen
ineX Racing Blue – Justin Brunner, Simon Cattell, Aleksi Elomaa
VRS Coanda Simsport #8 – David Williams, Mitchell Dejong, Philip Stamm, Rocco Barone
CoRe SimRacing Silver – Janne J Kiuru, Thomas Arends, Maxime Pauly
ineX Racing Red – Joni Tormala, Nathan Schartner, Jake Stergios, Jack Sedgwick
Heusinkveld CORE Motorsports – Alexander Voss, Nils Koch, Kay Kaschube
Evolution Racing Team #28 – Andrew Kahl, Simon Feigl, Zachary Hanlin
The Driver Championship ended the season in a tie between both members of the CoRe SimRacing Orange team. Isaac Price and Frederik Rasmussen both accumulated 306 points throughout the season and took home their split of the prize money, adding it to their team winnings. The complete results were as follows:
Isaac Price – 306 points
Frederik Rasmussen – 306 pints
Justin Brunner – 272 points
Joni Tormala – 253 points
Alexander Voss – 230 points
Andrew Kahl – 226 points
The final prizes handed out were the Manufacturer Championship titles. CoRe SimRacing Orange's team win also earned them the Manufacturer Championship in their McLaren MP4-12C.
CoRe SimRacing Orange – McLaren MP4-12C
VRS Coanda Simsport #8 – Mercedes AMG
VRS Coanda Simsport #1 – BMW Z4
Pure Racing Team Red – Ford GT
Thrustmaster Mivano Red – Audi R8
We would like to give one final congratulations and thank you to all the teams and drivers who participated in the 2017 Blancpain GT Series. We look forward to seeing your return for the 2018 season!
---
You may also like...
---