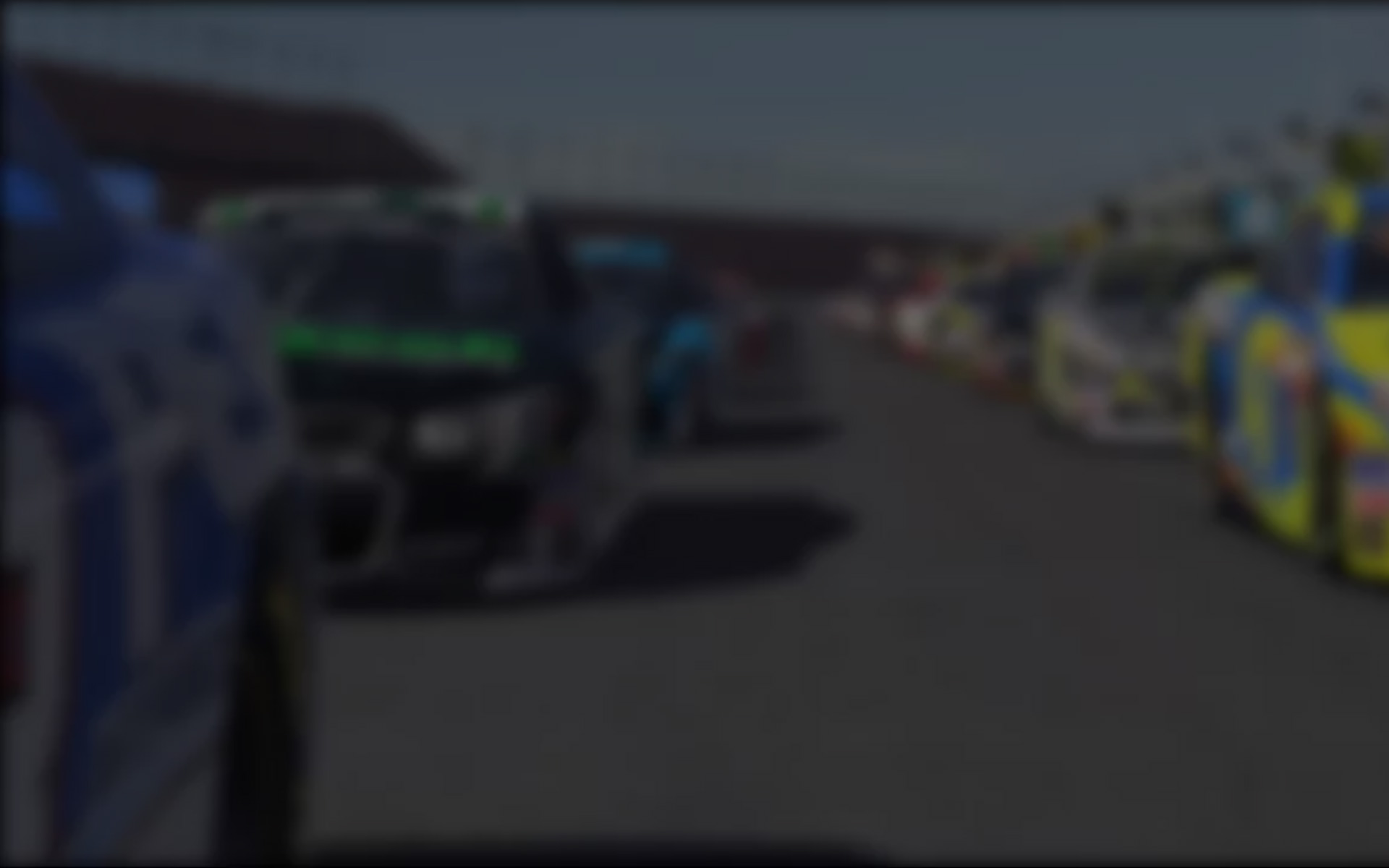 While our first possible race is March 27th, nine weeks away, there is still tons of stuff to do. I have spent the last week settling into my apartment in NYC and getting back into the routine of going to class, doing homework and trying to work out. Oh and trying not to go to bed too late. I am taking 16 credits this semester, out of a possible 18 so even without this project I have my hands full.
I say "possible" first race because right now we only have enough money to do club racing. As I said in our introduction our goal is to compete in the F2000 Championship Series and USF2000 Series, but I should have added that we intend to do it with someone else's money. And while Austin's jobs are to engineer and maintain the car, my job (aside from driving) is to make sure we have the money to compete. This is probably an even bigger challenge than trying to win the championship, because in junior formula car racing, legitimate sponsorship is pretty much non-existent. I could write a whole book on why I think that is, so I won't get into it here but as far as I know, every driver from Skip Barber all the way up to Indy Lights (except for the MazdaSpeed ladder champions) is either funded by themselves, their parents or has an "angel" investor who contributes a little bit but expects nothing in return.
I was fortunate enough to fall under that category when I drove in Star Mazda, but if I kept it up any longer I wouldn't be able to afford getting a degree. So in the nine weeks leading up to the first USF2000 race I am trying to pull together everything I have learned as a sports management student and my experience in Star Mazda to put together enough money for us to compete at the highest level possible.
A friend recently asked me how one goes about that, and after thinking for a few minutes I didn't really have much of an answer for them. So much for my college tuition. In my opinion, a racing team's biggest asset is the excitement and atmosphere of the event, and the way a team converts that into revenue is through hospitality. In the major stick-and-ball sports, hospitality suites have become major revenue generators and corporations in each teams' markets pay huge amounts of money to entertain clients, employees and other partners.   In the IRL, if you look at the websites for several of the street races, they are asking mid five-figures for trackside hospitality suites. For just one of those suites I could fund our entire season. The reason this is such a big challenge is that I don't have a salesman's personality. Asking people for money isn't something I particularly enjoy, and my instinctual reaction after getting the inevitable "no" is to say, "OK, thank you for your time" and run away as fast as I can. Anyone who has worked as a salesperson knows that "no" means "maybe" and "maybe" means "yes," and getting a "no" isn't any reason to give up. This isn't to say that I am lazy, it just isn't something I feel very comfortable with.
So raising money is the primary challenge that we will face in the coming weeks. We are also looking at testing after the 24 Hours of Daytona, and of course Austin and I will be using iRacing to get as much simulated track time as we can. You'll hear from Austin next week, and a week or so after that we will put together a video giving you an idea of what day-to-day life is like while we prepare for the coming season.
---
You may also like...
---