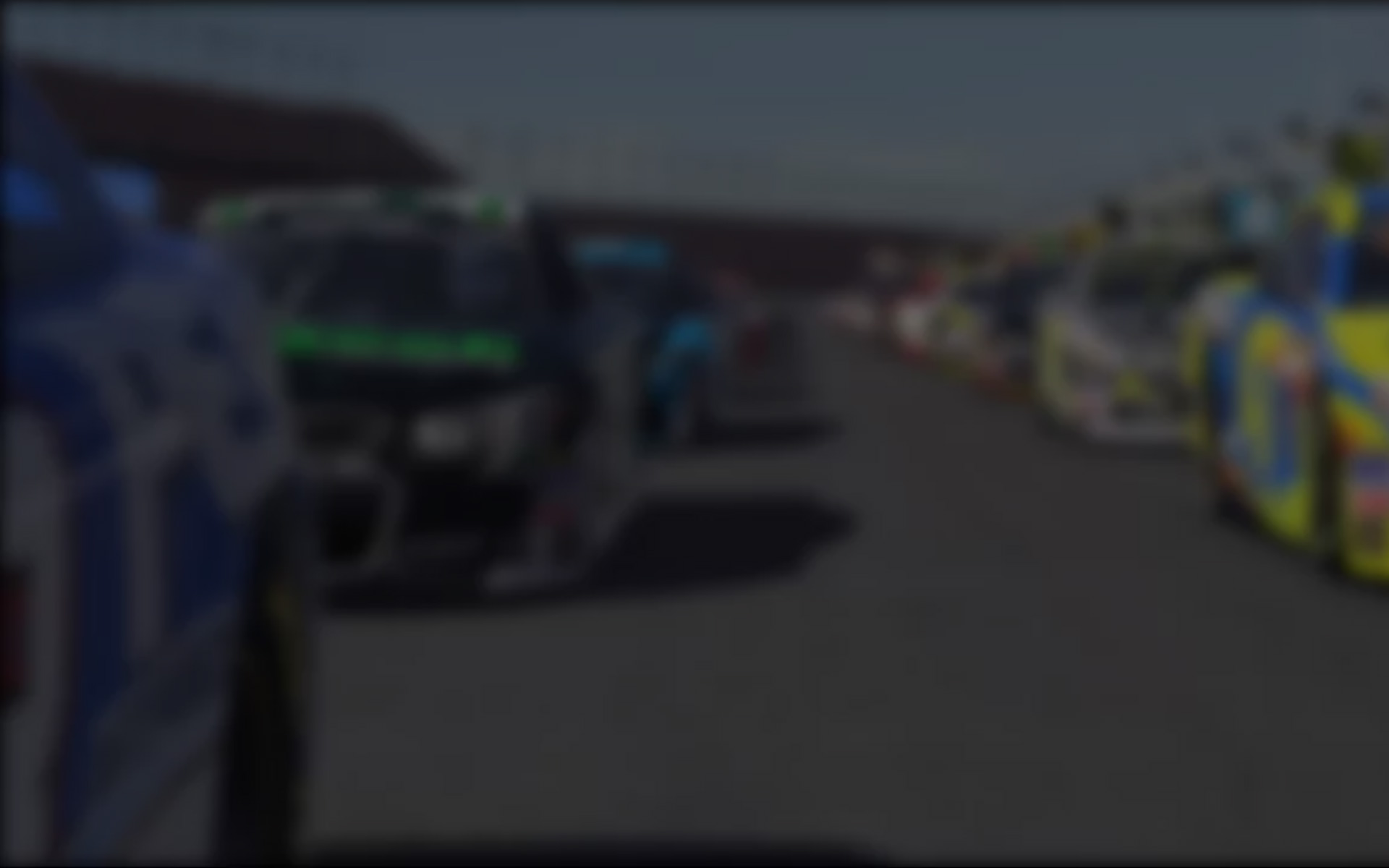 There is no more thankless task in motorsports than that of chief steward.  Charged with interpreting and enforcing a myriad of rules and regulations and occasionally refereeing disputes among supremely competitive individuals, sometimes the most a chief steward can hope for is to earn an equal degree of enmity from all sides.
It's tough enough when you're Brian Barnhart, president, competition and racing operations of the Indy Racing League and your IndyCar series runs 17 races a season; tougher still when you're George Silbermann, NASCAR's managing director of racing operations and you run 38 Sprint Cup races a year.  And spare a thought for Don Grabey, race director for the World of Outlaws, who oversees the WoO's winged sprint cars during an 85-event schedule stretching  from February through November.
In many ways, however, the challenges faced by Barnhart, Silbermann and Grabey pale compared to those confronted by Nim Cross, chief  steward of FIRST, sanctioning body for the plethora of online race series run by iRacing.com.   With more than 200 races daily among 16 classes in an arena that stages four 12-week seasons annually, plus four more "Week 13s" not to mention the new iRacing Pro Series Oval and Road Racing competition, the 43-year-old resident of York, PA has a daunting task.
"…in the real world, a driver cussing and swearing at another competitor knows they may get a punch in the mouth as a result.  In an online situation that's not going to happen, so we need to develop methods of making people responsible for their behavior."
Cross says iRacing's graduated licensing system, which emphasizes on safety ratings, is his biggest ally.
"The fairest policing mechanism is the iRacing system itself," he says.  "First, there's the Code of Conduct and with the safety rating system you can't have a lot of accidents if you hope to move up to an advanced license.
"I only get involved in the most egregious incidents," Cross continues.  "Considering all the racing that takes place on our site, that doesn't happen very often.  But when a protest is filed, we have the video replays and the chat logs as evidence.    I try to look at the incident from all sides, keep in mind that emotions run high, and treat everyone fairly and with respect.  After all, the people involved are not only our customers, they're competitors in our series."

Additional allies include Shannon Whitmore, iRacing.com director of customer experience/customer service, Susan Flint, iRacing.com customer support manager and Angela Sinopoli, customer support specialist, with whom Cross consults on particularly tricky cases.
Cross brings a unique background to the task.   In his younger days, Cross was a regular at local race tracks like Williams Grove and Lincoln Speedway (his two "favorite places on Earth") and worked on Daryl Gohn's sprint car until the popular driver's fatal accident in 1988.  Cross was later introduced to the world of right turns when he attended an IMSA race at Watkins Glen and now is as likely to be found at Summit Point or Mid-Ohio as Lincoln or "the Grove."
He is also an inveterate game player; indeed he spent much of his time in the '80s developing his own racing board games.  With the advent of computer racing games, it was only a matter of time before Cross took to online racing, first as a beta-tester for Papyrus (among others) and, later, with his Virtual Racing World (www.virtualracingworld.com).  Using NASCAR 2003, VRW featured an online racing league with a highly realistic atmosphere in which team owners had two cars, a virtual bank and bid for their drivers in a blind auction.  Drivers could not compete in the series until they were hired by a team owner and each time a driver crashed, the team owner had to pay for the repairs from his virtual bank account.
"I tried to make the environment as realistic as possible," says Cross.  "For example, in qualifying, rather than having all the cars on the track at once, VRW mirrored NASCAR's single car qualifying.  If you drew a high number, you had to wait your turn and experience the same butterflies as the real NASCAR drivers, go out on cold tires just like the real drivers and so on.  I heard of some drivers in VRW being so nervous waiting in the qualifying line they throw up."
Given that level of authenticity, it was only a matter of time before Cross attracted the attention of iRacing.com co-founder John Henry.  Their discussions about policing a community of online racers resulted in Cross joining iRacing first as the director of the beta-team and, later, as the chief steward.
Together, Cross and his colleagues instituted a keystone of the iRacing.com service, namely a code of conduct that begins with the in-race chat among competitors and extends to the forums.
"We need to set standards for behavior," he says.  "People say 'In the real world, drivers cuss and swear at each other.  Why not on iRacing?'
"The answer is in the real world, a driver cussing and swearing at another competitor knows they may get a punch in the mouth as a result.  In an online situation that's not going to happen, so we need to develop methods of making people responsible for their behavior."
Which doesn't mean Cross is drunk with power.  One of his abiding concerns is always taking into account the various skill levels of the participants.
"Initially, most of our members were veteran sim-racers," he says.  "As our membership has grown we've attracted more and more people experiencing sim-racing for the first time.
"I pay special attention to the rookies.  It may be that when they're accused of intentionally wrecking someone that that wasn't the case; they were doing their best, it's just that their best isn't very good.  That's OK.  That's what the rookie series are for."
The other end of the spectrum is the inaugural iPS Oval and Road Racing championships.  Open only to  Pro iRacing Licensees (awarded to the 250 top-rated oval and road racers based on speed and  safety), the iPSO and iPSRR could be Cross' biggest challenge.
"Racing is an ego-driven sport," he says.  "Any time you put thirty of the best drivers on the same track, somebody is going to wind up thirtieth who's not used to being thirtieth.  So there will be a period of adjustment.  Some people will overcompensate and accidents may be the result.
"Accidents are part of racing and, as long as it's not malicious, I don't have a problem.  The best drivers are the most competitive by nature, but the very best drivers control their emotions."
If they don't, they'll be hearing from Nim Cross.
---
You may also like...
---