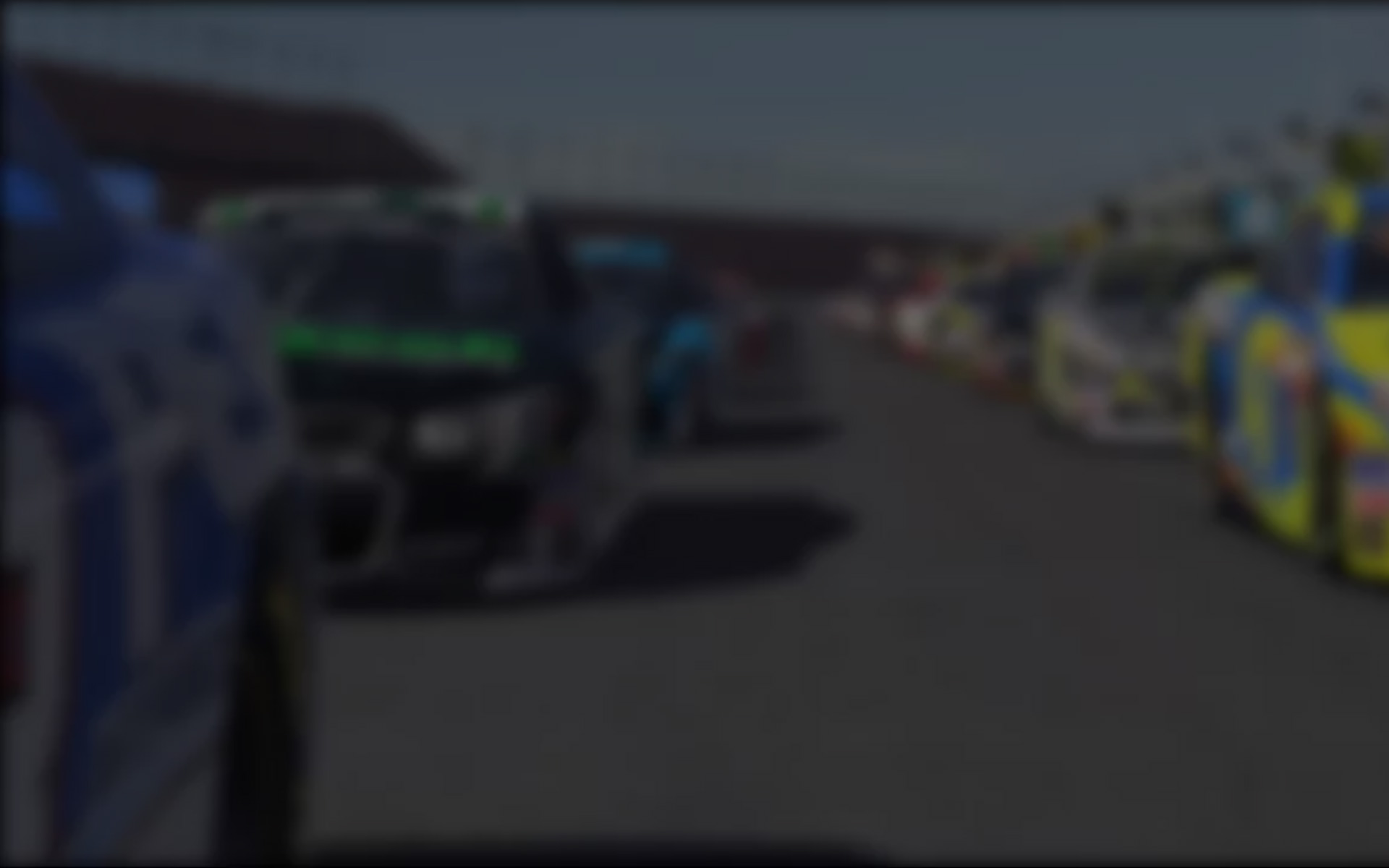 The Florida Club has been running a series of hosted online races several times a week for the past three seasons. This past season Florida started its own points series using the Chevy Silverado and Dan Wolf's scoring database (www.danlisa.com/scoring). This series had 39 club members compete in 12 hosted events at tracks following iRacing.com's official NASCAR Class C Series schedule. The first season of this series completed on July 18, 2010 with Kevin Viebrock becoming its first champion by earning 1,770 points and scoring four wins. Following Kevin by 143 points is Richard Sand with one win. Third in series points goes to Roger Espinosa, who finished with 1,482.
The Florida Club's truck series is preping for next season, and its first race will take place at Richmond. During Week 13, however, many of these truck racers took part in a 50-lap rematch event at Daytona versus Club Massachusetts. This rematch stems from an event that took place in May of 2009, when the Florida and Massachusetts clubs set up the very first direct club vs club competition. In that event members from both clubs engaged in an official open race session at Daytona International Speedway. Although the odds were well in Florida's favor that day, the plate track gods had other plans. In the end, Club Massachusetts won the inaugural event in an upset.
This past July the Florida Club challenged Massachusetts to a rematch of that original face-off from 14 months ago. Since the official truck series won't start with the traditional run at Daytona, the Florida Club felt that a rematch at Daytona was a very fitting way to kick off the 2010 Season 3.
They say history repeats itself and Florida proved that this is partially true. Once again, the odds were well in Florida's favor with Sunshine State drivers outnumbering Massachusetts racers 2.9 to 1. This was a bit more even than last year's upset when Florida drivers outnumbered their rivals 5 to 1. At the conclusion of the rematch, all the real estate on the podium was owned by the Florida Club. Kevin Viebrock was the race winner, with Jason Games and Patrick Lindsey finishing second and third, respectively.
Due to uneven team numbers, only the top 10 finishers from each club were counted in the scoring, and only two Massachusetts drivers finished in the first 10 places of the 39 truck grid. Florida was victorious against its rival club to the north, and now patiently awaits a return challenge.
---
You may also like...
---