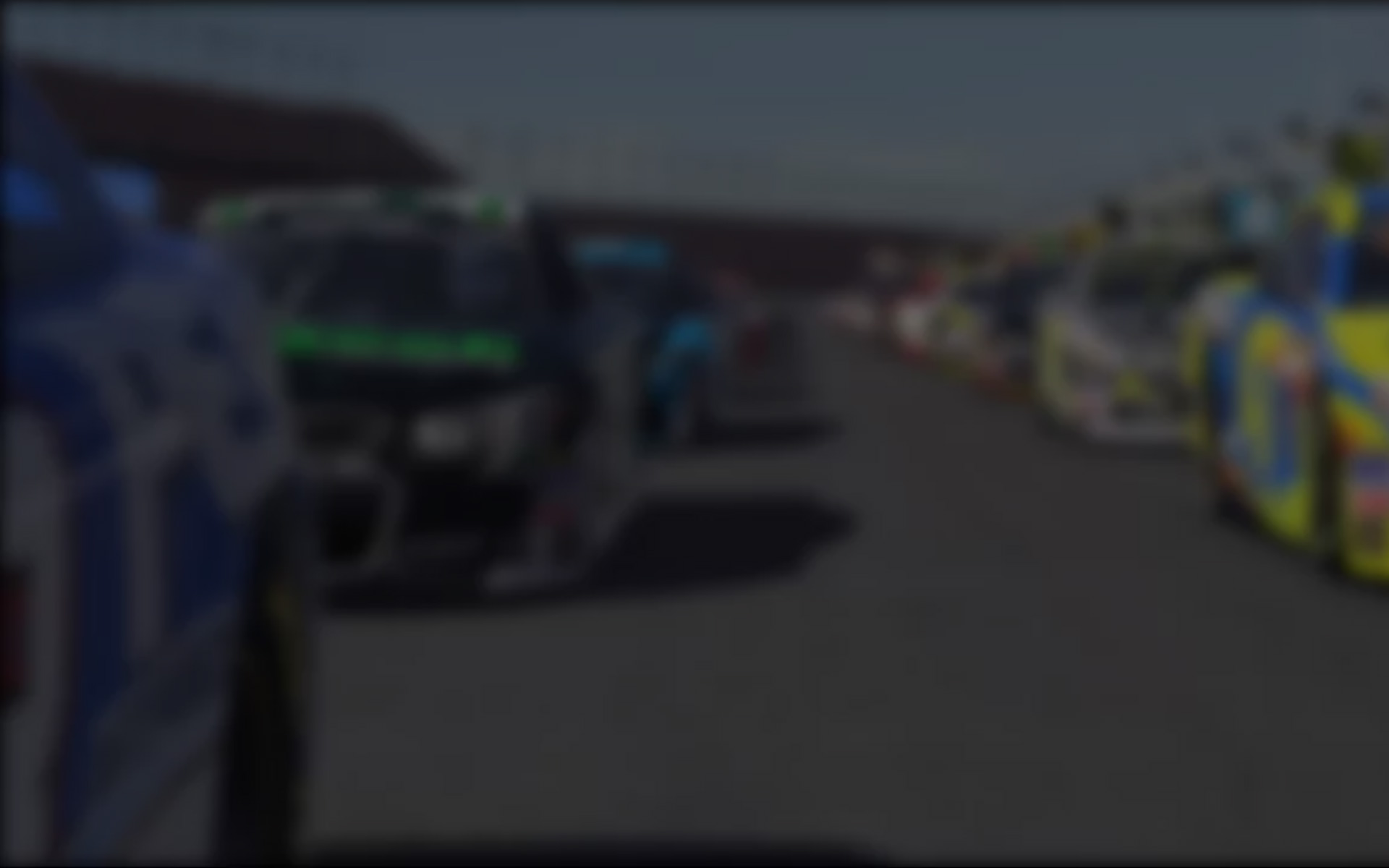 When ex-Formula One driver turned iRacing director of partner relations Divina Galica was offered a ride in a vintage sports car event at Sebring recently, she was of two minds.  On the one hand, she very much wanted to have a go; on the other hand, she was a trifle apprehensive, given that she'd driven the very car on offer a couple of years earlier and was concerned that she'd "lost a step" in the intervening time. She needn't have worried. Unbeknownst to Divina, she had found a veritable Fountain of Youth in recent years.  Where better to put it use than in Florida, where Ponce de Leon first searched for the Fountain of Youth some 500 years ago . . .

When Hamish Somerville invited me to share his 1970 Lola T212 2 liter sports car for the Bobby Rahal Legends of Motorsport endurance race at Sebring, I realized it was nearly two years since I had driven on a real race track.  More importantly, I was two years older so was bound to be slower. I hesitated for just a mille-second before accepting and then told my sim racing friends in the RSR League the good news.
Immediately my online mentor and coach Les Turner said, "I'll set up a hosted Sebring practice session so you can practice." After some discussion as to which car would be the closest in handling and lap times, we chose the Star Mazda.  Although the lap times were considerably faster, the handling and gears were similar, plus the following week we were to race this car at Sebring for the final race in our RSR League Championship.
So with Les helping by leading me round (and occasionally following me shouting instructions), I drove multiple laps of Sebring International Raceway in the iRacing virtual world, gradually getting down to a competitive time.
When I arrived at the real Sebring track to be greeted by my friends at Lee Chapman Racing I still felt a bit apprehensive. Everyone knows that as you get older your reflexes slow and you drive more cautiously.  As I said, even though I'd driven the Lola before I'm now two years older. But after three laps I was happily and comfortably turning 2:12s, a whopping two seconds faster than I could achieve in the same car two years before when I found it hard to break 2:14.
What was the difference? Did the Lola have a refreshed engine?  A different set of gears? Better tires?  No, no and no.  The engine had not been touched, the gears were exactly the same and the tires were old. I realized that the change was in me, thanks to my multiple laps with Les online. I now had a better rhythm, was braking more efficiently and carrying more speed onto the long straights, plus the daunting Turn One and Seventeen no longer seemed such a challenge.
Hamish was so delighted with my speed that he immediately entered me in the car for a different class.  I had to run on treaded tires in that class, which should be slower, but in qualifying I was still turning 2:12s. The car was now doing four sessions a day, two for Hamish in his class and two for me and, without warning, the engine failed whilst Hamish was pushing for pole in his qualifying session.
We all felt a bit glum until another driver with our team, Rick Carlino, said please use my GRD for the Enduro. Rick was having problems with the car and was interested in our comments. So Hamish and I each had a couple of laps and then the team scrambled to get the car ready for the Enduro.
Originally Hamish was to drive first but a last minute change of plan had me taking the green with a mixture of 34 other cars from all classes. The GRD was heavier than the Lola and the gears were way off so my lap times were considerably slower.  However, I had a major battle with a Chevy Monte Carlo.  With 750hp to play with, he shot down the four straights, but I would catch him in the corners and try to pressurize him into a mistake. We both pitted to change drivers on the same lap and then met for the first time to shake hands and compare notes on the fun we had had on the track.
I had given up the car in eighth position but after two laps Hamish parked the car with a broken throttle cable, so we were eventually classified 27th.  But I had my fun and made a new friend, BJ McDonald, driver of the Chevy Monte Carlo.
In summing up I am convinced that the driving I have been doing online, both racing with the RSR League and the intensive sessions at Sebring with Les Turner, helped improve my lap times. The only difference between driving online and on the real track is the g-force load which left me felling pretty stiff for a couple of days. I don't know when I'll drive a real track again but I do know that the laps I do using the iRacing software will prepare me for any eventuality.
---
You may also like...
---