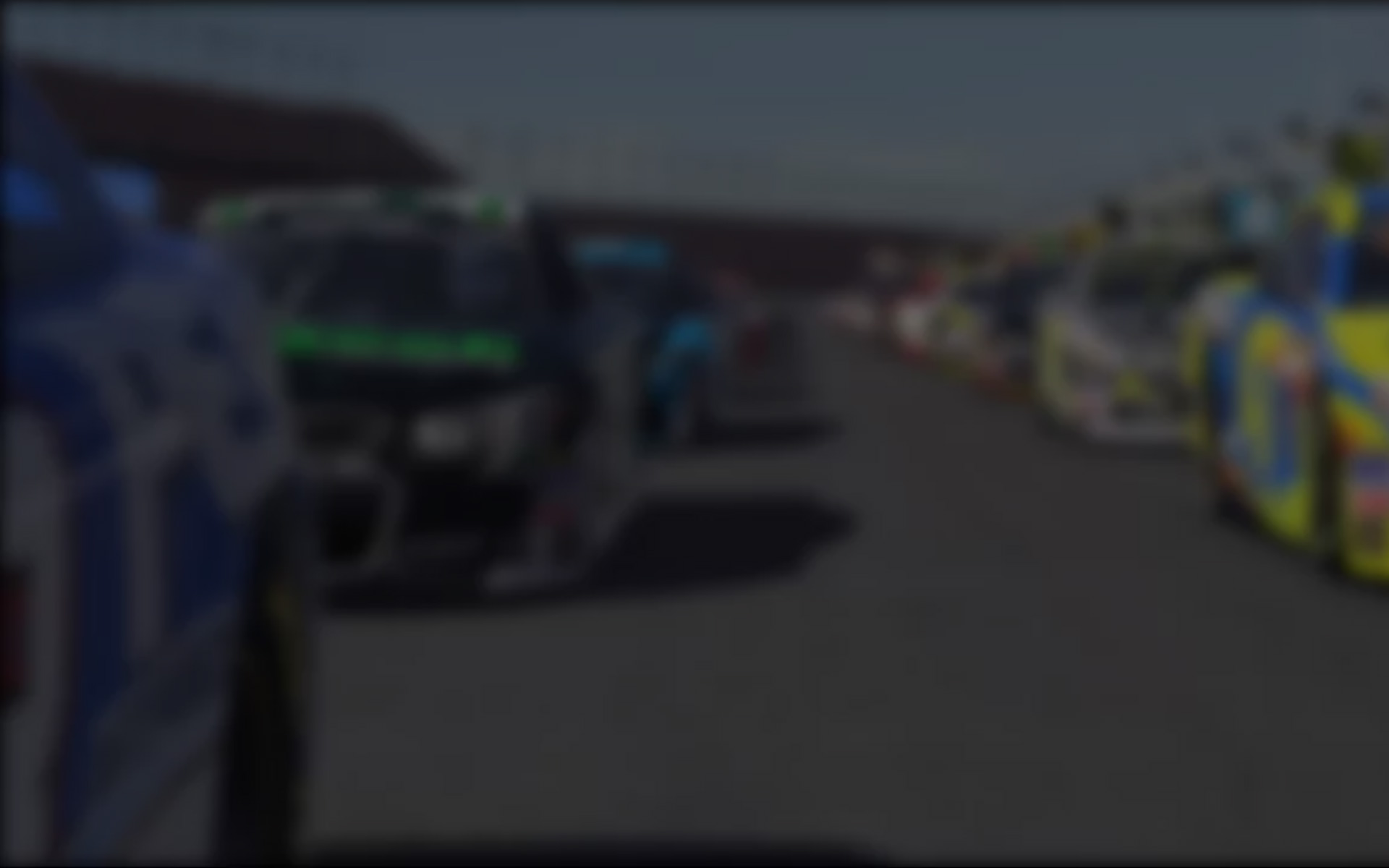 iRacing.com is hosting an online racing tournament featuring the Star Mazda at Watkins Glen International (Boot Configuration). We'll be utilizing one of our newest features, tournament racing, to host this special two-night event.
The tournament kicks off on Wednesday, October 19th at 8 pm EDT (October 20th 00:00 GMT) and concludes the following night. The format will be as follows:
Wednesday – Qualifying and Rounds 1 & 2
· 8pm EDT (00:00 GMT) 20 minute open qualifying. This will be open to the first 420 racers to register for the hosted session. The top 360 people will move on to Round 1. (10 servers)
· 8:30pm EDT (00:30) Immediately following the qualifying we will host Round 1. Roughly equal fields will be set using a snake split format for this 10 lap race. Finish in the top half of your race and you move on to Round 2. (10 splits)
· 9:00pm EDT (01:00) Round 2 will follow Round 1 immediately and again be 10 lap races with roughly equal size fields. Splits decided by snake split system. The top two thirds of the finishers move on to the next round which will be held Thursday night. (5 splits)
Thursday – Semifinals and Final
· 8pm EDT (00:00 GMT) semi final round will begin. The top 120 drivers will have advanced from Wednesday's Round 2. Again this will be a 10 lap race with only the top thirds moving on the finals. Splits decided by snake split system. (4 splits)
· 8:30pm EDT (00:30 GMT) The final race of the tournament will begin. This will be a 20 lap race featuring a max field of 40. (1 split)
*All rounds will use a fixed setup provide prior to the tournament. Sporting code is in effect although SR and iR will not be affected. Although accidents will (probably!) happen, clean racing is expected. iRacing.com reserves the right to modify the format and/or rules at any time.
Come join us for The iRacing.com Road Racing Tournament and see if you have what it takes to come out on top!
**We also plan to host a European-based tournament early next season, so stay tuned.
---
You may also like...
---