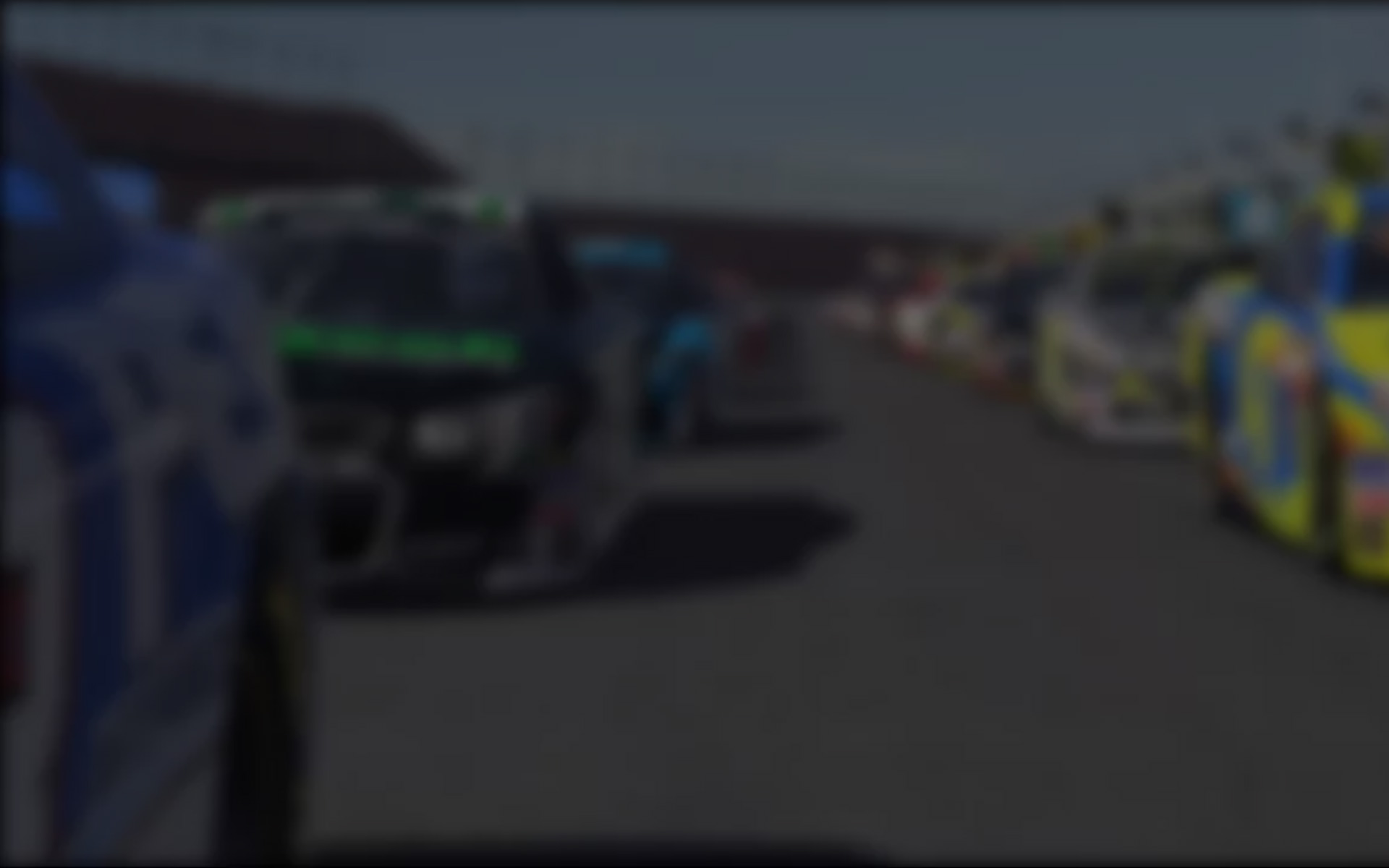 An energetic week and weekend of racing in the Regional Annual Club Championship (RACC) Runoffs and Finals saw seven clubs advance to the inaugural World Cup of iRacing Finals.  Scheduled for February 6, the World Cup of iRacing Finals will feature the top drivers from iRacing's Club California, Mid-South, Great Plains, DE-AT-CH, Ohio, England and New York competing in one oval and one road racing final.  The clubs scoring the most points in each of those races will be crowned World Cup of iRacing champions.
Just qualifying for the World Cup of iRacing Finals is a noteworthy achievement, however.  To do so, clubs had to win at least one Regional Season Club Championship in 2009 and then beat the other RSCC winners from their geographical regions in last week's RACC Runoff and Finals.  More than 900 iRacers around the world from 17 clubs participated in the RACCs, producing some close (and some not so close) battles and at least one minor upset.
In the closest competition of the contest, Mid-South edged Carolinas by just five points (138 to 133) to take the Southeastern U.S. RACC.  And in what some would consider an upset, DE-AT-CH (Germany, Austria and Switzerland) defeated Club Italia for the Central European RACC.  Club Italia entered last week's competition with three RSCCs to its name, but DE-AT-CH came into the RACC on a roll, having scored a decisive victory in the fourth and final RSCC of 2009.  Evidently, they were able to maintain that momentum throughout the RACC, as DE-AT-CH defeated the Italians by a score of 303 to 139.
Elsewhere, Ohio came out on top of Pennsylvania (78 to 66) to take the Mid-Atlantic RACC, while New York bested New England in the Northeastern region (161 to 121) and Great Plains nearly doubled the score on Texas (90 to 50) to win the Central U.S. RACC.   California (218) captured the Pacific RACC over West U.S. (172) and Australia/New Zealand (109), while England won the Western European Region RACC, rolling-up 139 points to Celtic's 101 and France's 21.
Individually, Derek Wood led all the oval points-getters in the RACC Finals, collecting some 60 points for Plains at Michigan International Speedway in the Impala SS COT.   Thomas Lewandowski and John Prather scored 46 and 32 points for New York and California, respectively, while Josh Parker earned 28 points in New England's unsuccessful bid to take the Northeastern RACC.  West's Don Hann emerged as the top road racer in the RACC Finals, scoring 46 points in his Dallara IR03/05 Indy car at Road America with Andre Boettcher picking-up 30 points for DE-AT-CH ahead of West's Steve Meier (28) and England's Blake Townend (26).
The top drivers from each of the RACC-winning clubs will square-off in the World Cup of iRacing Finals next Saturday, February 6.  The oval race is slated for 20:00 GMT (3:00 p.m. EST) and will again feature the Impala SS COT at MIS.  The road racing final starts at 23:00 GMT (6 p.m. EST) and will again be held at Road America in the Dallara IR03/05.   Both races are expected to be broadcast live on the Internet.  Stay tuned for more details.
---
You may also like...
---