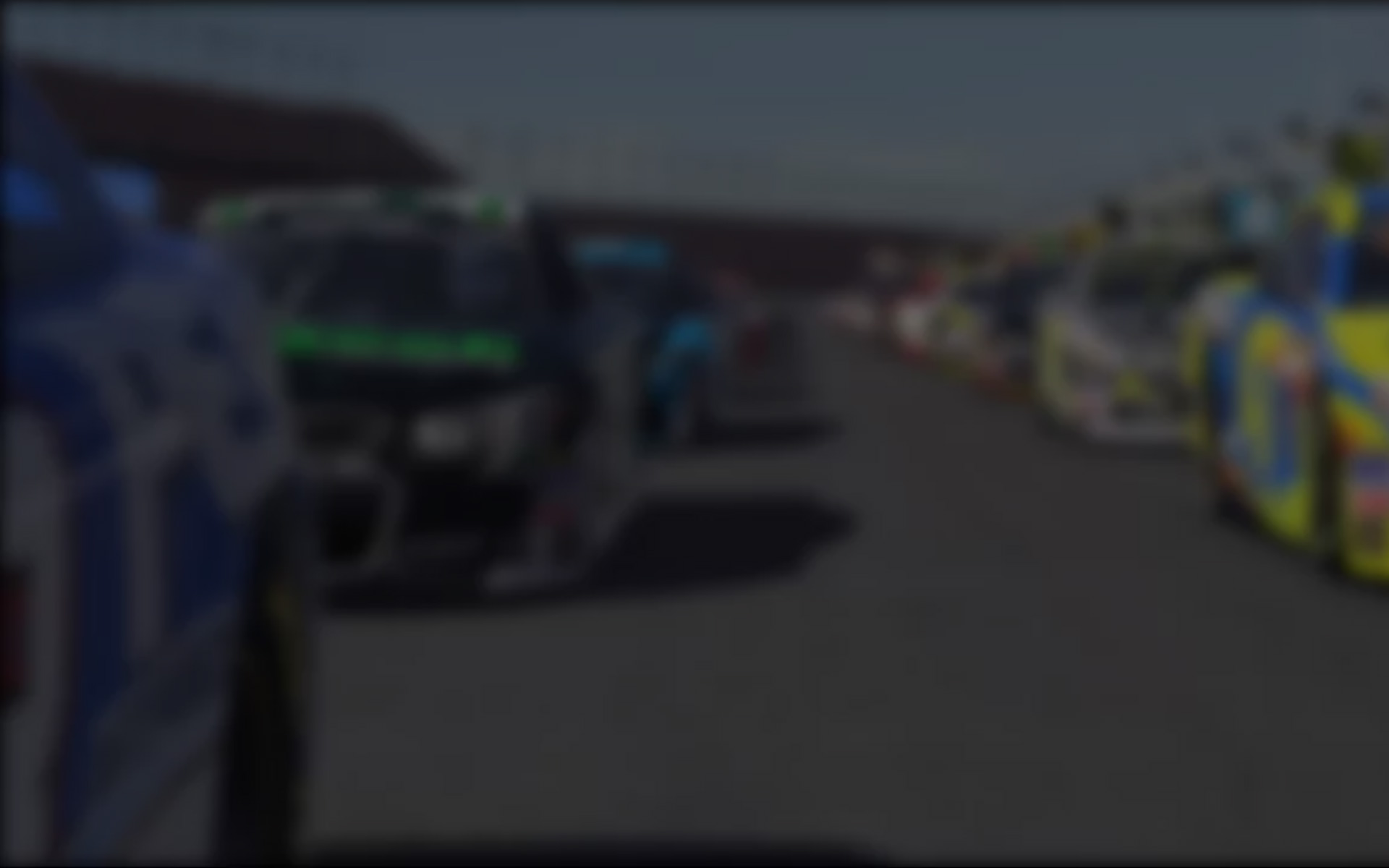 During a remarkable career that saw him win four Indianapolis 500s and six Indy 500 poles, Rick Mears deservedly earned the title of "ovalmeister." As indomitable a force as he was on the race track, Mears was equally renowned for his uncomplicated and gracious manner outside the cockpit of his Penske race cars. Not for nothing did Gordon Kirby title his recent biography of the three time Indy car champion Rick Mears: Thanks. After all, that's how Mears signed his autographs. And he meant it.
If there were any doubts Penske Racing has a new Rick Mears on its hands, they were dispelled by Will Power's performance at the Peak Antifreeze and Motor Oil Indy 300 at Chicagoland Speedway. Power didn't win the race, let alone assume the mantle of "ovalmeister." In fact, the road racing-schooled Australian left Chicago still seeking his first win on an oval.
Not for want of trying however, given that he ran up front most of the way in what was as fierce and, let's not mince words, terrifying an open wheel speedway race as you'll ever see: cars running three and four abreast at 220 mph and courageous drivers like Tony Kanaan and Ryan Hunter-Reay later making it abundantly clear that the palpable danger made them uncomfortable . . . to put it mildly.
Instead, we got a lesson in sportsmanship that should be required viewing for anyone who ever dons a driving helmet
Power's bid for victory came acropper on his final scheduled pit stop when some sort of malfunction resulted in his car not taking-on enough fuel to make it to the finish. Not only did the resulting "splash 'n go" ruins his chance to earn his first oval win, it cost him dearly in the IZOD IndyCar Series championship as his once healthy points lead over Target/Chip Ganassi Racing's Dario Franchitti (who went on to win at Chicagoland) dwindled from 59 to 23 points.
Given the circumstances it would have been perfectly understandable had Power been in a sour mood during his post-race television interview or declined the interview altogether. Instead, we got a lesson in sportsmanship that should be required viewing for anyone who ever dons a driving helmet or, for that matter, a football, baseball, hockey, lacrosse or polo helmet . . . or anyone who takes the wheel or joystick to compete in iRacing.
Although Power began by earnestly intoning that Penske Racing could not afford to make those sorts of mistakes if they hope to win the Indy car title, he quickly switched gears to an upbeat, indeed an effervescent, account of how exciting his race had been, how badly he had wanted to win and how the disappointing finish only fueled his desire to "beat those Ganassi guys" the next time.
But don't take my words for it. See for yourself:
Gracious as Rick Mears was, I doubt that even he could have handled the situation with more class.
So the next time someone or something results in you snatching defeat from the jaws of victory, take a deep breath and recall how your fellow iRacer handled his crushing disappointment in the Windy City.
---
You may also like...
---