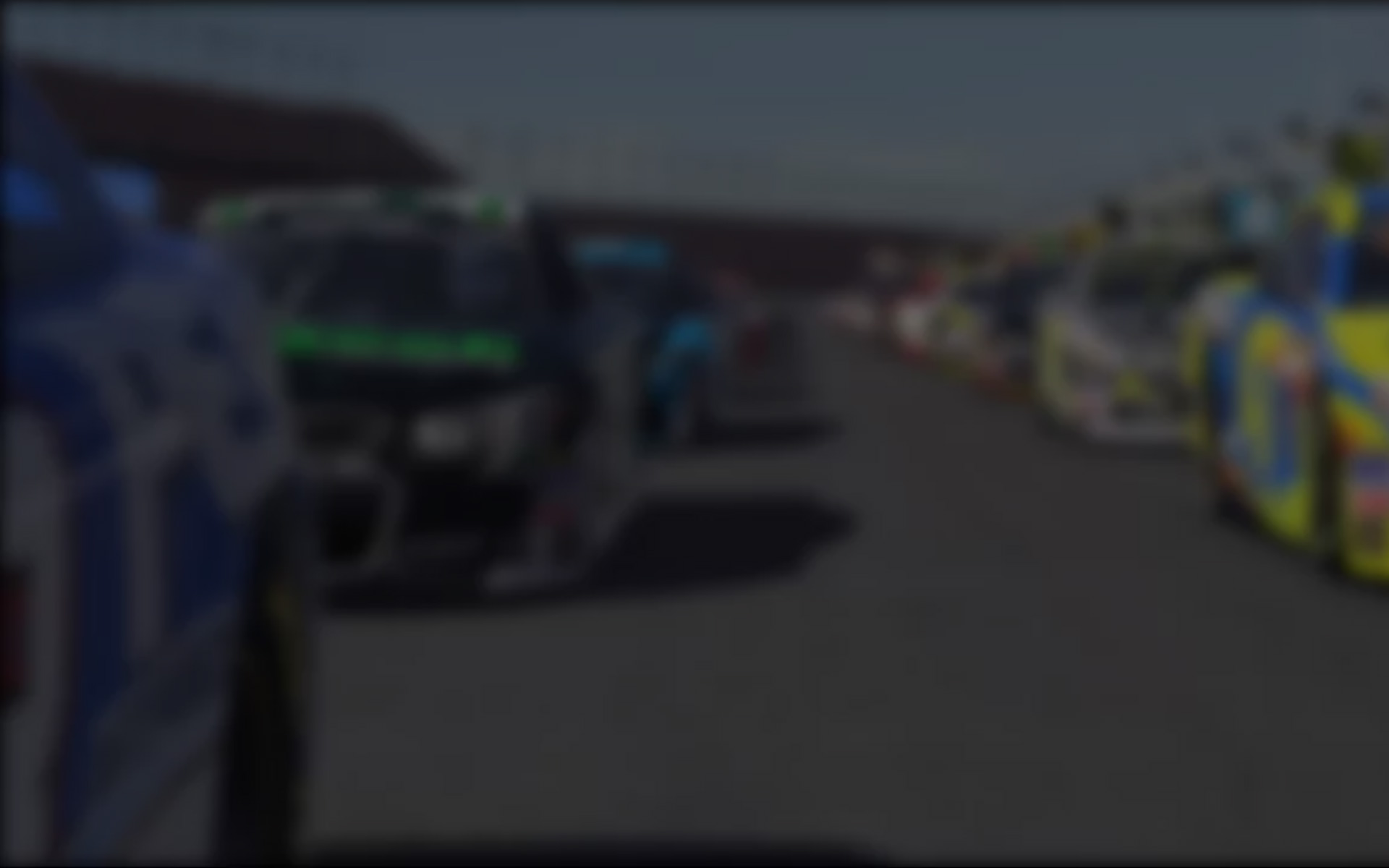 The iRacing.com IZOD IndyCar Road Series stopped this past week "Down Under" at Phillip Island Circuit in Melbourne, Australia for Week Nine of the series.  61 drivers raced during the week with six different drivers taking victory on the 2.762 mile course.  With its layout of high speed straights and medium to high speed corners, Phillip Island tends to keep drivers closer together as, since the course is not as technical as others in the Series, there tends to be fewer mistakes in terms of braking and missing apexes.
Nico Brandt (DE-AT-CH) continued his hot streak during Week Nine, scoring a series-leading 167 points at Phillip Island.  He won the 2671 Strength of Field race over Riccardo Schiavon (Italy) who was second in points going into Week 9 by 17.054 seconds with Ivan Basso (Italy) coming home 21.570s back in third.  As he was last week at Spa-Francorchamps, Brandt was in complete control of the event, leading 31 of the 33 laps as well as taking pole position (1:14.875), and turning the fastest lap of the online race (1:15.553).  In fact, Brandt's pole speed was the only time that was below the 1:15 second barrier for the entire week.
With Brandt's second straight win, he leapfrogs the former point leader of the series, Carlo Labati (Italy) and former second place driver Schiavon to go from third to first in the overall points with just three weeks left.  Brandt cannot get too comfortable, however, because Labati is only eight points behind in second and Shiavon is only 64 points back.  Labati scored well for himself during the week, posting 159 points with a win and making sure he keeps Brandt honest as the championship battle rolls on these last few weeks.
Jon Allott (Australia/NZ) maintained his fourth position in the standings with 1040 points and Reinaldo Augusto (Brazil) moves into the top five with 968 points.  James Swinbanks (Australia/NZ) had been in the top five in points, but had a rough go of it at his home race. Swinbanks was unfortunately wrecked-out early in a race where he expected to score well.  Though this didn't help his chances for a top five points finish, he still has three more weeks to make up for it.
Other notable race winners for Week Nine were Denis Garese (France), Richie Hetherington (UK & I), Daniel Ryan (Australia/NZ) and Matt Lambertson (Pennsylvania).
Next week the IndyCar road series makes its next stop the famed Indianapolis Motor Speedway, where the sim-racers will be tackle the road course layout used for the Formula 1 United States Grand Prix.  Indianapolis could be a track that requires some setup compromises.  According to Jussi Nieminen (Finland), "Because of the long full throttle section leading to the main straight and all the grip needed in the infield section, compromises regarding the downforce level are needed. Most drivers will likely choose high downforce, but there should be slight variation with setups to make races interesting."
With three weeks left in the championship, it will be fun to watch and see if Brandt can maintain his winning ways at "The Brickyard" or if Labati or Schiavon can regain lost ground.
---
You may also like...
---