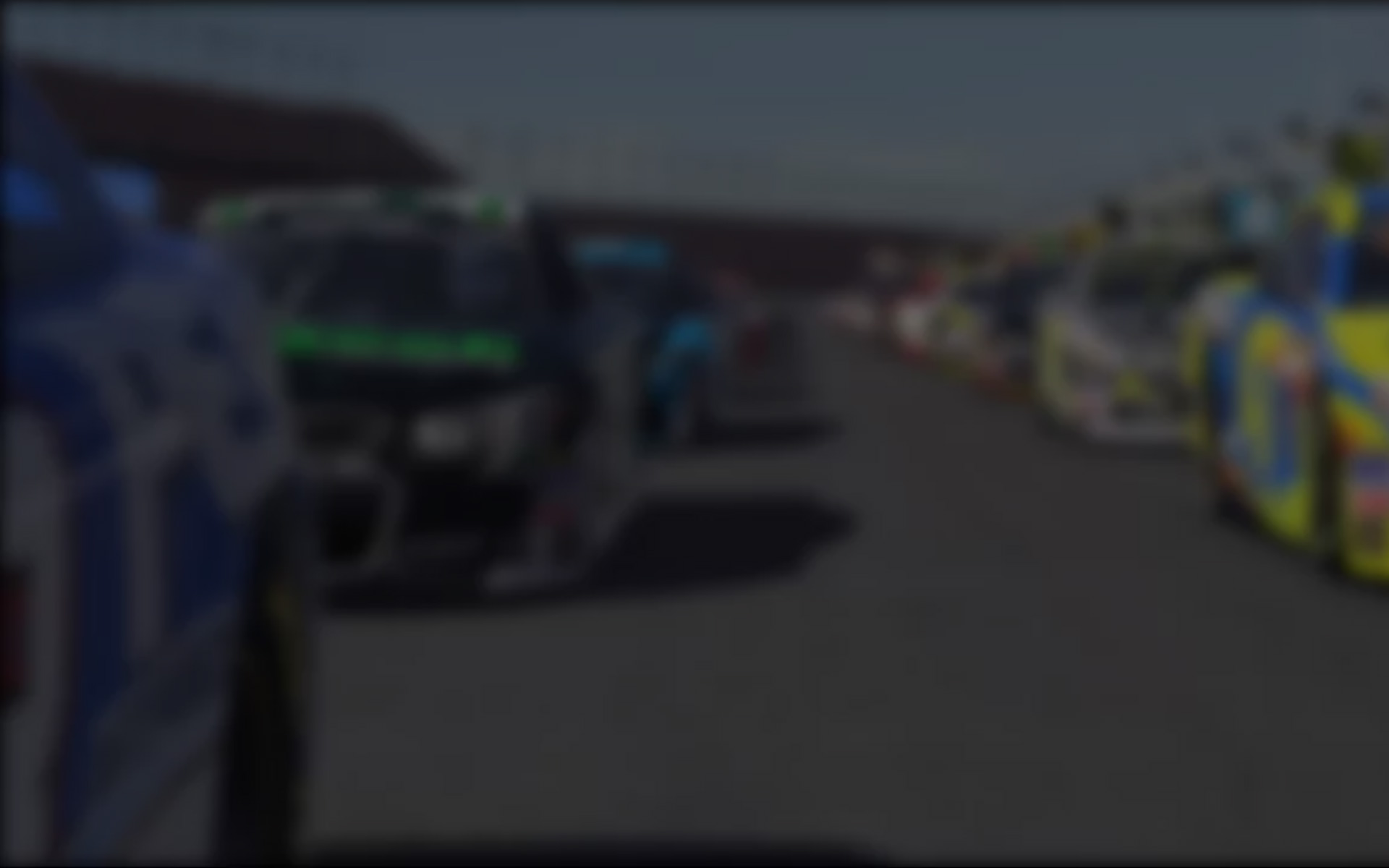 Once upon a time, the NASCAR Sprint Cup race at Sonoma Raceway meant three hours of pratfalls guaranteed to generate half a dozen incidents worthy of a Havoc video . . . not to mention hours of banal chatter about "road course specialists" guaranteed to make anyone with even a passing knowledge of motorsports beyond the NASCAR bubble grind their teeth.
Happily, those days seem to be behind us.  To be sure, yesterday's Toyota/Save Mart 350 produced seven cautions for 18 laps.  But with the notable exception of Paulie Harraka rear-ending Alex Kennedy on pit lane before the start of the race, none are likely to appear in Havoc 2013.   Sure, Tony Stewart punted Denny Hamlin and Juan Pablo Montoya got into Kyle Busch, but those were run-of-the-mill incidents in an otherwise relatively clean race.  Perhaps most impressively, there was none of the ham-fisted driving in the closing laps that often produced topsy-turvy finishes in Sonoma Sprint Cup races of yore.  Thus Martin Truex cruised to a well-deserved victory, with the last lap drama reserved for Montoya who ran out of fuel while running P2.
Even more refreshing, there was little prattle about the road racing "ringers" at Sonoma.  Apart from World Champion Jacques Villeneuve and Boris Said  — neither of whom played a featured role on Sunday —  there were no "road racing specialists" of note at Sonoma.  That may have had something to do with the fact that AJ Allmendinger, Max Papis and Johnny O'Connell were driving Nationwide cars at Road America last weekend.  But it also had plenty to do with the fact that, increasingly, the NASCAR Sprint Cup regulars have become pretty good road racers in their own right.
---
You may also like...
---