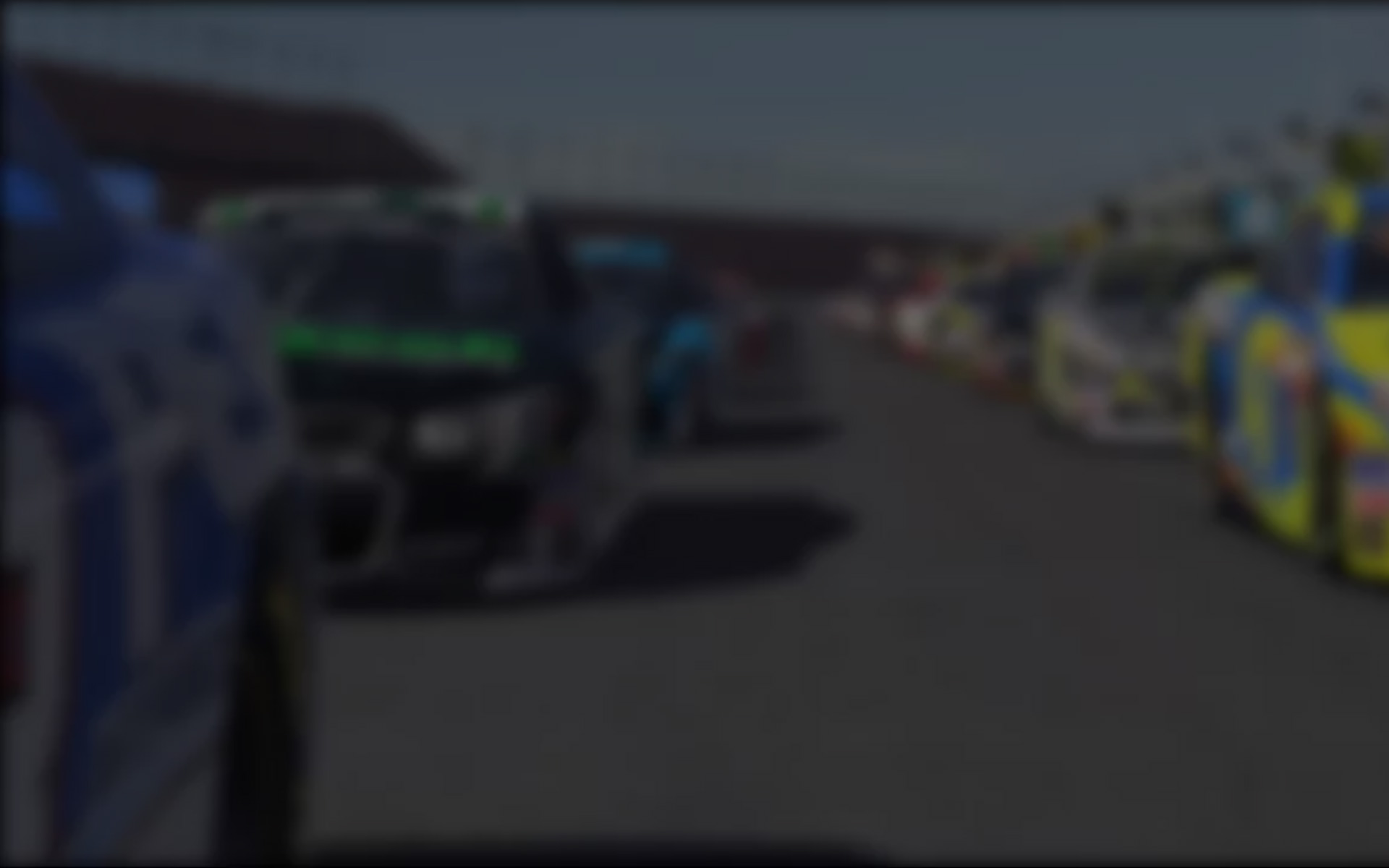 The third annual World Cup of iRacing is nearly upon us. In just 10 days the green flag will wave on a week of spirited international competition among the 25 top qualifiers from iRacing's 38 geographical clubs. Of those 25 clubs, two dozen will be looking to dethrone two-time World Cup champions DE-AT-CH (Germany/Austria/Switzerland) in a week of road racing (Star Mazda at Spa-Francorchamps) and oval track (Chevrolet Silverado at Michigan International Speedway) competition.
The World Cup tournament seeds the 25 qualifying clubs into four groups for the opening round of competition, the Group Championship, which run from January 24-27 with races rotating between road and oval. The top nine road and oval drivers from each club will advance to the Group Finals on January 28, with the top scoring club from each of the four groups qualifying for the World Cup Final on January 29. The World Cup Final consists of one road and one oval race featuring 36 drivers (nine from each of the top four clubs from the Group Finals), with the winning club determined by the club points from the road and oval events on finals day.
The balance of the field of 25 qualifiers has already been set, based on club performance in the first three seasons of iRacing's four season annual calendar. Locked-in are Carolina, MidSouth, Australia/New Zealand, New York, Florida, DE-AT-CH, Eastern Canada, California, MidWest, England, Texas, Virginias, Indiana, Ohio, West, Iberia, Northwest, New England, Central Eastern Europe, Georgia, Pennsylvania and Finland.
The final three spots, however, are up for grabs as Plains and Brazil battle for one slot, Illinois and Michigan for another, and Western Canada and
New Jersey vie for the final position in the Group Championship.
If the past is any indication, the final qualifying spots won't be determined until the final hours of 2011 Season 4 on January 23. Click here for more information on the World Cup of iRacing, and be sure to read inRacingNews for all the latest news on the tournament.
---
You may also like...
---