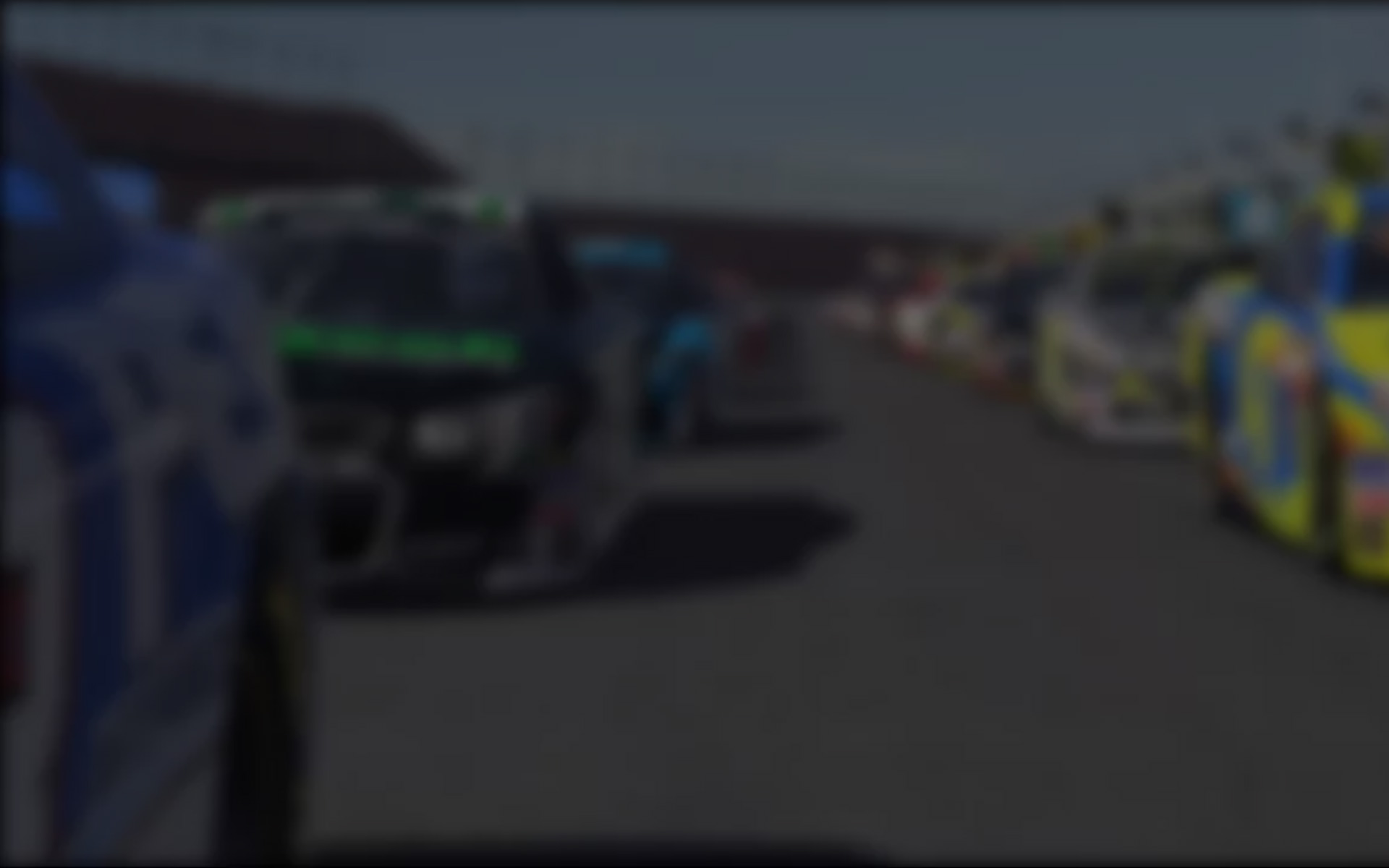 Pros Around the World Meet in the Virtual World
Bedford, MA (November 5, 2013) – It's not every day the stars of NASCAR, IndyCar, ALMS, GRAND-AM, NHRA, V8 Supercars and other major professional series go head-to-head on the same race track. But thanks to iRacing.com (www.iracing.com) – the world's leading online motorsports game — some of the world's top racers will go head-to-head, door-to-door and wheel-to-wheel from the comfort of their homes in the third annual iRacing.com Pro Race of Champions on Thursday, December 12.
Past line-ups have included NASCAR's Carl Edwards, Brad Keselowski and Joey Logano, GRAND-AM champions Alex Gurney and Jordan Taylor, ALMS champion Joey Hand, IZOD IndyCar Series favorite Justin Wilson and NHRA Funny Car star Ron Capps, not to mention V8 Supercar Series ace Shane van Gisbergen, the defending iPRoC champion.
"The iRacing Pro Race of Champions is a seriously fun event," says van Gisbergen. "For sure we all have lots of fun, but if you're successful, you get to remind everyone about it for a full year. I've enjoyed doing that in 2013 and, believe me, I plan on doing it again next year!"
The two race event will be broadcast on www.iRacing.com beginning at 8 pm Eastern time. The opener will feature iRacing's Chevy Impalas and Ford Mustangs that run in the NASCAR Nationwide series, for 25 laps under the lights at Iowa Speedway, while the finale will see the pros racing their McLaren MP4-12C GT3s for ten laps on iRacing's laser-scanned version of Circuit Gilles Villeneuve.
"In just two years the iRacing Pro Race of Champions has become one of sim-racing's signature events," says Tony Gardner, president of iRacing.com. "The Pros tell us they start looking forward to the event once their regular seasons are over, and a lot of them practice for it pretty seriously.
"No wonder. There are some serious bragging rights at stake, whether it's drivers who race each other every week of the regular season, road racers who want to show the NASCAR guys a thing or two on the ovals, or vice versa. It's all in good fun and it's only on iRacing."
In addition to bragging rights, there's money at stake. iRacing will make a $2500 contribution to the favorite charity of the overall winner based on the cumulative results from both races.
Qualifying for the iPRoC starts at 8 pm Eastern time on Thursday, December 12. Be sure and catch all the action on www.iracing.com.
You can see all of the highlights from last year's race here: http://www.youtube.com/watch?v=bC9hpIhatek
---
You may also like...
---