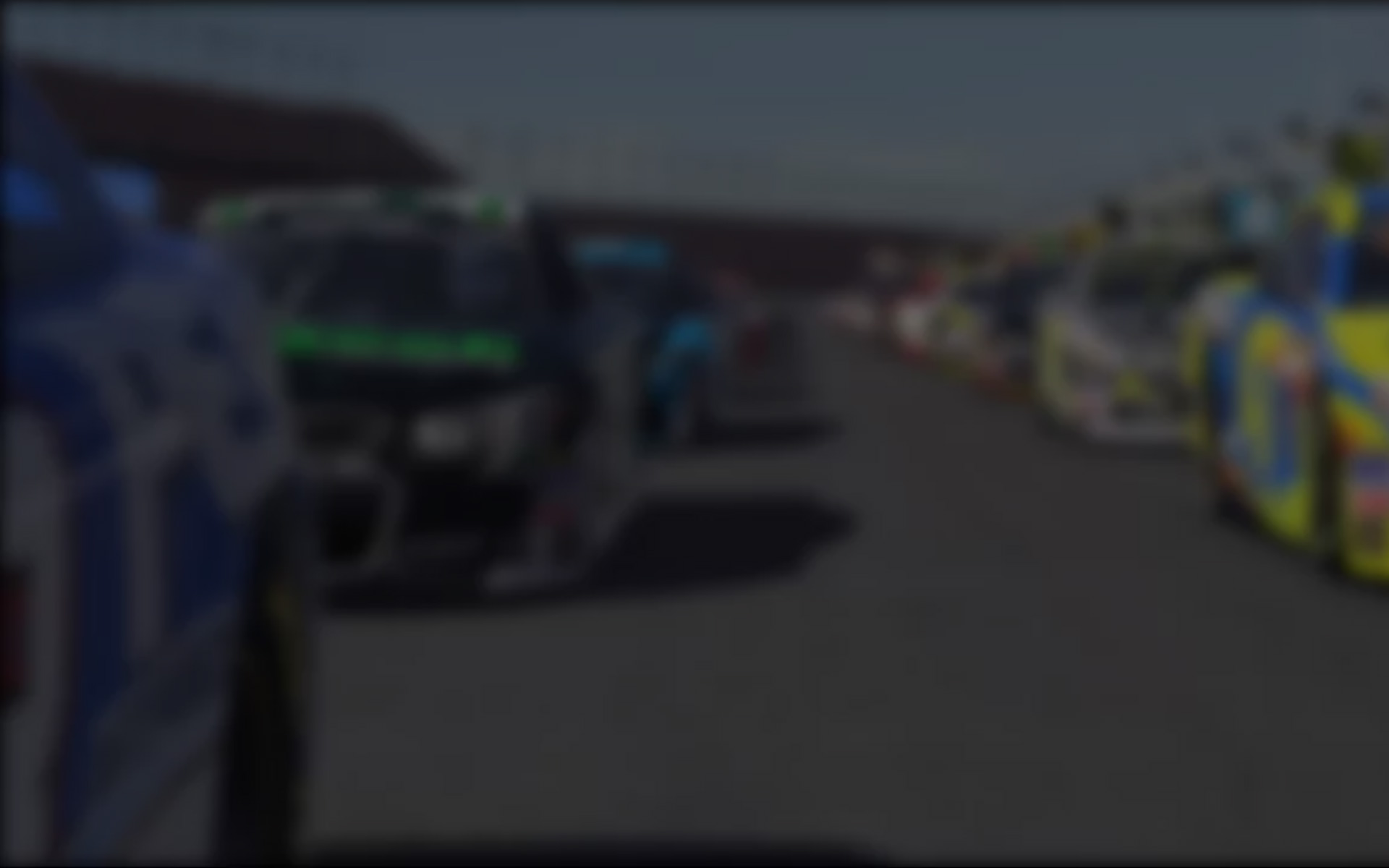 September 23rd, 2013 by JaimeB
The seventh week of the iRacing.com IZOD IndyCar Oval Series (fixed setup) action took to another short track and produced nearly the opposite results of Season Two.  643 sim-racers hauled it to the 0.875 mile Iowa Speedway to turn-up the heat. 21 drivers took part in the 3161 Strength of Field race in hopes of taking home glory. While some fought for the win others played it safe and went for a solid score of championship points.
The SoF event was 70 laps long of which 14 laps were run under the yellow flag for three cautions. Jonathan Goke (Mid-South) sat on the pole with Matt Lambertson (PA) on his outside. Moments after the start the yellow flags waved as Joe Branch2 (Indiana) made contact with Jim Rasmussen (NJ) and took them both out of the race. The race restarted and the front runners had an incident as Lambertson and point leader Dave Judson (Ohio) got together, sending Judson around and collecting Andreas Stratmann (DE-AT-CH) and Matt Cooke (Canada).
Third time proved a charm, as Goke restarted the race once again after a bit of parading and the field quickly sifted out. The pace was so blistering that less than ten cars were able to keep the draft and had to stay single file before the third and final caution.   The final laps would run green to checkers, led by Goke whose restart was so perfect that it looked as if it had become a three car race.  But fourth placed Matt A Kingsbury (New England) had other ideas, as was able to catch the draft and reel-in the front three.  Adam Dock (Texas) followed suit in dramatic fashion as he passed Kingsbury with three laps to go.
Kingsbury, playing it safe was waiting for the top three to crash as they had turned-up the heat on one another.  However The Big One never came and Goke maintained his advantage to take the flag-to-flag win. Second position Anthony Byrnes (UK & I) put on a good show and set the fastest lap time of 18.326s, with Lambertson completing the podium followed by teammate Dock with Kingsbury rounding-out the top five with a solid point day.
The top ten in the point standings have changed somewhat, but one constant remains: Judson leads. Lambertson and Dock follow in second and third for Velociraptor Racing, withLast Lap Motorsports' Niall McBride (UK & I) in fourth ahead of Michael Armstrong2 (Indiana) is fifth. Sixth is Cooke followed by Team Unbelievable drivers Byrnes and Stratmann in seventh and eighth. Last Lap Motorsports driver Kingsbury is tied with Stratmann after a massive jump in positions as P7 to P18 are tightly contested as Danny Roberts (Mid-South) rounds-out the top ten.
Week Eight takes the drivers to a true driver's track where the rubber will fly: The Milwaukee Mile. The (nearly) flat oval promises to challenge every driver's ability behind the wheel as both tires and patience wear thin at the one mile venue.
---
You may also like...
---