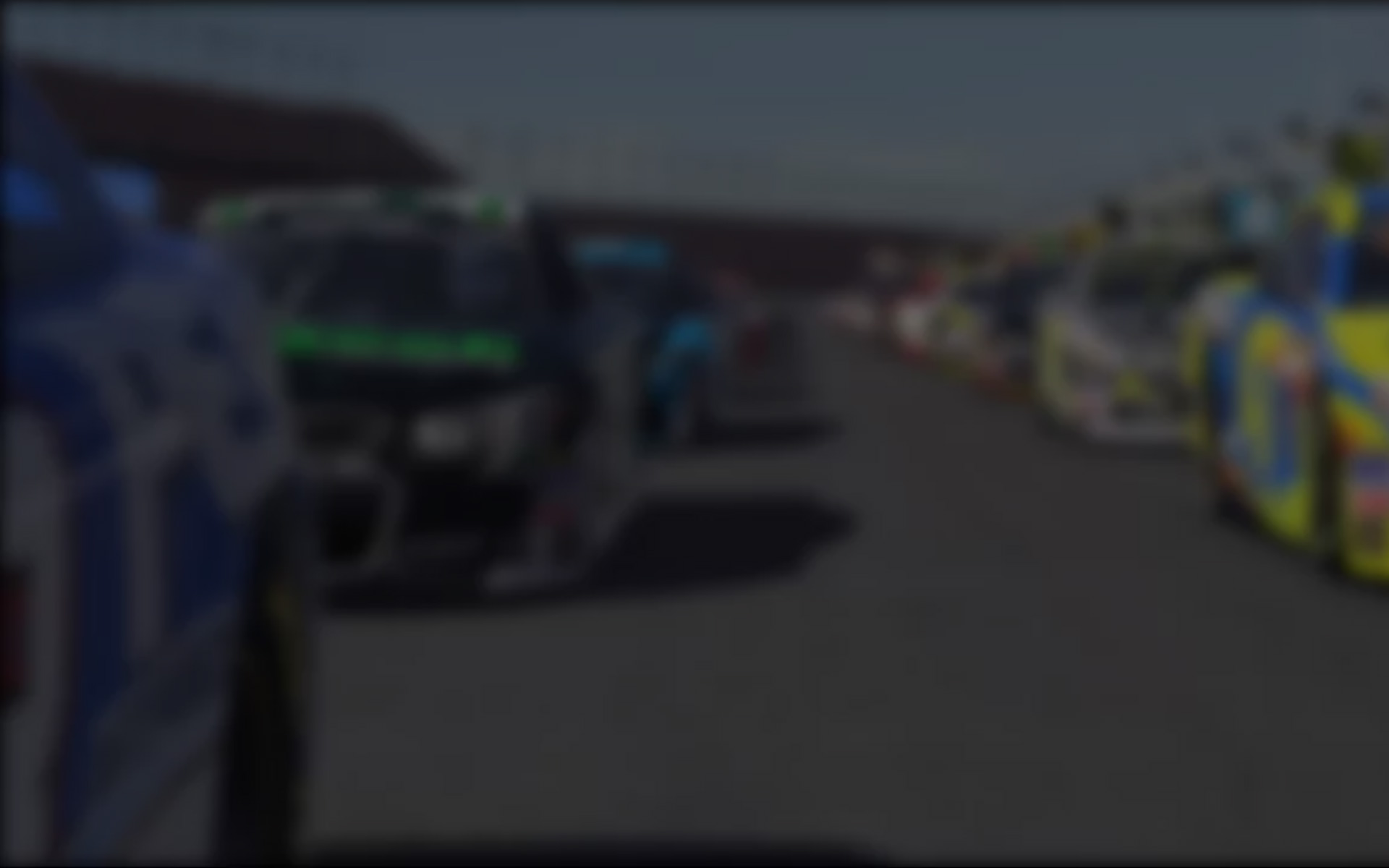 With just three rounds remaining in the 2019 Thrustmaster iRacing Rallycross World Championship season, including Saturday's return to Sonoma Raceway in the only repeat track layout of the season, this year's title hunt comes down to a numbers game.
Defending iRX champion Mitchell deJong may have missed two races, but with three wins—including the last two in a row—he's up to third place in the championship, behind only SET Esports' Sami-Matti Trogen and Williams Esports' Josh Fox. Trogen's lead is up to 59 thanks to an abysmal round last weekend at Iowa Speedway for most of the top title threats, but that only served to let deJong back into the championship picture; he's just 17 points back of Fox for second.
The next four spots in points are a bit of a logjam, with just 12 separating the quartet. ART Subaru Winter Experience's Yohann Harth and defending iRX runner-up Joni Heikkinen are tied with 303, but Harth's win from the first visit to Sonoma breaks the tie. Lucas Oil Raceway winner Otto Taskinen and last week's runner-up Bobby Zalenski are the other two drivers in the group, at 295 and 291, respectively.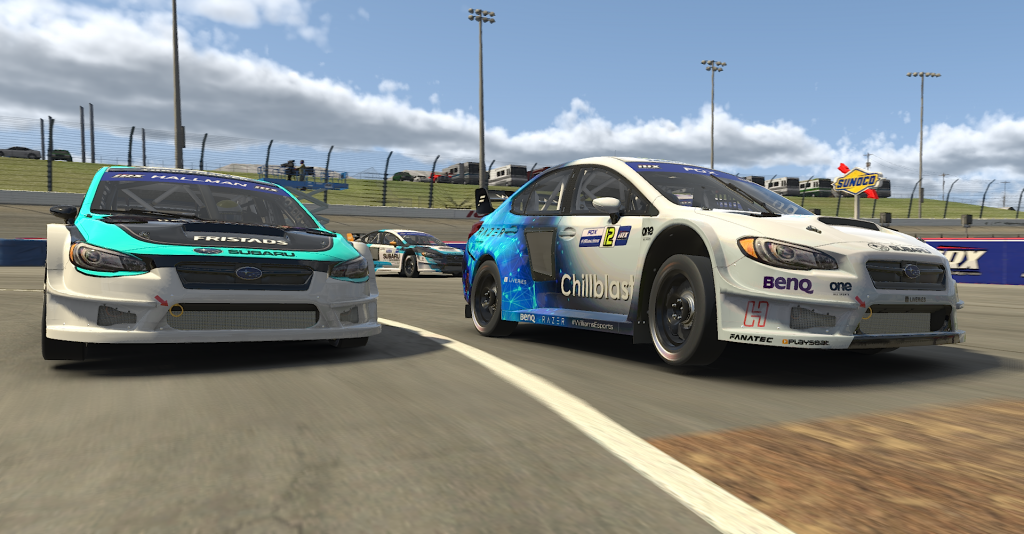 For everyone else, hopes of the championship itself may be a bit unlikely, but that hasn't stopped this from being an intensely competitive season. With only 10 of the up to 26 drivers on the grid on any given weekend eligible to make the main event, it's been immensely entertaining to see drivers try to secure their spot, and most have found their way into at least one final round. Through the first six rounds of the season, 22 of them have done it, with each member of the top 15 in the standings making multiple appearances.
One of those drivers is Garrett Lowe, who scored a season-best second place finish at Sonoma earlier this season after stalking Harth for much of the final. Lowe joined his Loenbro Motorsports team at their North Carolina headquarters earlier this week for a tour of the team's facilities and a closer look at the real-world versions of the 600 horsepower Ford Fiesta he races in iRX.
Saturday's Thrustmaster iRacing Rallycross World Championship round from Sonoma Raceway will air at 1PM ET/10AM PT on the iRacing eSports Network on Facebook, Twitch, and YouTube. SET Promotion and SET Esports team owner and Gronholm RX team manager Jussi Pinomaki will join Jonathan Simon and Randy Chenowth in the booth for the start of the event. Following Sonoma, the second iRX title chase will continue with the season's penultimate round on the longer Daytona International Speedway layout on November 23.
---
You may also like...
---