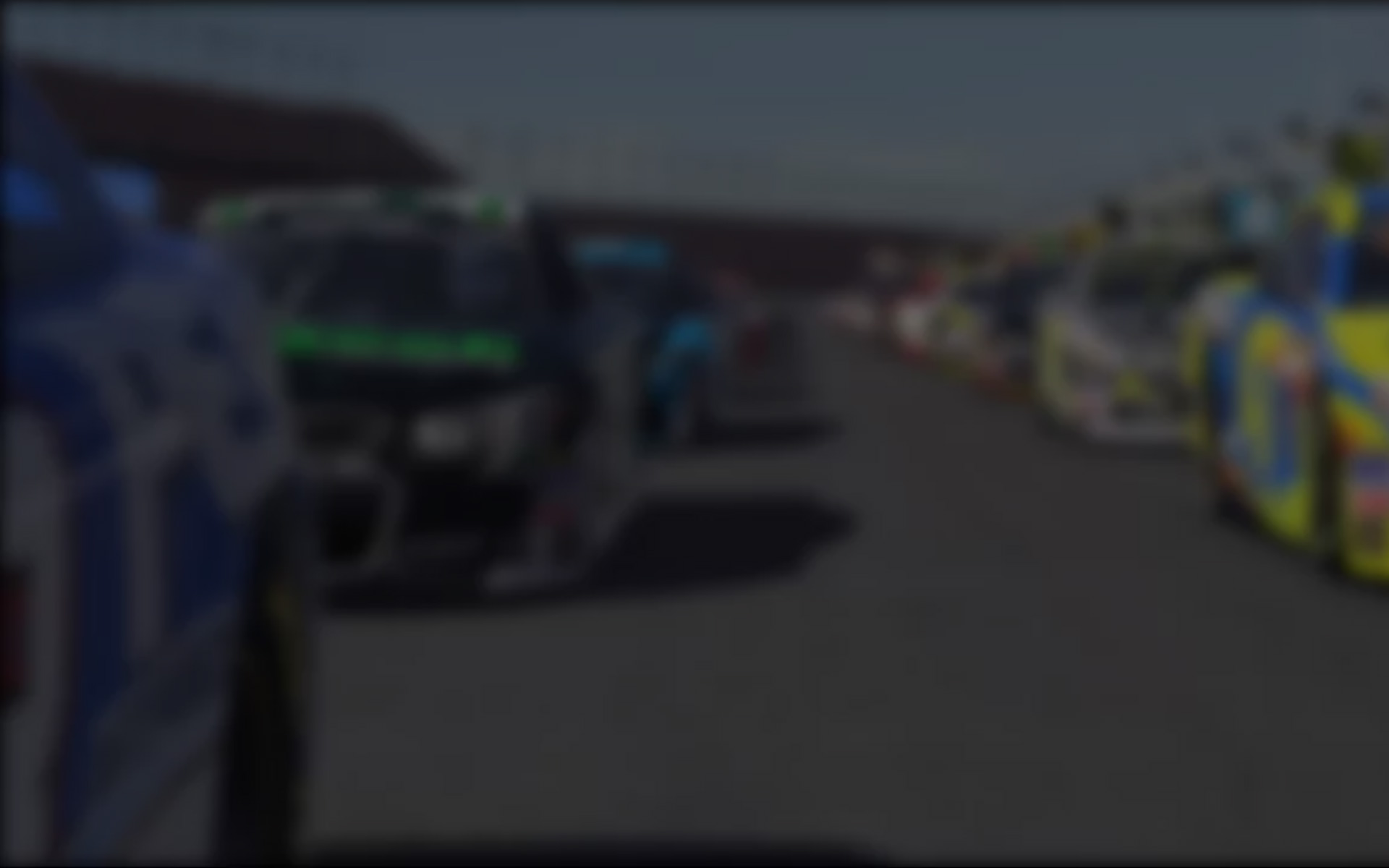 Can't get enough of Tim Terry's entertaining and informed reportage on the NASCAR iRacing.com Tour Modifieds, NASCAR iRacing.com Class C Series and NVIDIA Cup?  You're in luck.  The energetic Mr. Terry is launching a weekly podcast on his new website (TimsCorner.ca).  With the "real" racing season on the verge of hibernation, Terry plans to include a lot of iRacing content in the coming months, beginning with interviews with Frosty St Clair and Brandon Kettelle in the debut episode.  Terry plans to put up a new show each Wednesday.
Not content with the podcasts, Terry is also backing Josh Connors in the upcoming NASCAR iRacing.com Pro Series, as the Indiana Club sim racer will be sporting Tim's Corner livery on his Impala.
To listen to Tim's Corner Unplugged, you can check out the mp3 player on the site (www.timscorner.ca) or download it at http://www.timscorner.ca/TimsCornerUnplugged1.mp3.
---
You may also like...
---