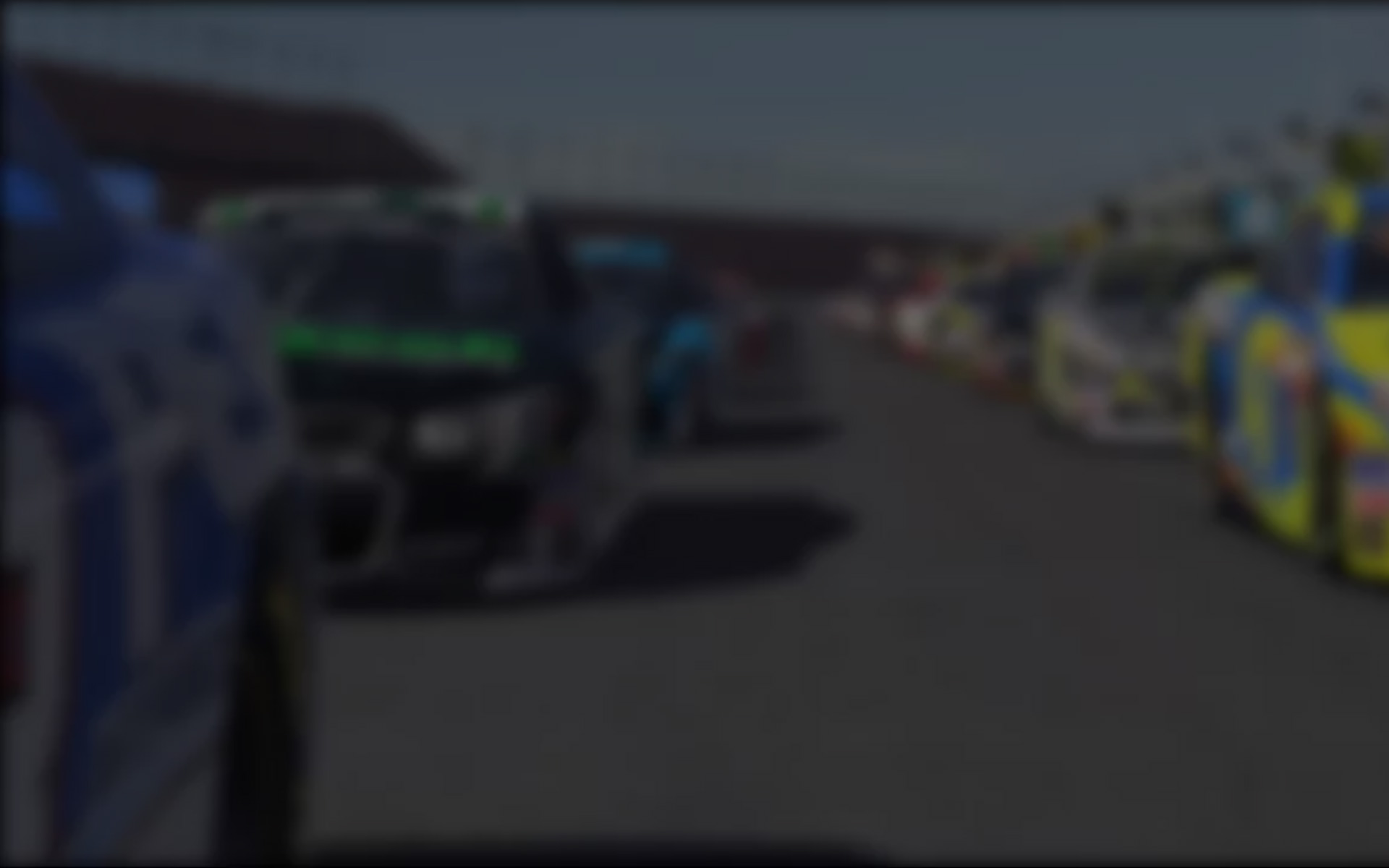 June 12th, 2017 by Matt Hardigree for Wired
Editor's note:  The following is an excerpt from an article posted on Wired.com on June 11, 2017.
IT ALL GOES wrong at 90 mph. Mid-turn, a slight bump from another car sends Parker Kligerman, professional Nascar racing and motorsports analyst, straight into the wall.
"I just dumped Parker, LMAO!" the dumper in question crows.
We're at Volusia Raceway, a dirt track I'm pretty sure is in Tennessee and Kligerman thinks is in Alabama. It's actually in Florida, and the two of us are really in Kligerman's Connecticut bedroom, where he's showing me what a pro can do in a round of iRacing.
Kligerman hails from the first generation of professional drivers who grew up playing video games that faithfully mimic the real world of racing. And now, these drivers and their engineers are using the same kind of simulations to get ahead of their competitors in ways most fans don't realize.
Essentially a gaming PC and a bucket seat attached to three monitors via a series of aluminum tubes, Kligerman's simulator sprawls over a large chunk of his room. A PVC pipe bolted to the diamond plate floor keeps him from ripping the steering wheel off its flimsy supports.
Go to Wired.com to read the full story.
---
You may also like...
---