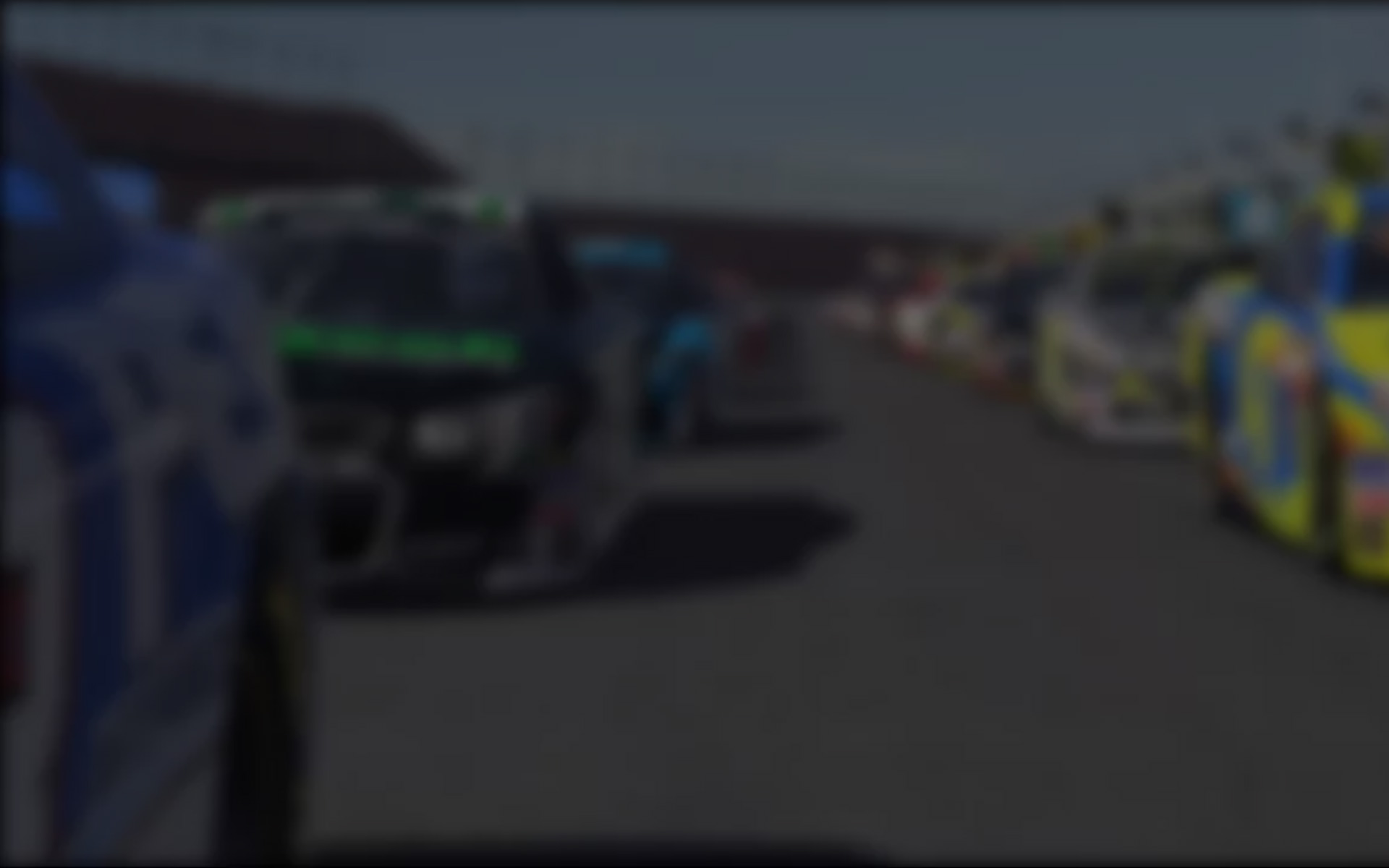 iRacing Joins Franchitti, Newgarden, Pruett, Lally, Hinchcliffe and More Support New SAFEisFAST.com Initiative
A group of racing's finest has come together to support the next generation of up-and-coming drivers in a new initiative launched by SAFEisFAST.com, a free online resource offering video tutorials on safety, fitness, mental skills, race craft, career development, sponsorship and marketing created by the Road Racing Drivers Club. The new project will allow drivers to receive advice directly from today's top stars and will feature a new Online Driving Instructor every two weeks from April through September. Drivers already confirmed include Dario Franchitti, JR Hildebrand, James Hinchcliffe, Andy Lally, Johnny O'Connell and Scott Pruett, with IZOD IndyCar Series driver and reigning Firestone Indy Lights Champion Josef Newgarden kicking off the program this week.
"SAFE is FAST started as a series of free young driver workshops three years ago," said Bobby Rahal, President of the Road Racing Drivers Club which, in conjunction with the FIA Motor Sport Safety Development Fund, launched the project to assist the careers of drivers in all forms of racing. "The workshops were highly successful and we quickly realized that we had created something of great value to today's racers. Moving our coursework online through a series of video tutorials was a logical step – and will benefit drivers from around the world. Our latest program takes that one step further by offering one-on-one time with top drivers from a variety of disciplines."
Beginning today through April 8, drivers will be able to pose questions to Newgarden via a form on SAFEisFAST.com. Newgarden will begin answering questions online on Monday, April 9, through Friday, April 13, with a new driver taking over Online Driving Instructor duties on April 16. The top-three questions, as chosen by the instructor, will receive free 3-month subscriptions to iRacing.com, the world's foremost online motorsports simulation service.
The Online Driving Instructor initiative launches alongside a series of new video tutorials which will roll-out every two weeks in conjunction with a new instructor, offering drivers the opportunity to ask in-depth questions on the current material. New video features will include Race Car Setup, Working with the Media (featuring advice from the SPEED TV broadcast team), Basic Driver Workout, Nutrition: Fueling the Driver, Recovering from Injuries and Marketing Yourself.
"The SAFEisFAST.com website is just a terrific resource for drivers, and when they asked me if I would come on board as an Online Driving Instructor I immediately said yes," noted Newgarden, who finished an impressive 11th in his IZOD IndyCar Series debut with Sarah Fisher Hartman Racing at St. Petersburg two weeks ago. "I started driving karts when I was 13, and I would have loved to have been able to go to someone like Dario [Franchitti], for example, for advice. Fielding questions from up-and-coming drivers will be a lot of fun, and I look forward to offering my insight and experience to help them as much as I can."
Future video features on SAFEisFAST.com will include Maximizing Physical Fitness Preparation, with sessions at PitFit Training in Indianapolis, Ind., featuring renowned fitness expert Jim Leo and IZOD IndyCar Series drivers Josef Newgarden and James Hinchcliffe; and the Secrets to Street Circuit Racing, which will be filmed during the upcoming Toyota Grand Prix of Long Beach; as well as an in-depth look behind the scenes at iRacing.com.
*************************************************************************************************************************
About SAFEisFAST.com/RRDC:
The SAFEisFAST.com website is supported by a grant from the FIA Institute for Motor Sport Safety and Sustainability, a not-for-profit organization that develops and improves motorsport safety worldwide. The site was created by the Road Racing Drivers Club, a U.S. organization made up of many of the world's most successful racing drivers. Members are elected by their peers and include Formula One World Champions, Indianapolis 500 winners, champion sports car drivers, and top American amateur road racers.
The club was founded in 1952 by a group of prominent American road racers as a way to give champion drivers a say in their sport – particularly in the area of safety. At the time, racing was enjoying a post-war boom with new circuits springing up throughout the country, but the predominance of haybale-lined tracks proved to be quite dangerous.
Now celebrating its 60th Anniversary, the club continues to lead the way in motorsport safety and young driver development.
---
You may also like...
---