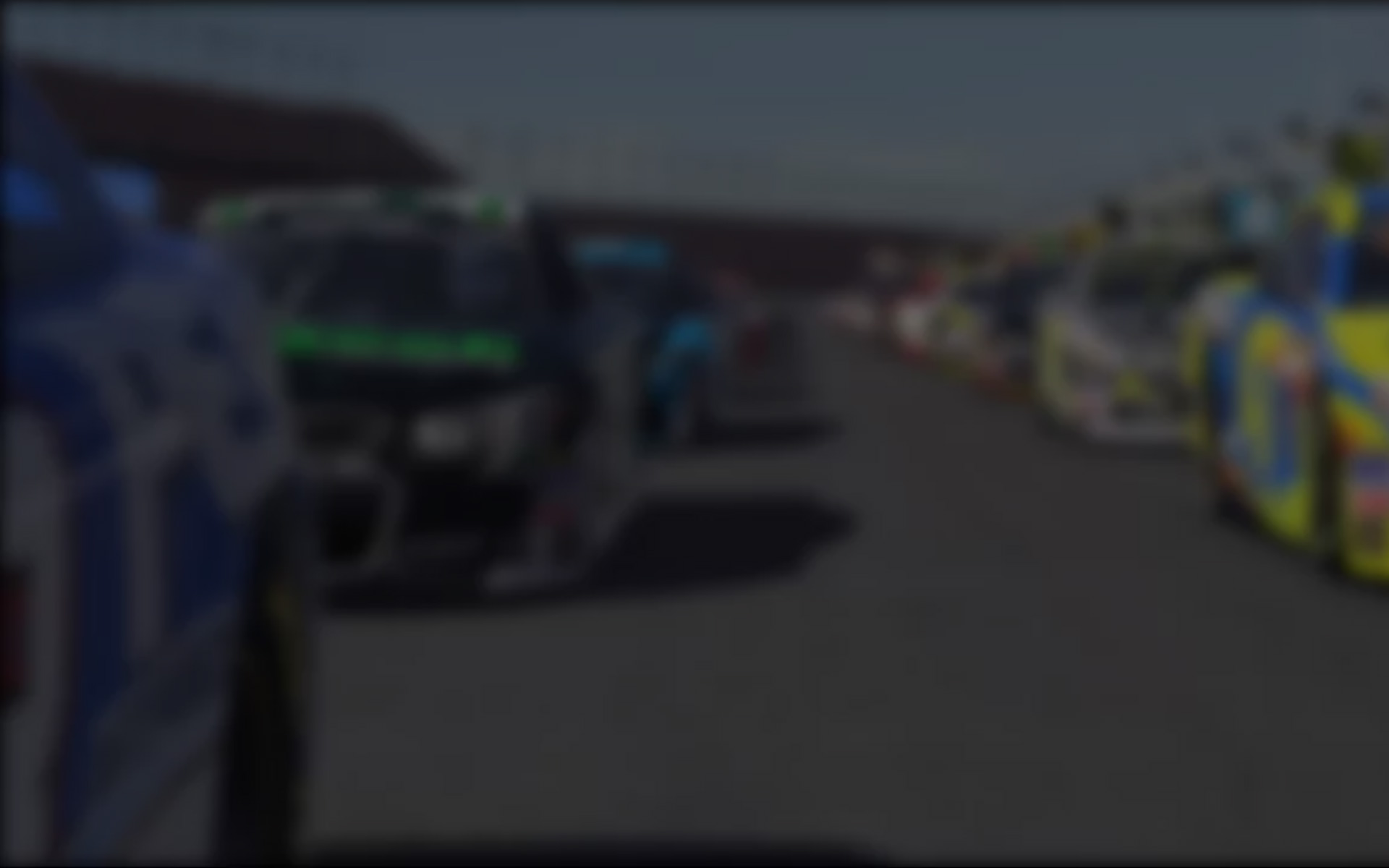 September 14th, 2012 by DavidP
The Classic Teams Championship took a dramatic turn as it approached the half-way phase with Ferrari and Ligier both scoring top points and Williams snapping at their heals as ATS faded.
As the field took on the challenge of the Mid-Ohio circuit for Week Five, all eyes were on the top teams as they desperately needed to turn things around, and some new signings proved to be the tonic they needed.
At this challenging, undulating, and low grip circuit Ferrari lead the way and, with a season best 42 points, they closed the gap to the leaders by a significant 16 points. Ligier lost ground slightly, slipping a single point to ATS, while Williams did the same.
Ferrari team leader, Gernot Fritsche, continued to hold onto the lead in the championship with a season's best 230 points ahead of Lotus's Kalle Ruokala.
In all 115 drivers accepted the challenge of this American road course with eight drivers registering race wins in 11 timeslots during the four days of racing. Of those eight, Jan Beyer enjoyed the experience most as he registered three wins and five top fives from a total of seven starts.
David Buhlinger also registered a trio of wins, but from an impressive four starts while Fritsche was the only other driver with multiple wins, getting a 100% record from his two starts.
So with ATS starting to loose momentum, will they be able to hold onto the lead? ATS driver Paul Arnall was unconvinced.
"The past two weeks have overlapped with holidays so we're more than happy with the results." – Paul Arnall
"We've had an unbelievable start to the season but we have to look at it realistically," he said. "ATS have just taken advantage of the major teams under- performing, it's also helped James, Darren and myself racing the first four races.
"The past two weeks have overlapped with holidays so we're more than happy with the results. Our target for this season is a top 10 finish."
Dave Price Marlboro continued their good form with a strong 26 point score but, facing increasing pressure from the top teams, slipped slightly.  Still they embarrassed the majority of the world championship teams as the field moved to Zandvoort for Round 6 and the halfway point.
Finally the top teams fired at once and in a devastating salvo, Ferrari, William and second placed Ligier all tore chunks out of the ATS teams lead, while Tyrell, scoring equally strongly, pushed DP Marlboro to fifth.
This reduction of ATS' lead to just 13 points wasn't the only story of the week as Ruokola fully capitalised on a poor week by the championship leader to swoop into a 16 point lead after a strong 206 points score, beating Fritsche by 60 points.
Biggest climber of the week when to Tyrell's Erik Nixon, who contributed 166 (17 teams) points to the English team's 38 points haul.
"Tyrell's position is because of my teammates, Johnson and Barrera," Nixon said. "With Barrera scoring two wins and eight top fives, he's been the point leader for our team. Nathan has run very strong this season with his new pedals and the experience he brings to the table, he's capable of even more."
Despite a superbly strong week Nixon acknowledged his lack of consistency this season.
"I've not been able to make any Sunday races, and might have too little time to make up for it this second half of the season. I am going to race whenever I'm prepared enough, hopefully I can contribute a few points to the team total. I mostly have to find more speed in qualifying since I've not been able to match practice times and my race results show the lack of consistency."
Week Six saw 120 sim racers taking to the dunes of Zandvoort with 11 drivers registering online race wins led by Henri Salminen's three wins from three starts. Randy Hanchez was the most addicted driver, starting eight times, while Jan Beyer started five and Tony Lamberti three.
Sam Dobie had a return to form at Zandvoort.  The midfield runner had disappointed at Mid-Ohio after four strong rounds, but scored an excellent 119 points at the tricky Dutch venue.
Dobie is sitting on the fringes of the top 10, a hotly contested part of the championship, but believes he has the competitiveness to finish there.
"We've proven at least competitive with some of those around – and immediately above us – in the points . . ."  – Sam Dobie
"I think we've proven at least competitive with some of those around, and immediately above us in the points," he said, "so with a bit of luck, it's a realistic goal. Ominously however, there are some of the very quickest drivers (Team Tyrrell pilots and others) lurking down the order after a slow start, just ready to pounce. It will be very tough!
"I think I've made made an incremental yet noticeable step up in performance, which is most important to me, season to season. While I've also made a few rather major errors this season, most have been more down to instances of inexplicable stupidity rather than trying too hard, which is a slight consolation…to me at least. The quality of the racing, of course, has been excellent as always and this season the Thursday night (Americas) race slot has been particularly neat – competitive and exciting – thanks to Luis Miguel Barrera for his part in turning this one into more of a regular, weekly event! "
The field now moves to the classic English circuit of Silverstone for Round Seven and the season is shaping up to be as unpredictable as ever. Can ATS retain their lead? Can Tyrell maintain their surge or will Liger and Ferrari overhaul the unsurpers. Will Ruokala maintain his charge or will Fritsche charge back to the front?
---
You may also like...
---