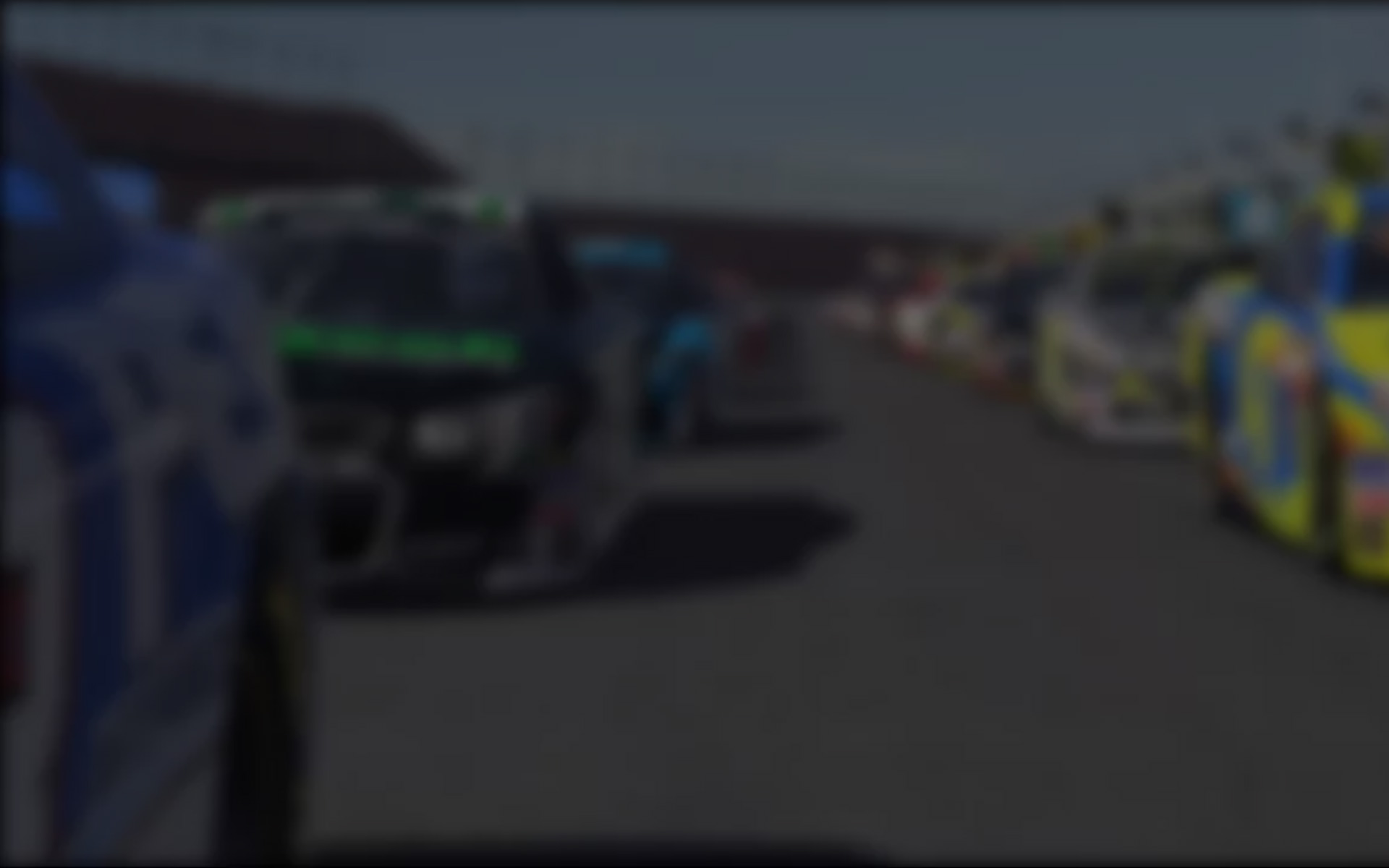 February 29th, 2016 by Wil Vincent
Believe us. It's ALL change.
Heading into the first round of the 2016 iRacing World Championship Grand Prix Series, there were so many unanswered questions. Though there were glimpses of teams and drivers testing, the McLaren MP4-30 is so different from its predecessor that predicting a champion would be a tough call at best. No one was truly sure how the 14 teams and 50 drivers would fare, how the tyres would last over a run, what strategies would be employed, who would make best use of DRS / ERS… the list goes on.
Qualifying brought some answers as to what drivers could accomplish in terms of raw speed. Coanda Simsport was able to lock out the front row of the grid with Mitchell DeJong on pole and Martin Krönke in 2nd, however 2011 Series Champion Hugo Luis could only manage 29th. Team Redline were able to get three drivers into the top 10, however their highest place driver, Greger Huttu was only P4.
The qualifying session saw some fantastic performances outside of the 'Big 2' teams, with ineX Racing's Joni Törmälä lining up 3rd, Apex Racing's Sebastian Job 5th, Mivano Racing's Patrik Holtzmann 7th and Yuta Saito 8th. On the other end of the scale, Friction Racing's Marcus Hamilton missed the cut by 0.011, and over half a dozen previous series competitors fail to qualify in a session where ¾ of a second separated the 35 drivers who qualified.
As the lights went off to start the new season, The top three drivers pulled away without issue. Huttu wasn't exactly slow off the line, however Aleksi Juusi Jaakola behind was able to pull alongside into the Senna S. What happened next could simply be described as the worst possible moment for Team Redline, as all three of their drivers collided into each other, partially blocking the track, and forcing Huttu down to 31st, and Jaakkola, out of the race. It would not be the last teammate crash of the day, as Apex Racing's Graham Carroll and Alex Simpson collided as the consequence of of a separate incident involving Carroll and Dani Garcia Fillol heading up the hill 1/3 of the way into the race.
The two Coanda drivers out front pulled out to a slight early lead, and would go on to dominate the race… Perhaps in 2015, but not this year. It was immediately apparent that both drivers were struggling for traction on throttle, and this would eventually see Törmälä move into P2 by lap 6, and after surviving a countersteer moment into the Senna S on Lap 12, moved into the race lead on Lap 13. Lap 18 saw the first surprise in terms of strategy, as DeJong dove into the pits. Little did he know that he would be the only driver to do so.
The race largely settled down by the time two dozen laps had been completed; however there were some fantastic examples of sim racing on display.  Even as packs of drivers scrapped inside the top 15, towards the rear of the field, Huttu was on the charge after a wing change. He quickly caught the trailing pack, and began picking-off drivers one by one. Coanda would be dealt a second blow with Sebastian Job moving up into P2, passing Krönke on track. Apex Racing, like Coanda seemed to have good off corner traction, and were able to carry speed down the long flat out sections of the track.
All drivers apart from Dejong pitted around half way, and the short pit stop times (4 – 5 seconds, compared to 11 – 13 in 2015) meant that pit entry and exit was far more important. Krönke tried the overcut, and failed, as Tormala was able to keep consistency in his first set of tyres, and Krönke was unable to provide any blistering laps in the interim period between the two pitting. The order didn't change dramatically during this period, though Olli Pahkala's Redline car was able to move onto the tail of Krönke, eventually passing him on Lap 64. Krönke would get back past on Lap 68, due to Pahkala needing to save fuel.
Radicals Online's Kazuki Oomishima and Saito battled late on in the race in the battle for P5. Oomishima was able to pass at one point before Saito would find a way back past late in the race. Radicals were another team who seemed to have had a mixed day, as their next placed sim racer was down in P22. Attrition being high in the race, combined with the Lap 1 incident meant that some teams were unable to really show their true potential. Iberica and Mivano were two specific teams who clearly have more to show as an example, whom had their days hampered by on track issues.
The day truly belonged to ineX Racing's and Törmälä, as he was able to cruise to victory with a 13 second lead. This was the first world championship win for ineX and Törmälä and, perhaps more importantly, no one could claim that the win was a fluke. This was an established team, who had been close to victory before, smashing their way into the top echelon of the series, in dominant fashion. Following the race, the winner commented:
It was a really big day for me after struggling for years with bad results and almost quitting sim racing after terrible 2015 year, I couldn't do this without my great teammates from ineX Racing, especially Isaac Price, hopefully we can continue doing this and show it wasn't just a one off thing.
It was also a steller day for Sebastian Job, who seemed markedly improved in putting together an overall race performance in 2016, and showed that Apex too has the pace to gun for victories in 2016. Many thought that he would score a podium in the 2016 campaign; now the target must be for one place higher. Krönke, rounding-out the podium, saw the day as slightly disappointing, commenting:
Obviously we still lack something. Joni (Törmälä) had a amazingly stable car, tremendous acceleration. Whether it's setup, or something else, we need to find it ahead of next's race.
It's evident that some teams have a lot of catching up to do, yet there's only a seven day turnaround before the next race of the season at Phillip Island, a track that requires the perfect balance of raw speed, aero efficiency and mechanical grip. Will ineX make it back-to-back? Will Radicals Online or Apex Racing become the next team to score their first victory? Will the powerhouses return? Only one way to find out. Tune in from 1:30PM GMT on Saturday 5th March on iRacing Live.
Images courtesy of Hugo Luis.
---
You may also like...
---