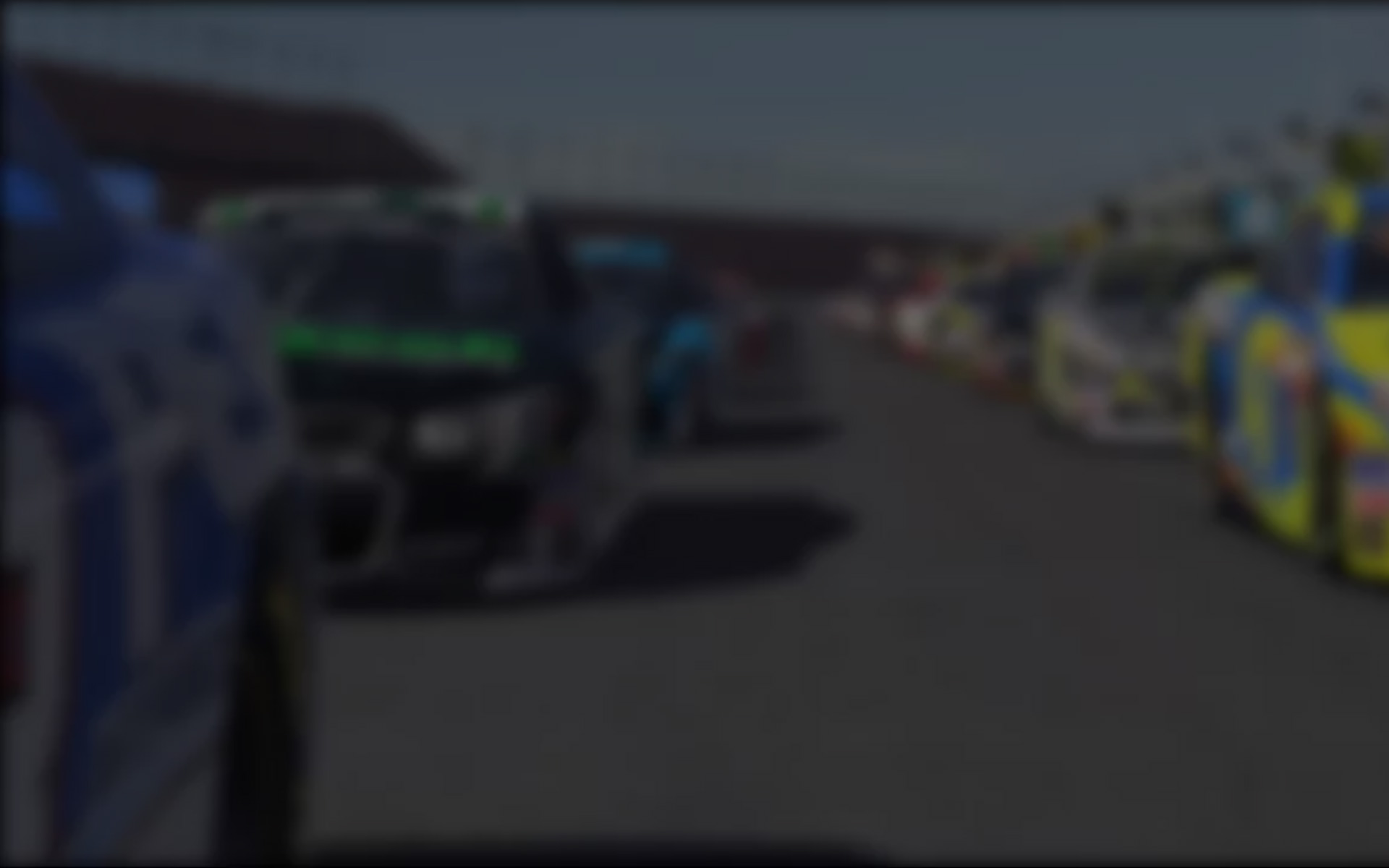 Four Race Wins Highlight Briton's Inaugural NASCAR iRacing.com Series World Championship
While most of his neighbors are fending off Yorkshire's late fall chill, on Sunday afternoon, November 21, at Homestead-Miami Speedway, Hull's Richard Towler will be basking in Florida sunshine.  He'll be honored in front of 100,000 fans as NASCAR's first national series champion from outside North America and initial titlist in the American stock-car racing sanctioning body's first truly global racing series, the 2010 NASCAR iRacing.com Series World Championship.
The series is the product of NASCAR's partnership with iRacing.com, the world's leader in online motor racing.
iRacing.com is owned by John W. Henry, who also is primary owner of the Boston Red Sox baseball team, co-owner of NASCAR's Roush Fenway Racing and led a group that recently purchased the English Premier League's Liverpool Football Club.
"There was great competition for the title and it came down to the wire," Henry said.  "The championship was determined at the very last one of the season's 18 races!  Richard won at Bristol Motor Speedway, Charlotte Motor Speedway, Michigan International Speedway and Richmond International Raceway – all without leaving his home in Hull.  Congratulations to Richard, who also finished second in the iRacing.com Road Racing World Championship."
But before the first green flag fell for the NASCAR iRacing.com Series World Championship race, first Towler had to qualify for the series.  Only the top 50 drivers among the more than 20,000 iRacing.com members from over 80 countries are eligible to compete.
In fact, his trip to Miami – where NASCAR senior executives will present him with $10,000 in cash, as well as a custom-designed NASCAR championship jacket, ring and trophy – is the Web designer and part-time sim racing driver's first trip out of England.
"I'm just starting to understand exactly how big this is," Towler said.  "It's really a huge thrill to be part of NASCAR's season finale and be recognized for my accomplishment in front of 100,000 fans at Homestead-Miami just before the race starts."
The NASCAR iRacing.com Series World Championship is not only NASCAR's first truly global racing series, but the first in which the races take place in the virtual world rather than the physical one, and drivers compete wheel-to-wheel with one another in real time over the internet from locations in Europe, Asia and North America.
The 18-race 2010 NASCAR iRacing.com Series World Championship opened 10 February with a race at the 2.5-mile high-banked Daytona International Speedway, won by NASCAR-star Dale Earnhardt, Jr., a long-time racing game enthusiast.  The second race, on Las Vegas Motor Speedway, was won by Sandeep Banerjee, of Mumbai, India.  Altogether ten drivers scored victories, with Towler's four wins demonstrating his versatility at a wide variety of oval tracks – the half-mile Bristol Motor Speedway, 1.5-mile Charlotte Motor Speedway, two-mile Michigan International Speedway and three-quarter-mile Richmond International Raceway.
In addition to organizing the seven online racing series that are sanctioned by NASCAR, iRacing.com organizes for its 20,000+ subscribers a variety of road-racing and oval-track racing series featuring over 20 cars on over 40 tracks from North America, Europe, Australia and Asia.
---
You may also like...
---