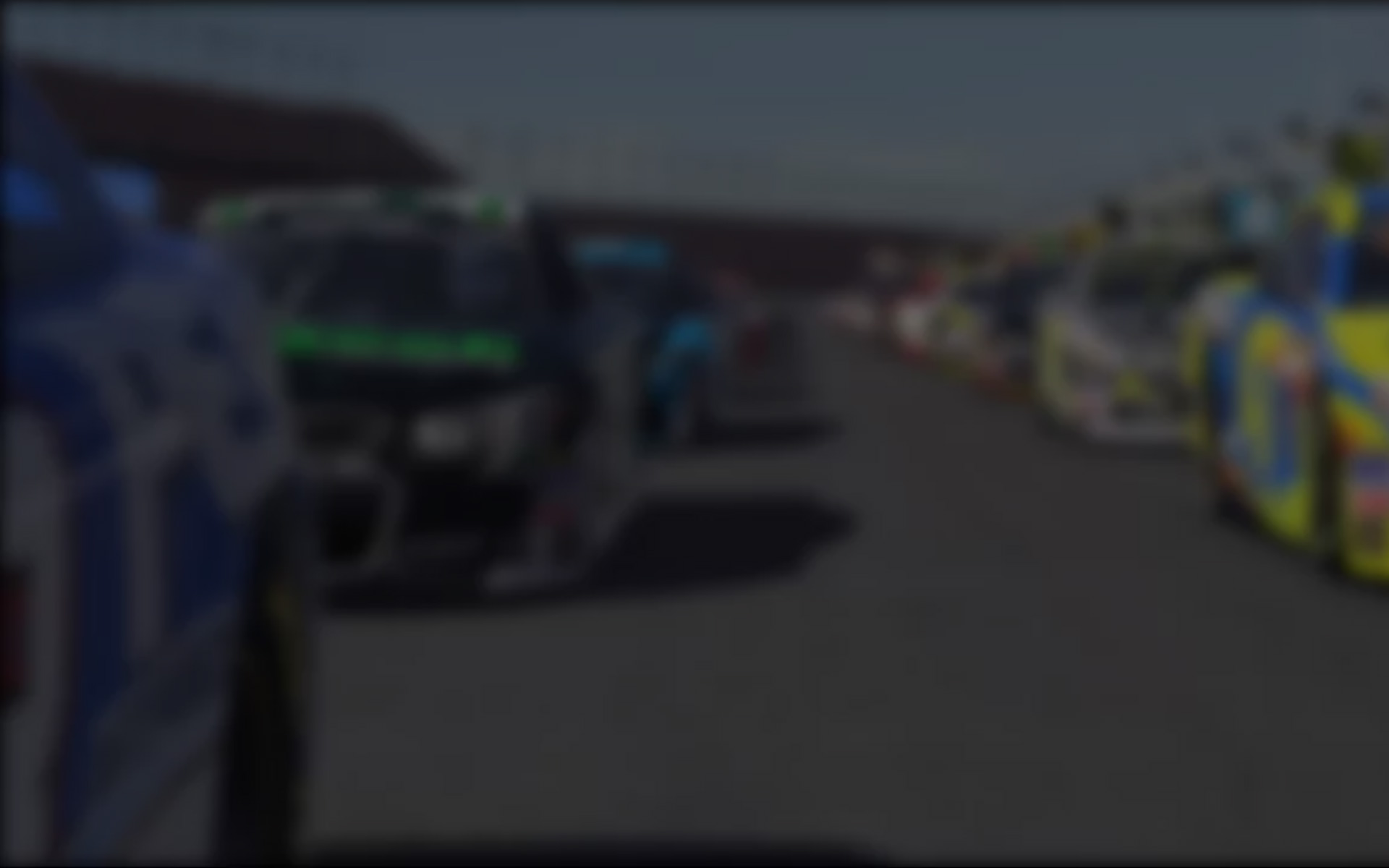 Richard Towler grabbed the lead on the opening lap and motored to a narrow victory over pole-sitter Greger Huttu and Bastien Bartsch in the Intel GP Series European Regional Finals at Mazda Raceway Laguna Seca on Saturday.
Although Hutu grabbed the pole with a blistering lap of 1:18.128 in his Star Mazda, Towler (1:18.195) was right behind in second with Martin Macjon third from Bartsch, Andre Boettcher and David Williams.  Moments after the lights went green, Towler outbraked Huttu to take the lead.  Macjon tried to follow suit but contact with Huttu ensued.  Although Macjon dropped down the order, Huttu continued seemingly unaffected and was seldom more than a couple of car lengths behind Towler for the remainder of the race.  Similarly, Bartsch shadowed Huttu all the way but at the checkered flag it was Towler taking the win by .202s with Bartsch another .369s  back in third.
Some twelve seconds behind the lead trio, David Williams came through for fourth ahead of Vit Mistina, Boettcher, Macjon and Armelin Weisse to secure the fourth and final European spot in the Intel GP Series Finals championship race.
Two additional Intel GP Series regional competitions are scheduled for the coming months. The US/Canada regional round will be held September 7-13, with the US/Canada Regional Finals set for October 9.  Details on the Asia/Australia regionals will be announced shortly.
Organized by Intel and iRacing.com, the Intel GP Series is a global online racing tournament featuring the world's top sim racers.  Following the three regional finals, ten top qualifiers from around the world will travel to Germany in March, 2011 for a final 30 lap championship race held in conjunction with the Intel Extreme Masters World Championship.  Total purse for the Intel GP Series competition is $26,000.  In addition, everyone who competes in the full European, US/Canada and Asia/Australia regional round is eligible to win an Intel Core i7 Extreme Processor and Motherboard.
---
You may also like...
---