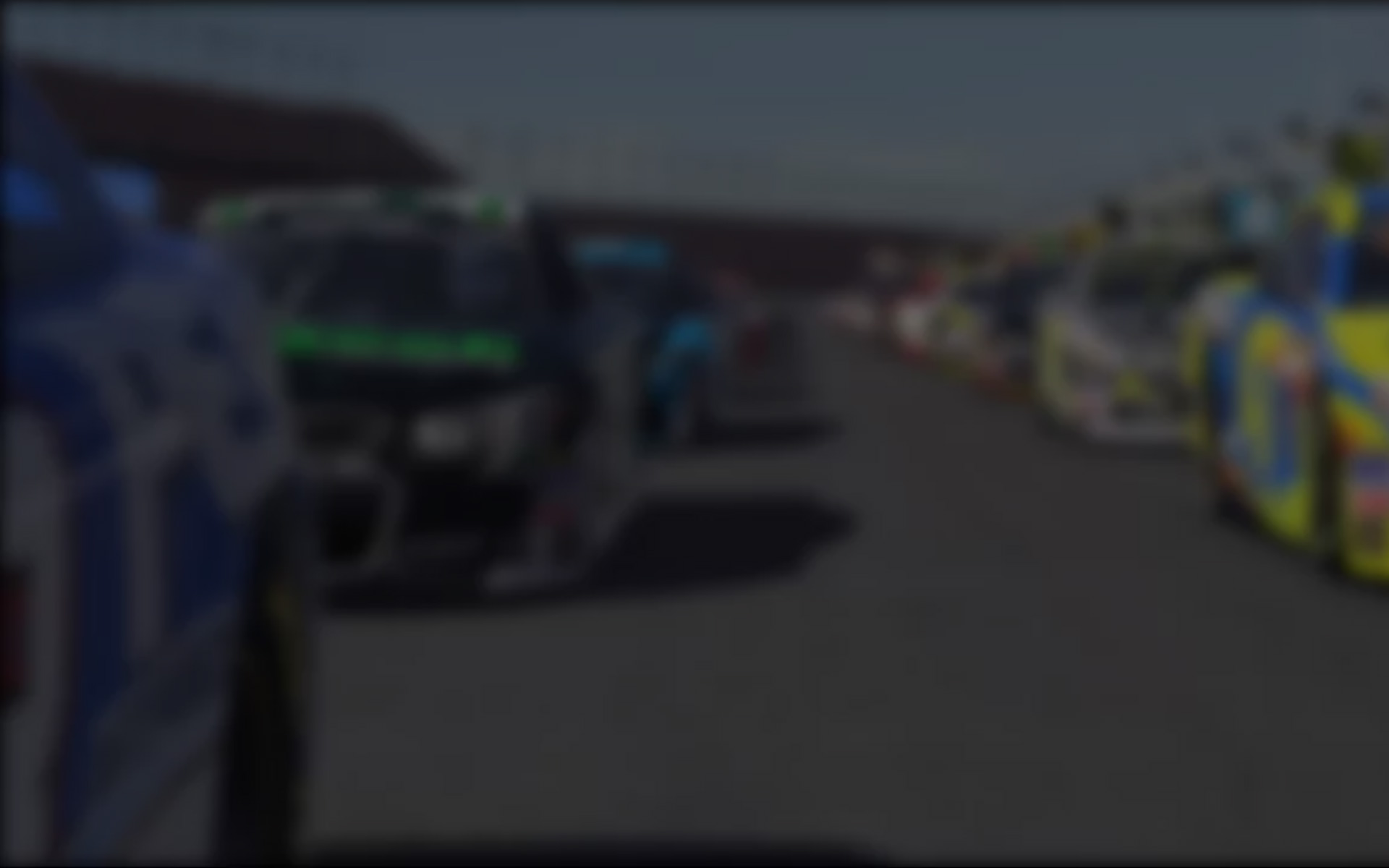 The 2019 Season 1 build, scheduled for December 4th, is planned to include two new tracks for all iRacing members – the Charlotte Motor Speedway Roval and Tsukuba Circuit. Both tracks will be part of the iRacing base package which means they are FREE to all members.
Tsukuba Circuit, located in Japan, is really two tracks in one. Course 1000 and Course 2000, with multiple variations of both. Course 2000 is the original track and is approximately 2 km long. Course 1000 was added later and is approximately 1 km in length. Both layouts include multiple configurations for a total of seven options for iRacers. This makes the track a perfect fit for our base package as it can be used in multiple series without becoming repetitive.
When the Charlotte Roval is made available it will show as an all-new track – the old Charlotte will be renamed to Charlotte Motor Speedway 2016. The entire track surface is new and derived from a fresh laser scan that we collected earlier this year – this includes the infield portion as well as the NASCAR oval. The new pavilion and pit road suites have been added to the artwork and you will also notice the NASCAR turn 2 grandstand has been removed and scenery outside the track has been updated – the Dirt Track at Charlotte and drag strip are visible for example. Initially only the Roval layout will have the updates but we will be updating the oval layout to these standards in phase two.
The Roval is a 17-turn, 2.28 mile track that utilizes nearly the entire NASCAR oval, plus a brand new infield section. If the competition on iRacing is anything like the debut NASCAR races, it will be an action-packed facility! The original version of the Charlotte Motors Speedway, and its road course, will remain available and in the base package.
Check out a few images of the new tracks here:
There are more surprises planned for the December build so stay tuned for further updates.
---
You may also like...
---