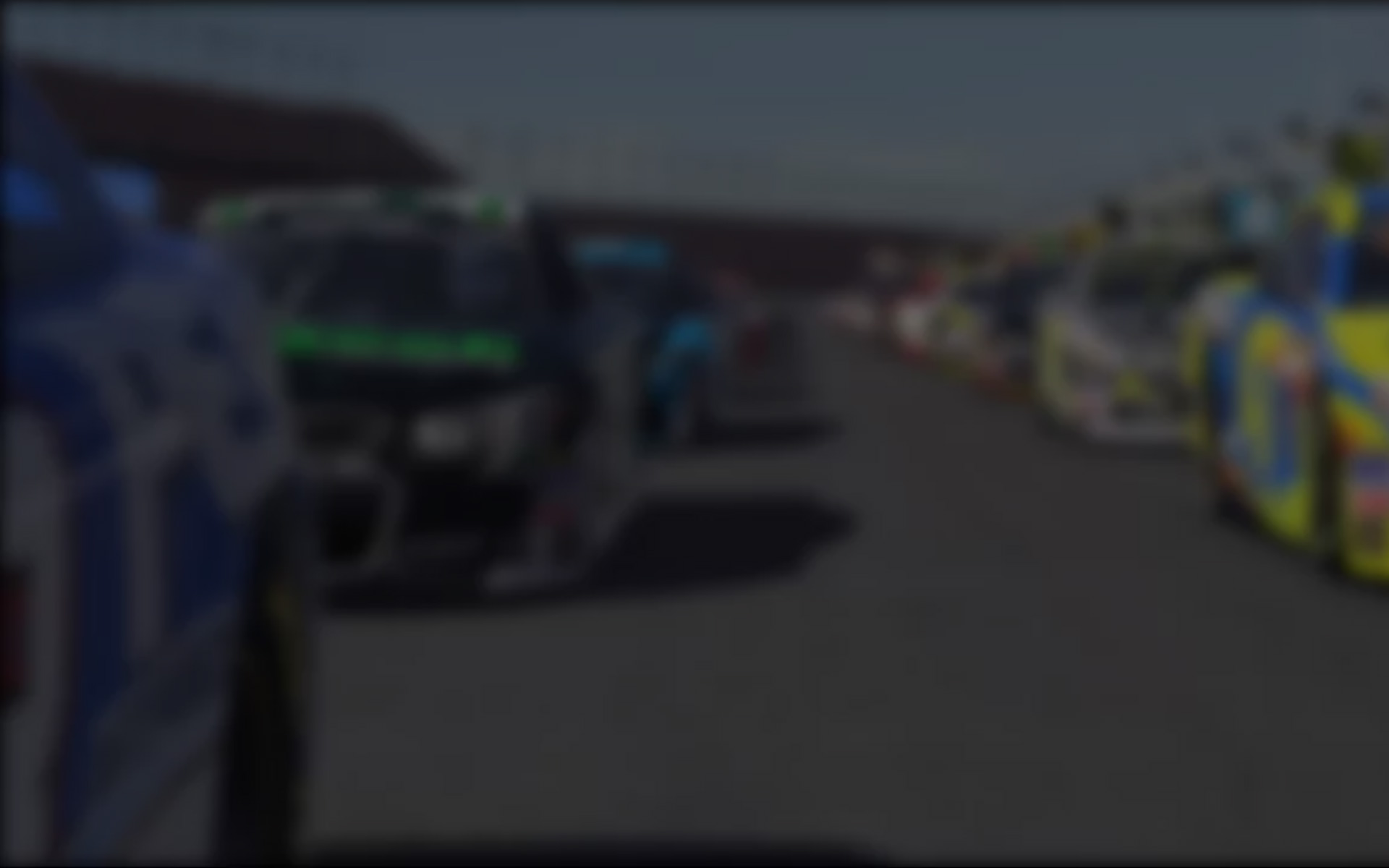 Week Eight of the inRacingNews Challenge season is a turning point in the standings for most drivers. With only eight of 12 race weeks counting in the standings, the rankings in both Pontiac Solstice and SpecRacer Ford are unlikely to change in the coming weeks unless drivers significantly improve their performance. With that in mind, a strong performance this week at famed Mazda Raceway Laguna Seca would be key to the top drivers' title runs.
As he did last year, Michael Booth topped all Solstice drivers, but this time he shared the lead with Wim Bries as both sim racers tallied 130 points on the week. There was no dispute at the top of the SRF ranks, however, as Sergio Roda Junior convincingly claimed the top spot with 206 points. Booth and Roda earned their honors by winning their lone starts from the pole; Bries, however, started 11 races, winning 10.
Once again, Douglas Campbell led all Solstice drivers with 31 starts, posting a respectable seven wins and seven poles to go with them. But Chris Hughson's double dozen (12 wins and 12 poles) in 16 starts were both better; Hughson beat-out Bries' 10 wins in that category, while he tied Samuel de la Fuente in the poles category.
Hughson continued his statistical dominance in SRF, with nine wins and seven poles both outranking all others in his 13 starts. Only John Pappas and Mathias Patriksson, with 14 apiece, started more races; Pappas was one of two drivers to win six races, good for second best in that category. Meanwhile, two drivers tied for second in the poles category with six apiece.
In Solstice, De La Fuente's speed translated into a 1:42.880 time trial lap and 1:42.042 qualifying run, both best in their respective sessions. Meanwhile, Elis Jackson's 1:40.140 topped the Ford time trial charts, while Gabriel Tobar's 1:38.712 topped all drivers in qualifying.
Week Nine marks the second and final iRNC visit to Lime Rock Park of the season, this time utilizing the chicane layout. Booth and Tobar were the overall winners in their respective classes in the Week Four visit on the full layout; last season, Booth and Tim Bone were the top Solstice and SRF drivers, respectively, in the round.
---
You may also like...
---